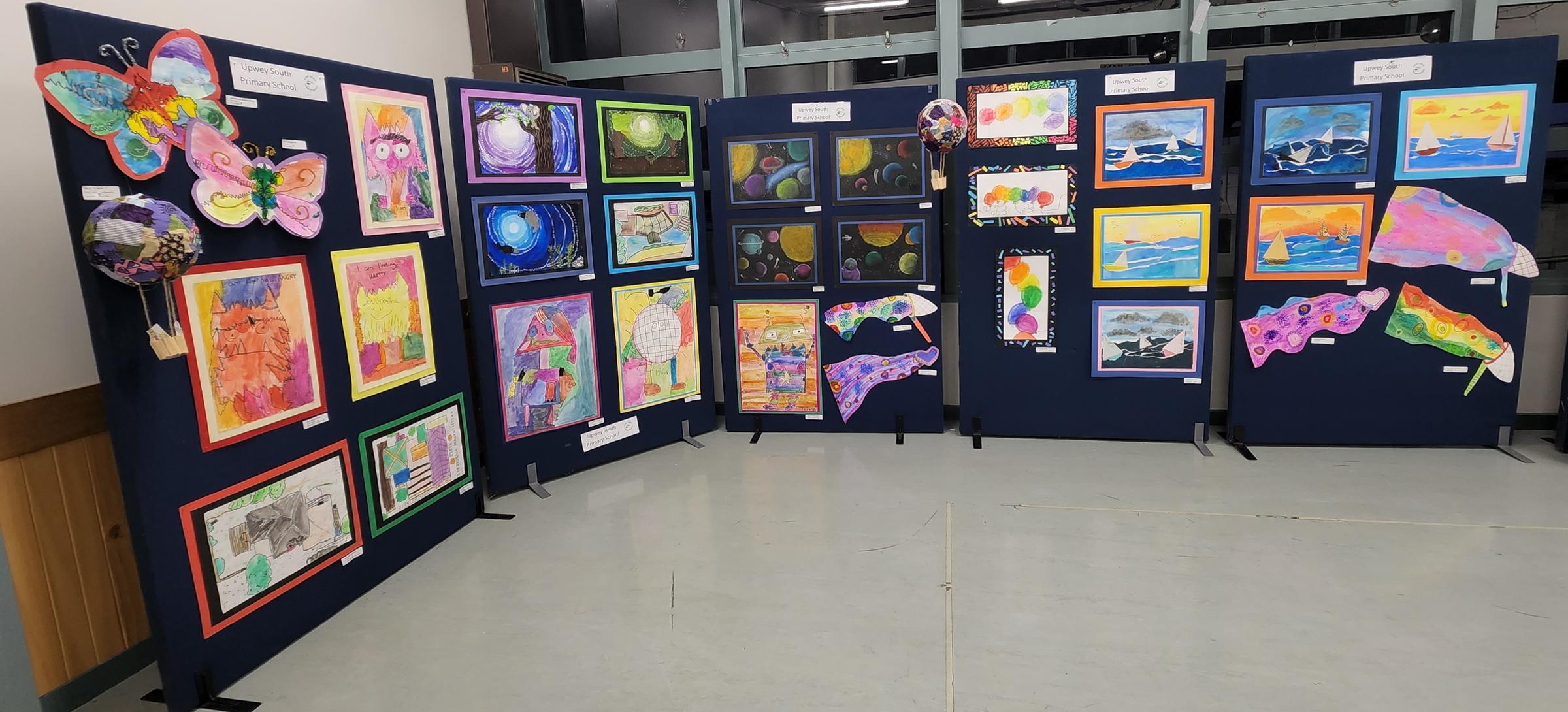 We thank you for taking the time to engage with our school newsletter, which is published every third week on a Friday throughout the school term (commencing in Week Three of each term).
The information contained within our newsletter complements the regular communications which we share with our community via our Compass Portal.
All communications from our school are designed to be viewed via any internet enabled device.
The engaging layout of our newsletter makes it easy for you to view the information you are after!
---
---
Published by Upwey South Primary School