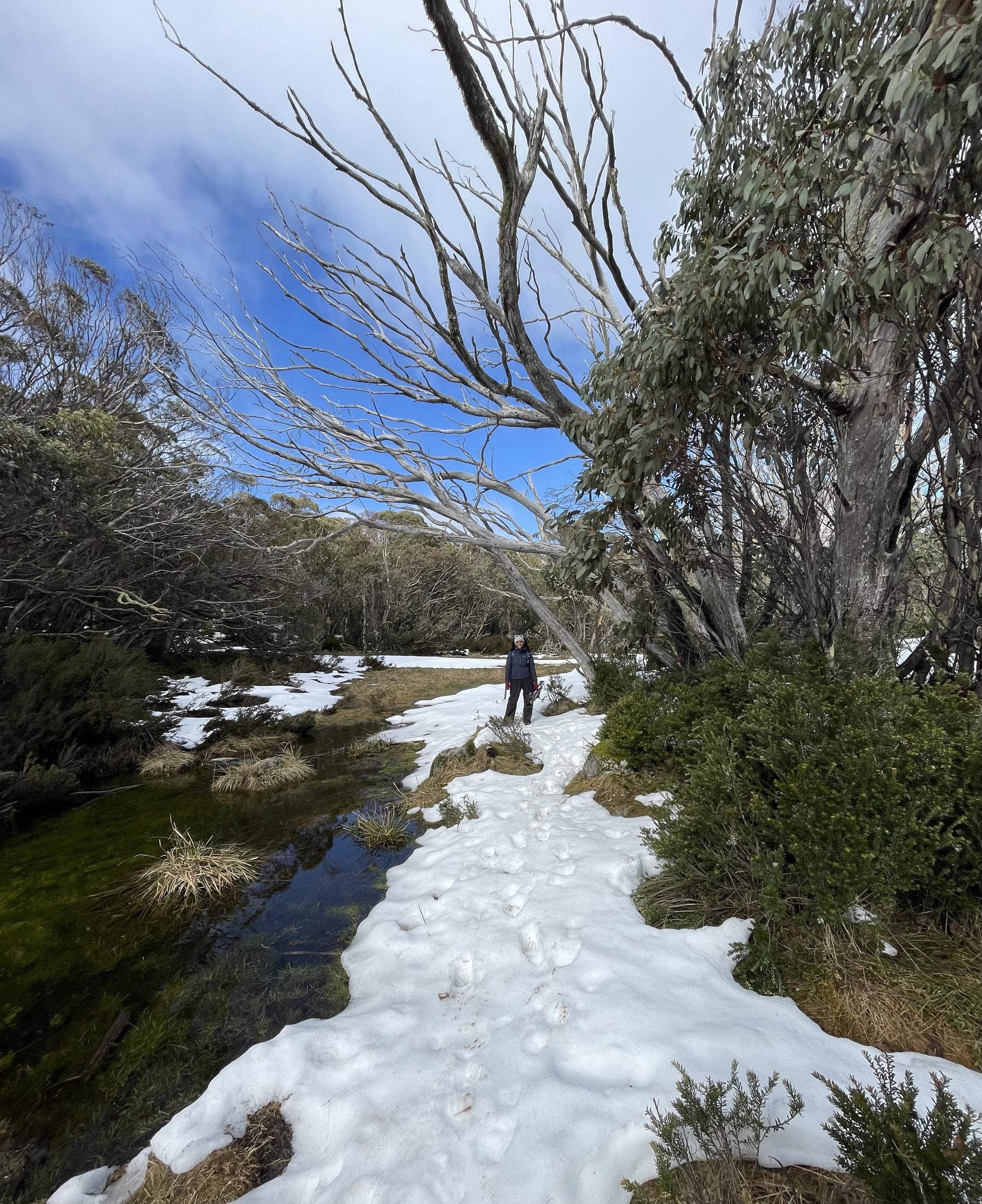 Princes Hill Secondary College Newsletter
At Mirimbah we acknowledge the Taungurung people as the Traditional Owners of this land which was never ceded. As we explore the rivers and mountains we understand that this has always been a significant place for food and traditional ceremony for the Taungurung people. While we create our own memories and traditions we will pay our respects to Elders past, present and emerging.
At PHSC we acknowledge that our school stands on Wurundjeri Country. Wurun meaning Manna Gum and djeri the grubs that live on and around the tree. We pay our respects to Elders past and present and particularly aim to support emerging leaders. We acknowledge that the land beneath our concrete building was never ceded and we commit to principled and purposeful action towards Makarrata in our teaching and learning.
---
---
Published by Princes Hill Secondary College
---