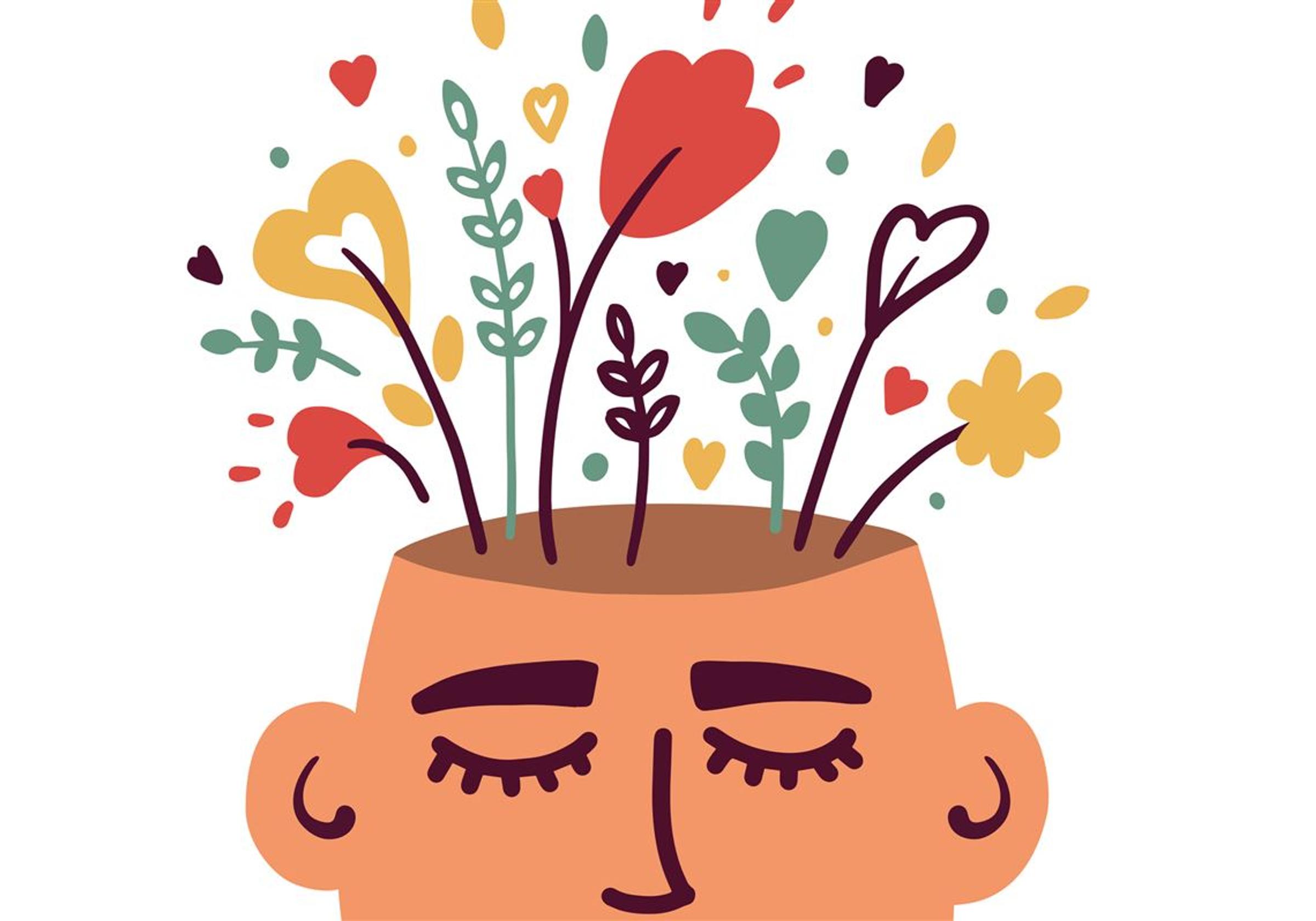 Wellbeing students train at PHSC - A warm welcome to Katie and Olivia from RMIT's Bachelor of Social Work and Master of Social Work programs. Both students are on site 4-5 days per week until early Term 4, and we look forward to the knowledge and dedication as they join our Wellbeing team of Courtney, Jess and Kelly.
We are proud that 46 of our Year 10 students chose to opt in to be part of such worthwhile training on Multimodal Approach to Preventing Suicide in Schools MAPPS see link for more information.
Parent Info Session: Keeping Connected With Your Teen
We're excited to offer an information session for all parents/carers in our school community. Join us for this free session to discuss ways you can maintain and strengthen your relationship with your child during their teen years. This session will cover the big developmental changes that occur in the teenage brain and how that can impact your family dynamics. We'll discuss practical tips for communicating with your teen and strategies for helping them navigate this important life stage. The session will be delivered by Naomi Gilbert, from Relationships Australia Victoria, and will be based on the Tuning in to Teens program.
When: Tuesday 22 August 2023, 6.30pm-8.00pm
Where: Princes Hill Secondary College 
Cost: Free of charge. Registrations required. Please see Compass newsfeed for link.
---