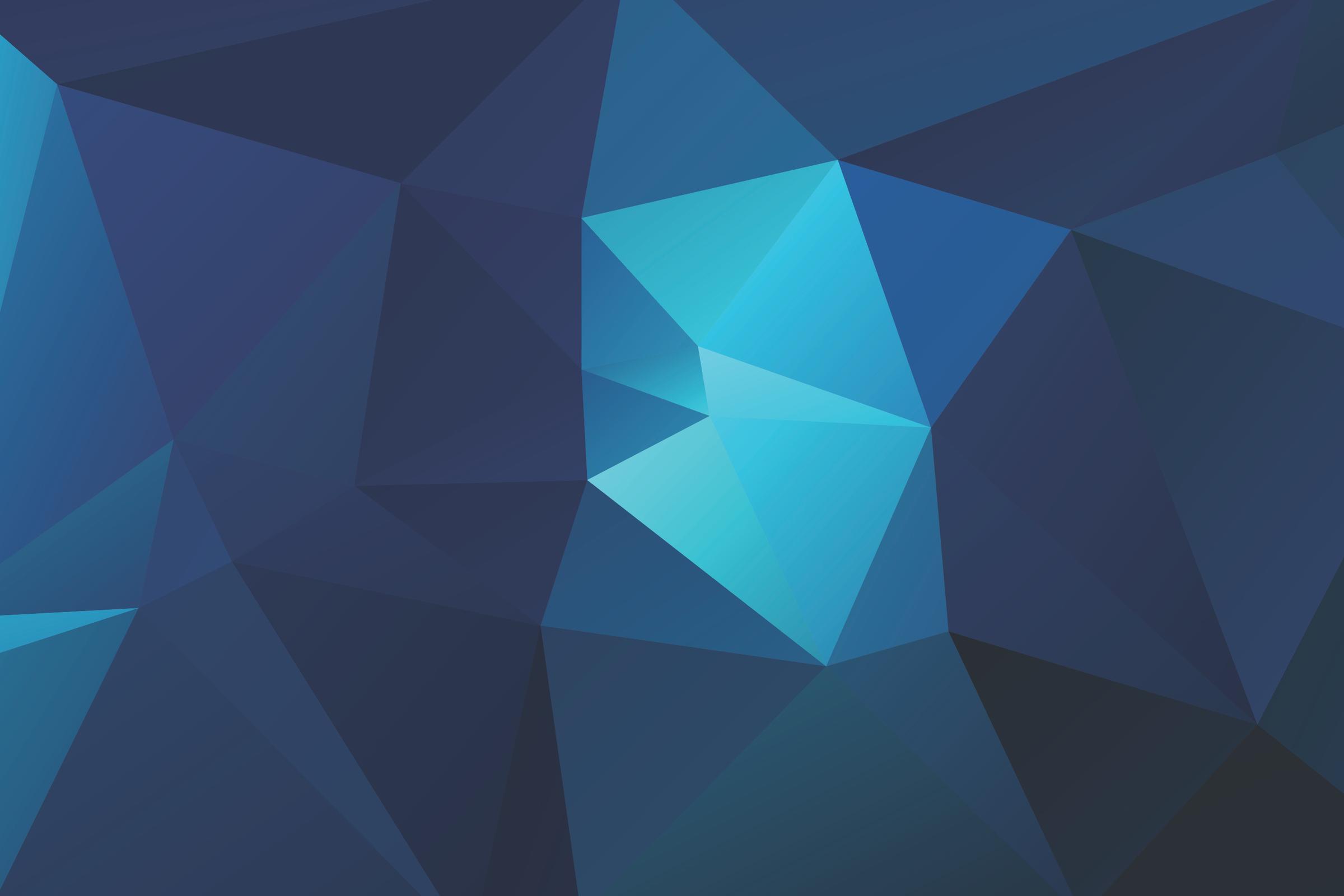 6 Priory Lane, PO Box 209, Beechworth, Vic, 3747
Phone: 0357 281 243
Acknowledgement of Country: We acknowledge and pay respect to the original and ongoing custodians of the land upon which our offices are situated. We commit to actively working alongside First Nations people for healing, reconciliation and justice. The Catholic education faith community is inclusive and acknowledges that we are all made in the image and likeness of God and we are created in love. All faiths, genders, sexualities and cultures are therefore equal and respected in the Sandhurst Catholic community. We acknowledge the pain and suffering of all who have been hurt in body, mind and spirit by those who have betrayed the trust placed in them. May we all stand tall, stand firm, grounded in truth, together as one.
St Joseph's School is a Catholic community promoting excellence in education, and living the ideals of Strength and Kindliness in the tradition of the Brigidine Sisters.
SCHOOL PRAYER: Lord, we offer you today our prayers, thoughts, words, and actions. May they be for your glory, for the good of St Joseph's and for the good of the world. Amen
Child Safe Statement: We aim to create a child-safe and child-friendly environment where children feel safe and are free to enjoy life to the full without impediments for their safety.
---
---
Published by St Joseph's Primary School
---