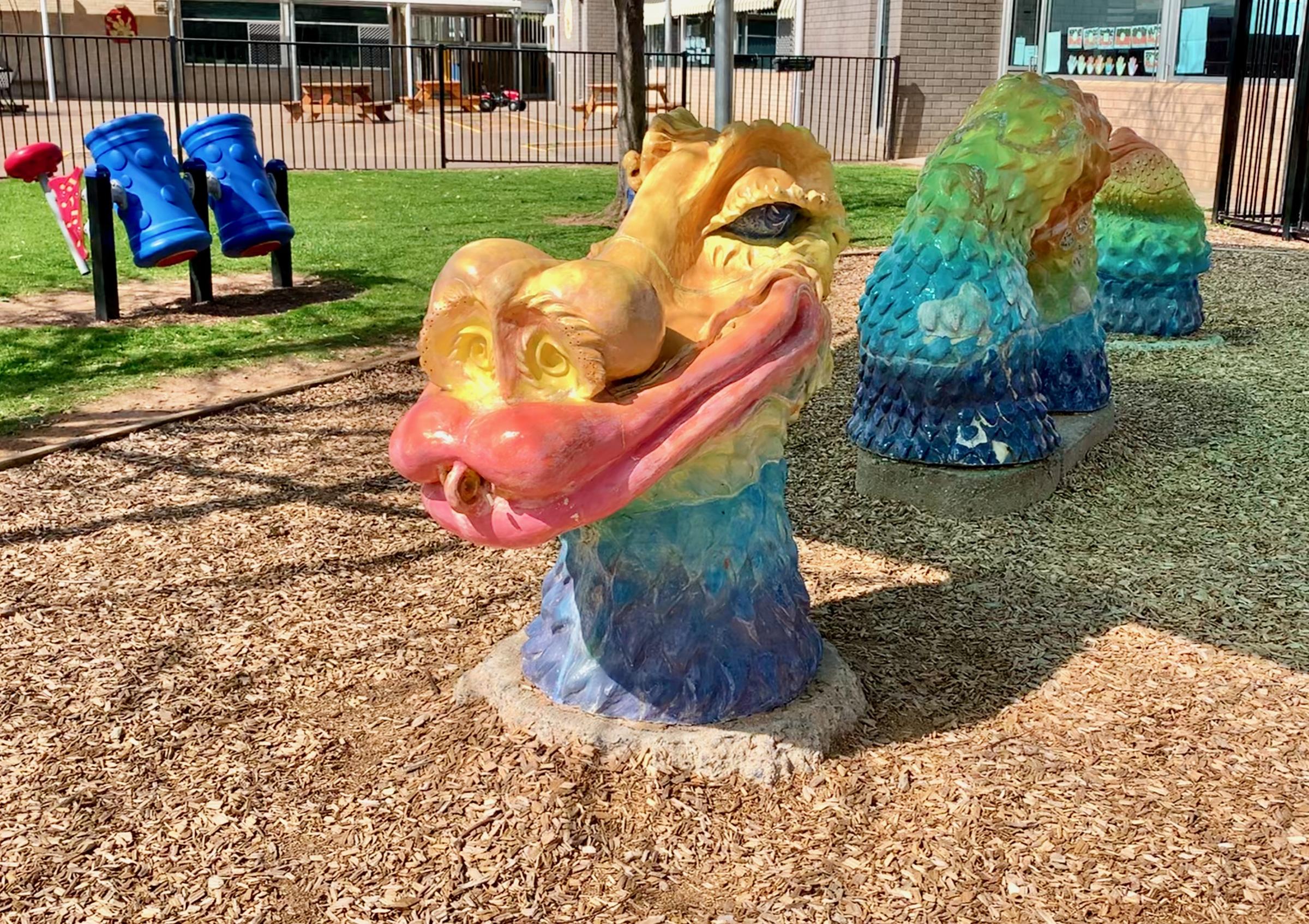 Verney Road School Newsletter
Stay up-to-date with all the lastest news from Verney Road School with our fortnightly newsletter.
--------
All students enrolled at VRS have a right to feel safe and be safe. The wellbeing of children in our care will always be our first priority and we have zero tolerance for child abuse. We aim to create a child-safe and child-friendly environment where children feel safe and are free to enjoy life to the full without any concern for their safety.
--------
We acknowledge the First Nations People and recognise them as the traditional Custodians of this land where we live, learn, work and socialise. We pay our respects to all Elders – past and present, and to the future leaders who we have the privilege of teaching every day.
--------
Principal: Angela Buxton
Assistant Principal (Student Wellbeing): Jesse Whittaker
Acting Assistant Principal (Teaching & Learning): Daniel Lloyd
---
---
---