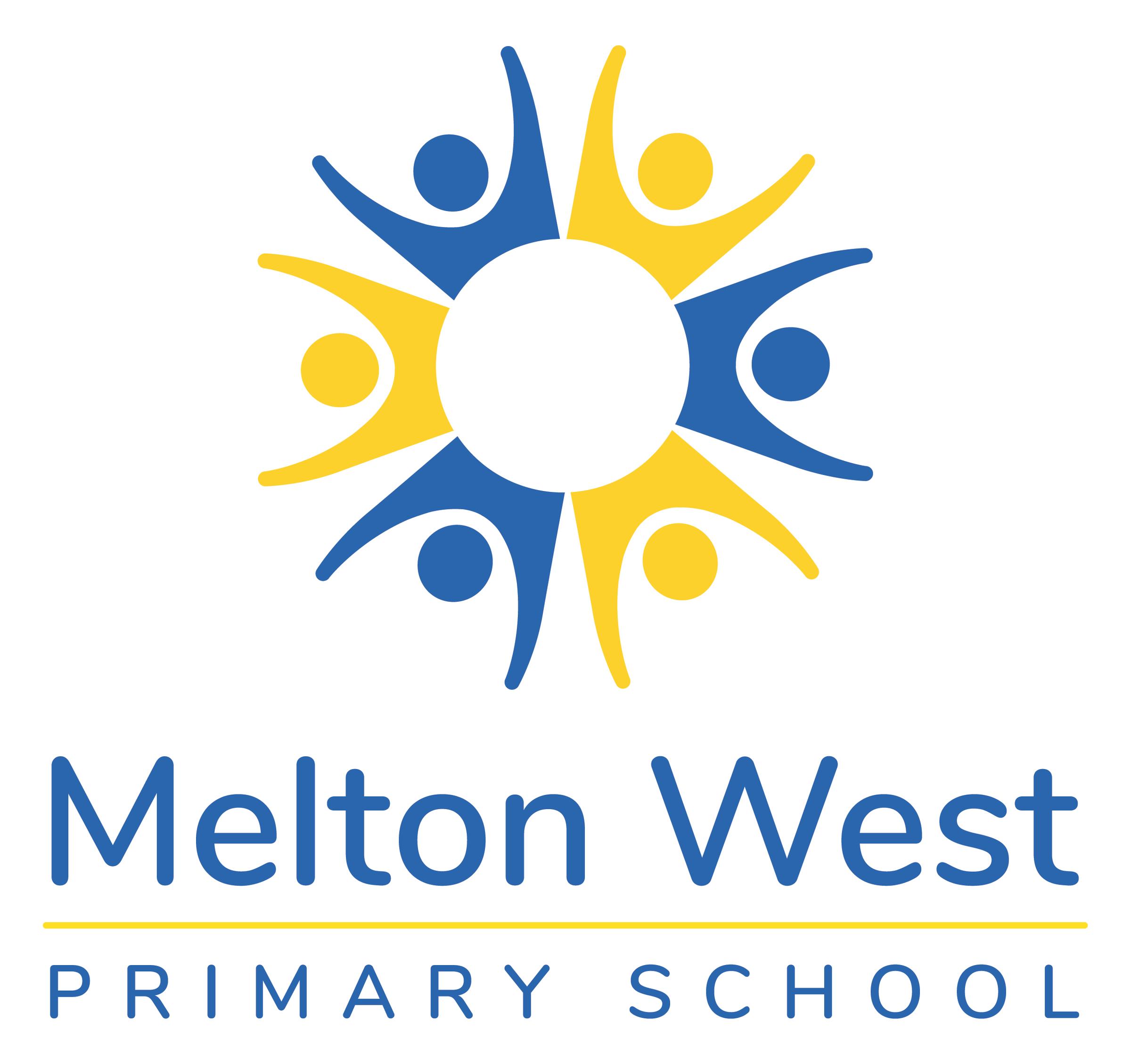 Melton West Primary School
Welcome to our iNewsletter. If you wish to view this in another language scroll to the bottom of the page and choose your language from the drop down box.
Mission
It is the mission of MWPS to work collaboratively to ensure high levels of learning for all.
Vision
Our vision is to be an effective Professional Learning Community where collaboration, collective responsibility and a focus on improving student outcomes drives the work. Through ensuring a consistency of high quality teaching practice in every learning space, including digital pedagogies we will have resilient students who are engaged and have input into their education through personalised learning and goal setting and who have an unwavering belief that they can learn. We will develop respectful partnerships between students, teachers and parents. We will create the leaders of tomorrow, today.
Values
Our school values are:
· Communication,
· Respect,
· Teamwork and
· Trust
all working together to promote positive relationships for all.
Partners In Learning

·

26 Feb 2021
---
---
---