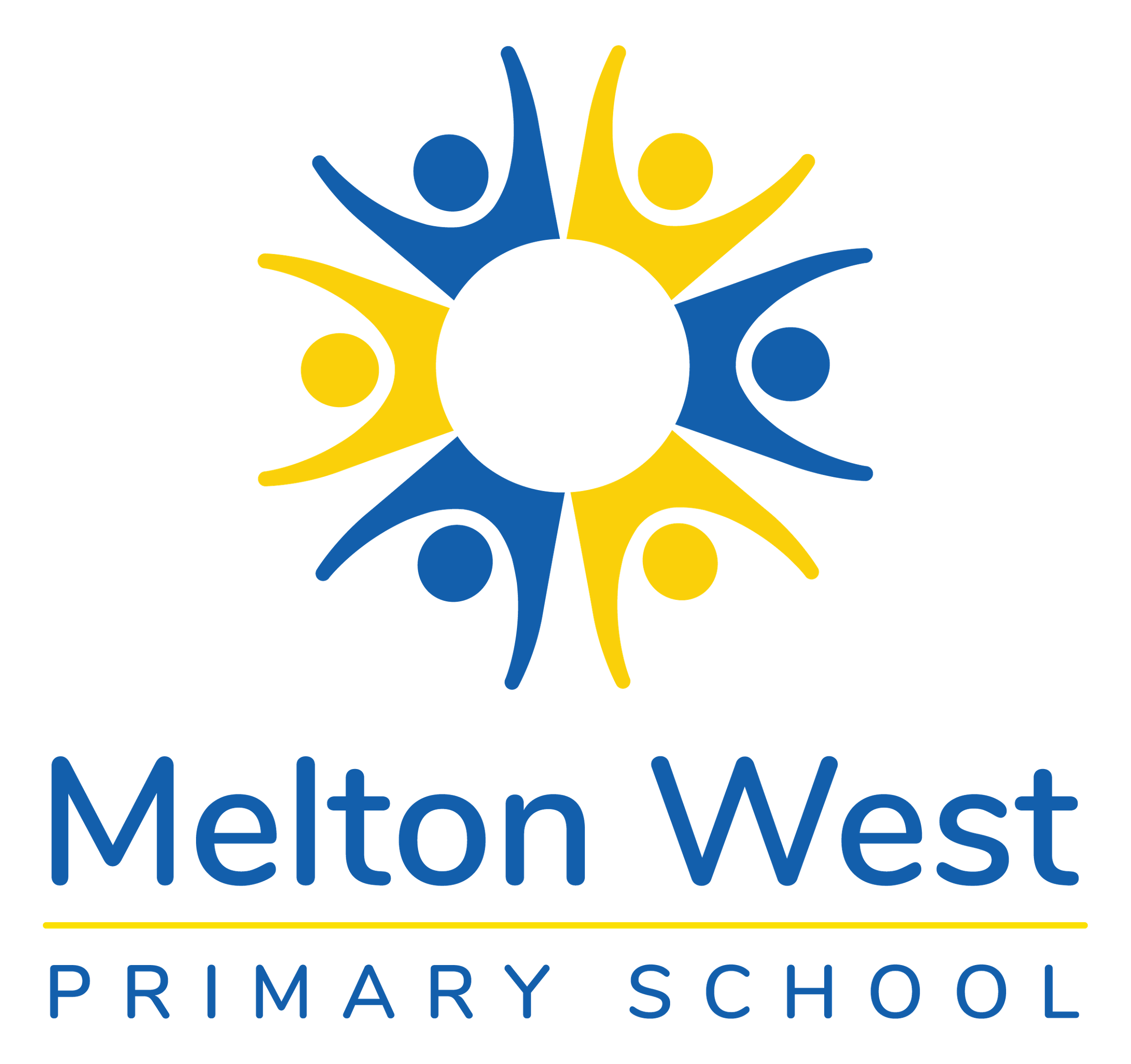 Melton West Primary School
Welcome to our iNewsletter. If you wish to view this in another language scroll to the bottom of the page and choose your language from the drop down box.
Mission
It is the mission of MWPS to work collaboratively to ensure high levels of learning for all.
Vision
We are an inclusive learning community where students, families and staff collaborate to celebrate diversity, nurture curiosity, and encourage each other to achieve and grow as life-long learners.
Values
Our school values are:
Respect - acting in a way that shows you care for yourself, others & the environment.
Kindness - means choosing to be friendly, considerate & showing concern for others.
Teamwork - means working together to achieve our goals
Honesty - means telling the truth & accepting responsibility for our actions.
Resilience - means not giving up when things become hard.
Communication - means being an active listener who values what others have to say & asks questions to understand the opinions of others.
MWPS Newsletter 19

·

02 Dec 2022
---
---
---