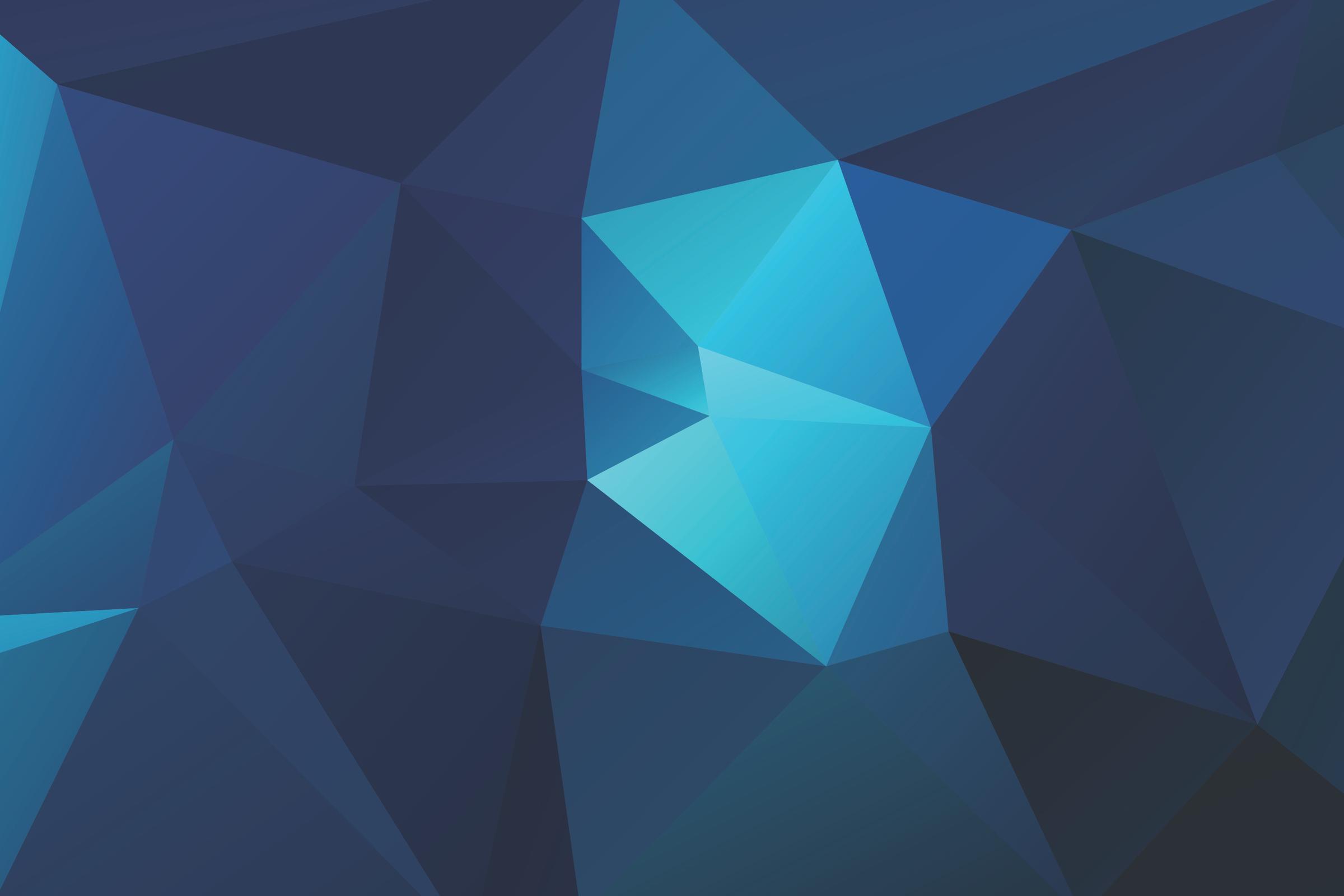 Falls Creek Snow Camp
Expressions of interest are open to Years 7 - 11 for the 2020 Falls Creek Snow Camp. To secure a place on the camp, a deposit of $100 is required by the end of Term 2. If,  for some reason such as  COVID19 restrictions, this camp does not proceed, full refunds will be given.
2020 Debutante Ball Update
Due to COVID-19 restrictions, the 2020 Year 10 Debutante Ball has been postponed until 2021 for Year 11 students. Furthers details will be available next term.
Thank You Salvation Army
Before COVID disrupted the normal operation of our college, we were fortunate to receive generous support from the Salvation Army. This support enabled our college to provide much needed learning  resources and equipment for students in junior maths classes.
We would like to take this opportunity to say a belated but heartfelt thank you to the Salvation Army Moe Corps and their Leaders Cheryl and Russell Butcher for supporting our school community.
Last Day of Term 2
School will finish at 2pm this Friday, June 26 .
Bus timetables for Friday afternoon will be moved forward by an hour to coincide with the 2pm finish time.
Enjoy the holiday break, and we will see you fresh and ready for Term 3 on Monday, July 13 2020.
Library News
Term 2 Competition!
The Library is running a competition with the chance to win one of three "Back to school packs". To enter, drop into the Library and fill out an entry slip telling us what your favourite Genre is at the moment. Prizes drawn and delivered Period 4 on the last Friday of the term.
Now that we have returned to school, please return all library books that were borrowed prior to or during isolation. 
After returning the books that you have borrowed, please borrow more. There are some great books in the library for your enjoyment.
You are also welcome to visit the library to see all the changes made over the last few weeks.
HAPPY READING AND KEEP BORROWING, 
 From the Library Staff
Lowanna College Hat Orders
Lowanna College hat pre-orders are now open!
Please place yours via the Compass link sent to students.
ResourceSmart Schools - Sustainability Teacher Of The Year Award
We take this opportunity to congratulate Judith Stewart on her recent award of Sustainability Teacher of the Year Award. Judith Stewart has enriched the sustainability activities she coordinates at Lowanna College by establishing learning connections interstate and overseas. "! Judith has forged strong connections with community organisations. She organised a Green Tradies program with community volunteers and developed a student-led sustainability program linked with the Rotary Club of Moe. Judith spearheaded the school's organic waste collection and sustainability policy development, and worked with Global Carbon Capture and Storage (CCS) Institute to introduce a Climate Change Solution Pilot Program, which includes carbon capture techniques. The scale and range of Judith's achievements is truly remarkable.
Judith is quoted as saying "I could not have achieved this award without the support of many Lowanna Staff, and many kind people in our community. I would like to take this opportunity to thank all of you very much! " 
The activities that have been developed at Lowanna have all been created in order to engage the students and to inspire both them and their famillies, and the community to create a more sustainable future.
Judy developed a program involving 3 amazing community volunteers attending the garden every Thursday to work with the 'Green Tradies' team. The 'Green Tradies' are a group of between 30 and 40 enthusiastic students who are Hands-On learners, and who are either interested in vegetable gardening or very interested in cooking the food that they have harvested. These students have a choice of attending and are generally very engaged, as they return to the program week after week.
Previously, during lessons, Yr 9/10 Agriculture/Horticulture classes learned how to build their own wicking barrel gardens as well as wooden wicking garden beds. Some of these students were so enthusiastic, that they asked to take their barrel gardens home. Judith said, "That outcome was probably what made me the happiest, knowing that they would be able to continue the gardening program in their own home. Especially valuable when you know that the wicking gardens are at least 50% more water efficient than traditional flat-bed top watered gardens, so will be saving them lots of water and money." 
Judith also organised a  Leadership Training opportunity for a group of Year 7 to 10 students who had to apply for the program indicating why they were interested in Sustainability. These students attended fortnightly sessions to learn about types of leadership, ethics, open governance, modern technology to reduce energy use and how to minimise the effects of energy use on the environment, and performed an energy audit on half of the Lowanna classrooms. They put up posters in those class rooms asking teachers to turn off lights, fans and heaters when not in use. In other sessions made beeswax food covers and learned about living plastic free. Finally, they participated in an Outward-bound excursion designed to develop resilience and determination as well as practice the Leadership for Sustainability skills that they had been learning about.
Beleza School Uniforms  
Beleza retail stores will be closing for the first week of the school holidays. They will also be reducing hours in the lead up to the holidays. 
Please see the following for specific details on changes to operation:
Friday June 26 – all stores will close at 2pm.
Saturday June 27 to Saturday July 4 – all stores will be closed.
Regular trading hours will resume in the second week of school holidays, from Monday July 6. 
Beleza apologise for any inconvenience caused by these closures, but  look forward to assisting you to prepare for term 3 once they re-open.
Year 9 Food Studies
Lowanna Year 9 Food Studies students were given the opportunity of gaining a greater understanding of the Dairy Industry and the opportunities available in a diverse range of careers.
The students were entered into a competition run by "Cheese your Own Creation" which is supported by Saputo. This year the focus was on Great Ocean Road Dairy products. 
These dairy products are available through Coles Supermarkets and Coles have provided a $100 voucher for the best entry at a school level and then $250 per school to the 12 entries chosen to go into the calendar.
Students completed an entry survey to evaluate their prior knowledge followed by an in-depth fact sheet presentation. They were then asked to complete a knowledge test and submit it for assessment. From there the challenge was to create a recipe promoting dairy products. Produce the recipe, photograph the prepared dish and then present it as a calendar page for submission into the competition.
The students really enjoyed completing this activity and some entries were of an extremely high standard. This activity was done completely at home during remote learning, students are to be commended for their dedication to this task.
It was so pleasing to see the variety and range of recipes including a wide range of dairy products.
I am sure the students have gained a lot of knowledge about the Dairy Industry and have gained a better understanding of the journey our food travels from paddock to plate.
Kerrie Logan
Year 9 Food Studies Teacher
Foods PLT leader
Year 7 Poetry
Poetry written by Year 7 students  during remote learning:
I walk through,                        
Into a world of new.               
Lustrous leaves and
Towering trees.
Bright birds flying
among huge herds.
the sun sets
as the day resets,
into the nonchalant night,
in the beautiful moon light.
Life begins to change,
Into a world of strange.
Time ever moving,
Time ever losing
Phinx Chak 7G
I See Nature
I see the monstrous mountains,
They have little fountains.
I see the luscious lake,
It doesn't ever shake.
I see the orange ocean,
It looks like a big potion.
The sun emits radiation,
It is a statistical sensation.
Jeff Pearson 7G
---