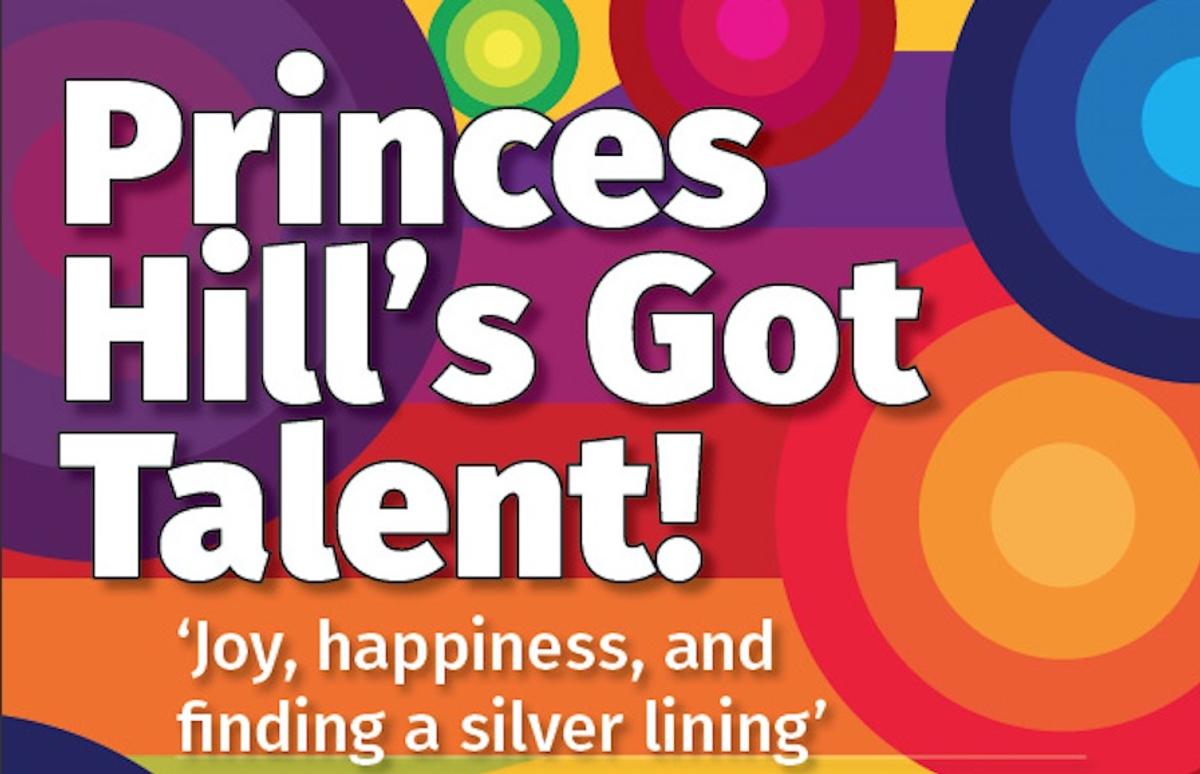 The entries for our competition were wide and varied..
Thanks to everyone who engaged with what started as a minor project and turned into something truly special.
Every new journey starts with a first step and we want to express our gratitude to the PHGT Student Organising Committee members for everything they have done to make this inaugural talent quest so successful. The work they have all done behind the scenes has engaged our wider college community and has been on point. Thanks Phoebe Harris, Anna McLeod, Sam Thompson, Joel Calia, Louisa Read, Nereus Antoniades and Will Edwards for your contributions.
A special mention needs to also be made of Dean Robinson, Kieran Dell and Peter Wood for your expertise and support with everything IT and graphic design. You helped to put the Student Organising Committee's vision and ideas into practice.
Overall category:
1st place - Iggy Gorman-Andrews
2nd place - This the one
3rd place - Hazel
Parent category:
Ist place - Bach two-part invention no.15 B minor
Student category:
1st place - Bogan Cinderella
2nd place - This the one
3rd place - MP Piano
4th place - Climate change
Collaboration category:
1st place - Hazel
2nd place - Put your records on
3rd place - Ngarra Burra Furra
4th place - Poetry
Staff category
1st place - Someday we'll be back at school
2nd place - Principal's message
- Anthony Avotins
Assistant Principal