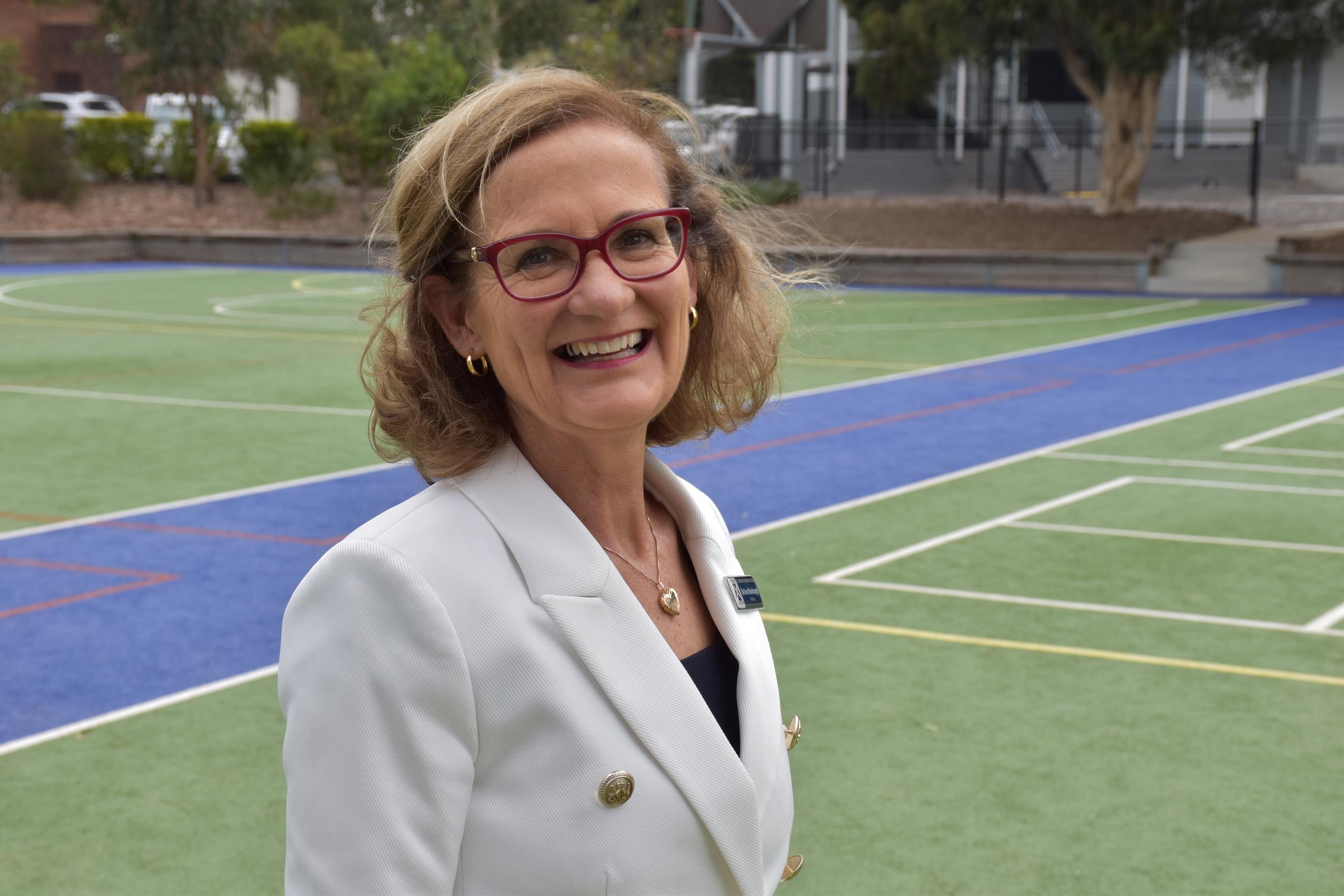 Dear Friends,
It has been a long term for everyone and we have come through it, because we have all worked together!
I want to acknowledge and thank you all!
Thanks to our staff, students and parents/carers for all your hard work, patience, creativeness, collaboration, flexibility and encouragement of each other throughout the term. This is the body of Christ at it's best! All of us working together in our various gifts and talents and doing our part for our children and for God's purposes and glory.
As I have mentioned before, education is about 'change' and our walk with God is about 'transformation'. As we all work together for His purposes and for His kingdom (not for our own purposes or glory) we grow and become more like Christ.
Take heart, for most people change is difficult and forced change even harder. In all the constant changes happening around us, whether in our families, work, church or school, we can rest on our unchanging God. He is there guiding us through each day, in all the bumps and deep crevasses of life.
Charles Spurgeon wrote a beautiful analogy of God's unchanging and ever present love:
"You know in a wheel there is one portion that never turns round, that stands steadfast, and that is the axle. So, in God's providence there is an axle which never moves. Christian, here is a sweet thought for you. Your state is ever changing. Sometimes you are exalted and sometimes depressed, yet there is an unmoving point in your state. What is that axle? What is the pivot upon which all the machinery revolves? It is the axle of God's everlasting love towards His covenant people. The exterior of the wheel is changing, but the centre stands forever fixed. Other things may move, but God's love never moves. It is the axle of the wheel and will endure."
May we all know that love; respond to His love and live each day sharing His grace, love and hope.
You may have already seen The Blessing that originated from many churches in the UK. May you be blessed with the Aussie version:
Every blessing,
Catriona Wansbrough