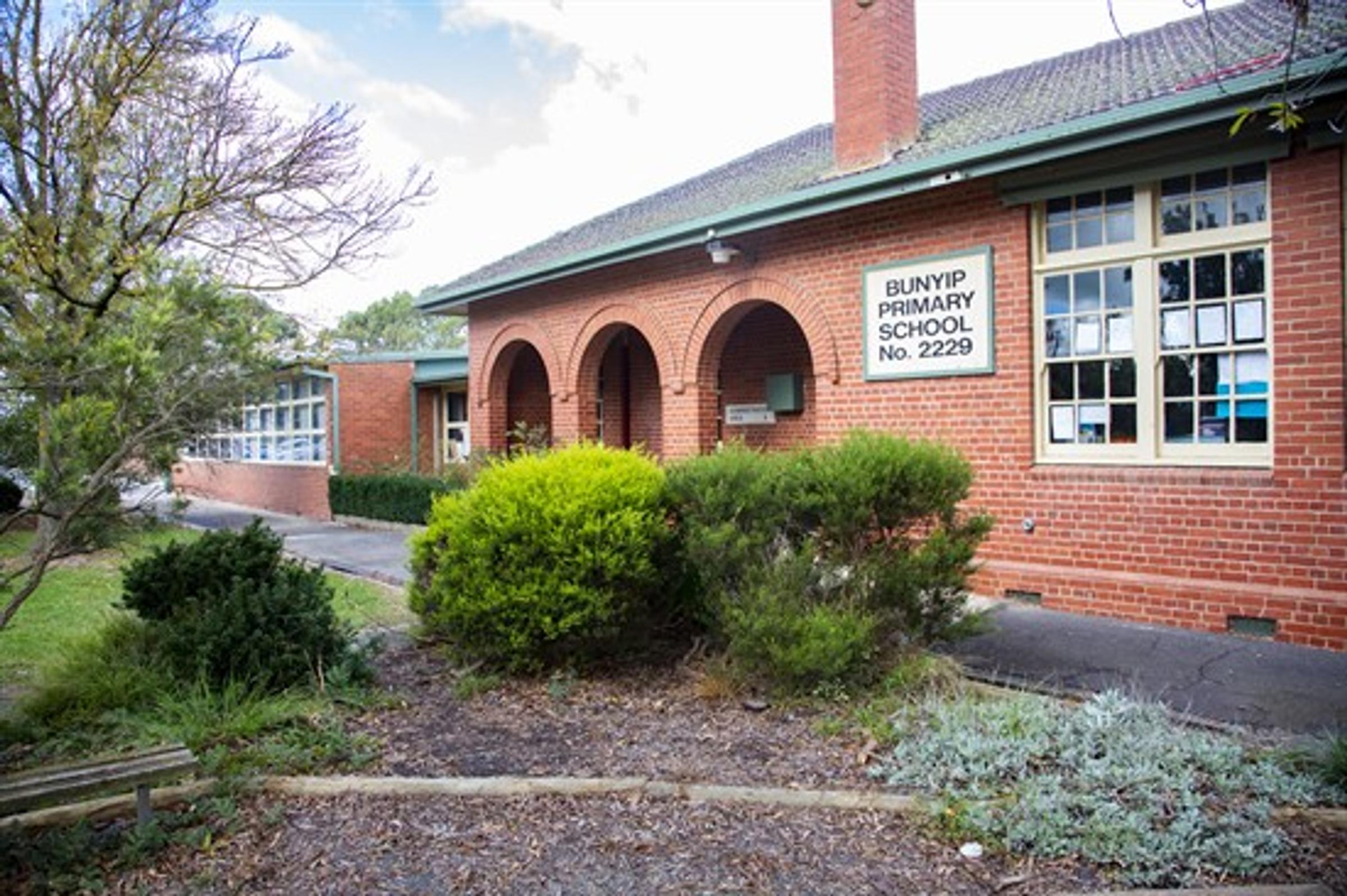 PARENT OPINION SURVEY
Your family is asked to participate in the 2023 Parent / Caregiver / Guardian Opinion Survey. The Department of Education has contracted ORIMA Research (ORIMA) to conduct the survey. ORIMA is Australia's leading provider of end-to-end research and data analytics services to the public and not-for-profit sector.
Each year the school conducts an opinion survey with the school community.  All families are invited to participate in the survey. Results will be used to inform and direct our future school planning and improvement.
I ask you to please take the time to complete the survey as your opinions are important to us and will contribute to the future management and organisation of our school. The department will use the results from the survey for research purposes and to improve outcomes for students.
Earlier this week all information regarding completing the survey was sent to you through compass.  If you require any assistance please contact the office.  The survey is open until Friday 8th September.
ATTENDANCE
Student Attendance It is important for all students to be at school every day. With winter here, there will be many students who experience coughs, colds and other minor illnesses. When deciding whether to keep your child home from school, please consider the following: 
A child should be at school each day unless 
• The child is too sick to leave the house. Generally, if a child is not sick enough to need to see a doctor, then the child should be at school.
 • The child has an infectious disease like measles, chicken pox, mumps or covid.
 • The child has an injury preventing movement around school. 
• The child is going on a family holiday that cannot be arranged during school holidays. This must be arranged with the Principal in advance. 
• The Principal is provided with any genuine and acceptable reason preventing the child's attendance. 
• A medical or dental appointment could not be made out of school hours (wherever possible, appointments should be made out of school hours). 
On your child's return, a note must be supplied to explain the days missed. You should also contact the school in advance if you know your child will be away. If your child has seen a medical practitioner (eg doctor or dentist) a certificate will help explain the absence. 
If students miss the basic skills in the early years of schooling, they often experience learning difficulties later. There is a direct link between attendance and achievement. It has been shown that poor patterns of attendance in the early years can lead to poor patterns of attendance throughout the school years. Poor attendance makes it difficult for students to form positive friendships with their peers.