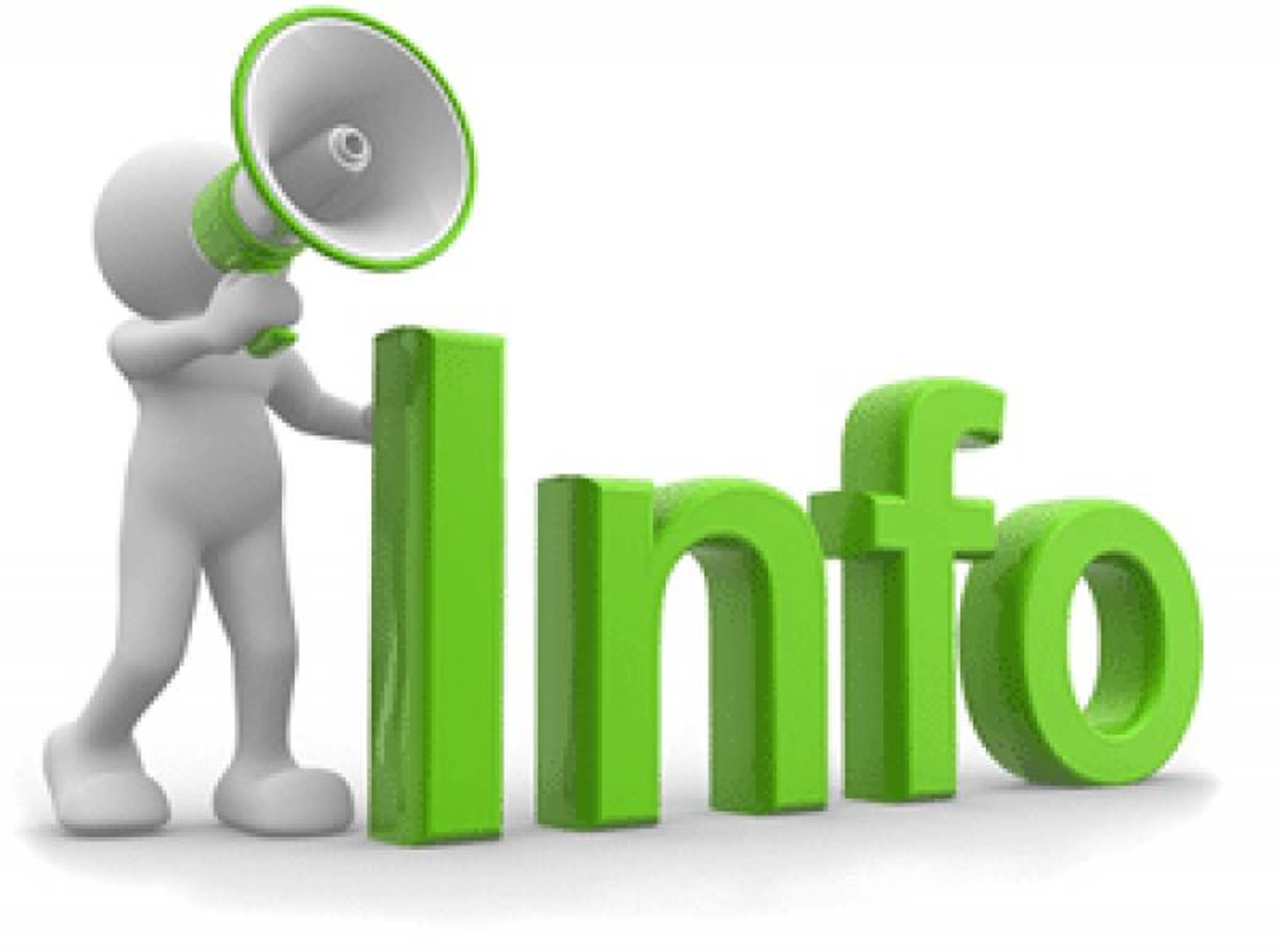 Did you know that past issues of the School Newsletter are available on the school website:  https://sfxnarrabri.catholic.edu.au/
🛑SCHOOL FEES🛑
School Fees are now overdue.  Please ensure all fees are paid in full before the end of the school year.
If you are experiencing difficulty, please do not hesitate to contact the school to arrange a payment plan.
Thank you for your co-operation.
LATE ARRIVAL/EARLY DEPARTURE
An electronic kiosk is located at the front office counter which MUSTbe completed by a parent or guardian every time a student is arriving to school late (after 9.00am) or leaving early (before 3.15pm). 
This is a NSW Government requirement and it is imperative that these steps are followed. If these steps are not adhered to your child will be marked absent for the day. 
Please note that if anyone other than a parent, or legal guardian is picking a student up early then either a note or phone call from the student's parent must be received at the office.
TERM 1, 2023
School commences Tuesday 7th February 2023 for all students. We wish everyone a safe and happy Christmas break and look forward to seeing you in the new year. 
SCHOOL BUS TRAVEL - 2023
NOTES HOME
Whole School End of Year Pool Party Permission note - due Friday 9th December
2023 Swimming Carnival permission note - due Wednesday 7th December 
St Vincent de Paul Christmas Appeal
Kids In & Around Water Safety Information
2023 School Fees Information
UPCOMING EVENTS
6th December - Intensive Swimming Program (Stage 1) and Bandlink
7th December - Intensive Swimming Program (Stage 1) and Bandlink
8th December - Intensive Swimming Program (Stage 1) and  Year 5 Leadership Speeches
9th December - Intensive Swimming Program (Stage 1), Vinnies Christmas Appeal and Crazy Colour Day
12th December - Year 6 Pool Party and Year 6 Graduation Dinner
14th December -  Class Transition, Year 6 Graduation Mass and Presentation Evening
16th December - Last Day of Term 4 and Whole School Pool Party 
17th December - Christmas Spectacular