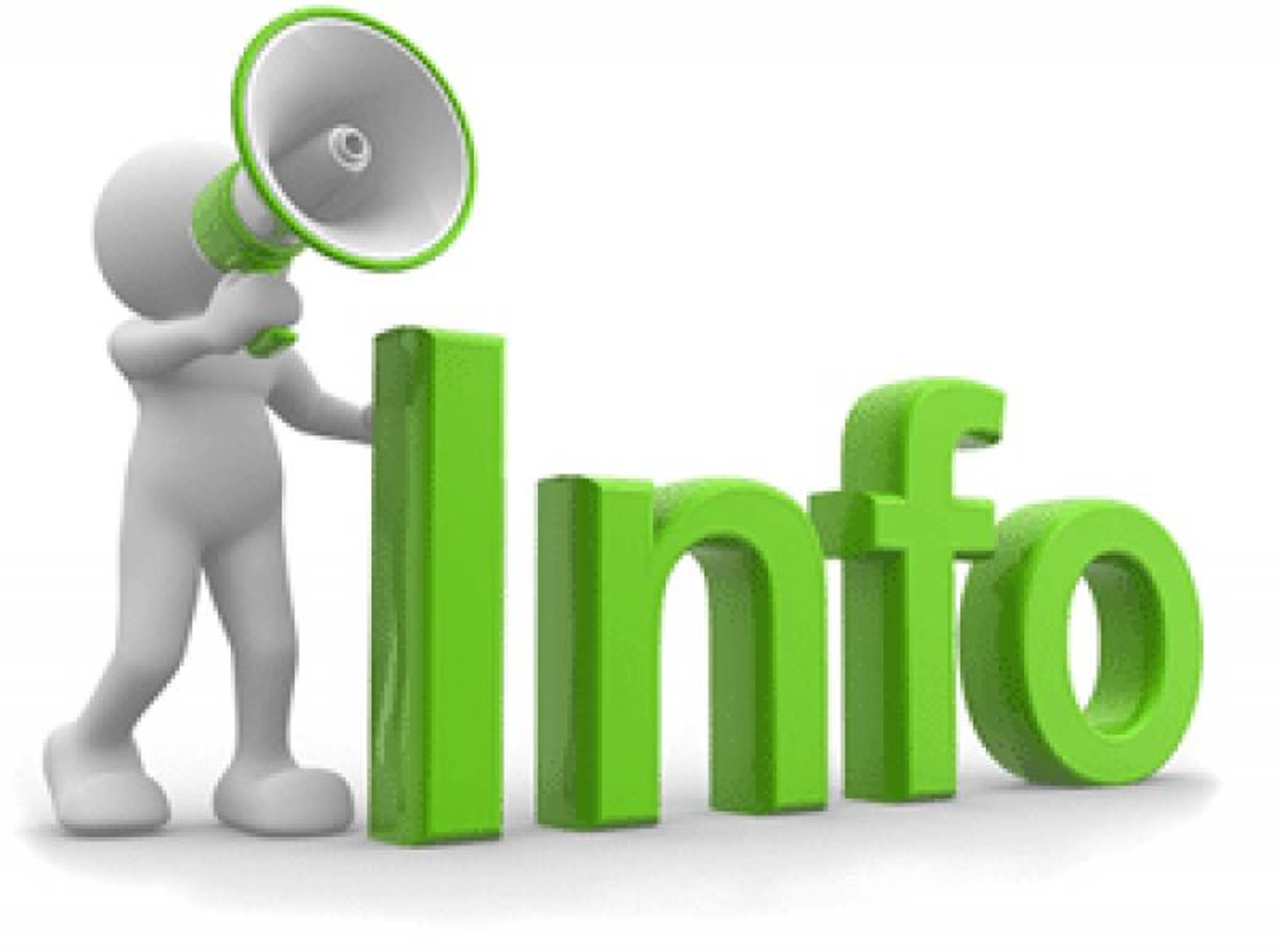 LATE ARRIVAL/EARLY DEPARTURE
An electronic kiosk is located at the front office counter which MUSTbe completed by a parent or guardian every time a student is arriving to school late (after 9.00am) or leaving early (before 3.15pm). 
This is a NSW Government requirement and it is imperative that these steps are followed. If these steps are not adhered to your child will be marked absent for the day. 
Please note that if anyone other than a parent, or legal guardian is picking a student up early then either a note or phone call from the student's parent must be received at the office.
BOOK CLUB
A reminder that Book Club issue 8 is due back this Friday, 25th November.
SCHOOL BUS TRAVEL - 2023
NOTES HOME
Head Lice Notification
Kids on Farms - Safety Information
Christmas Spectacular - due back Friday 25th November
Year 6 Pool Party Permission Note - due back Friday 25th November
Colour Run Prizes information
UPCOMING EVENTS
22nd November - Cyber Safety/Stranger Danger Seminar
24th November - Year 6 Transition Day at St Mary's College
25th November - Swimming for Sport (Primary)
26th November - Parish Christmas Party after 6pm Mass 
2nd December - Diocesan Summer Trials (Tamworth)
2nd December - Swimming for Sport (Primary)
4th December - 9:00am St Francis Xavier's Feast Day Celebration 
---