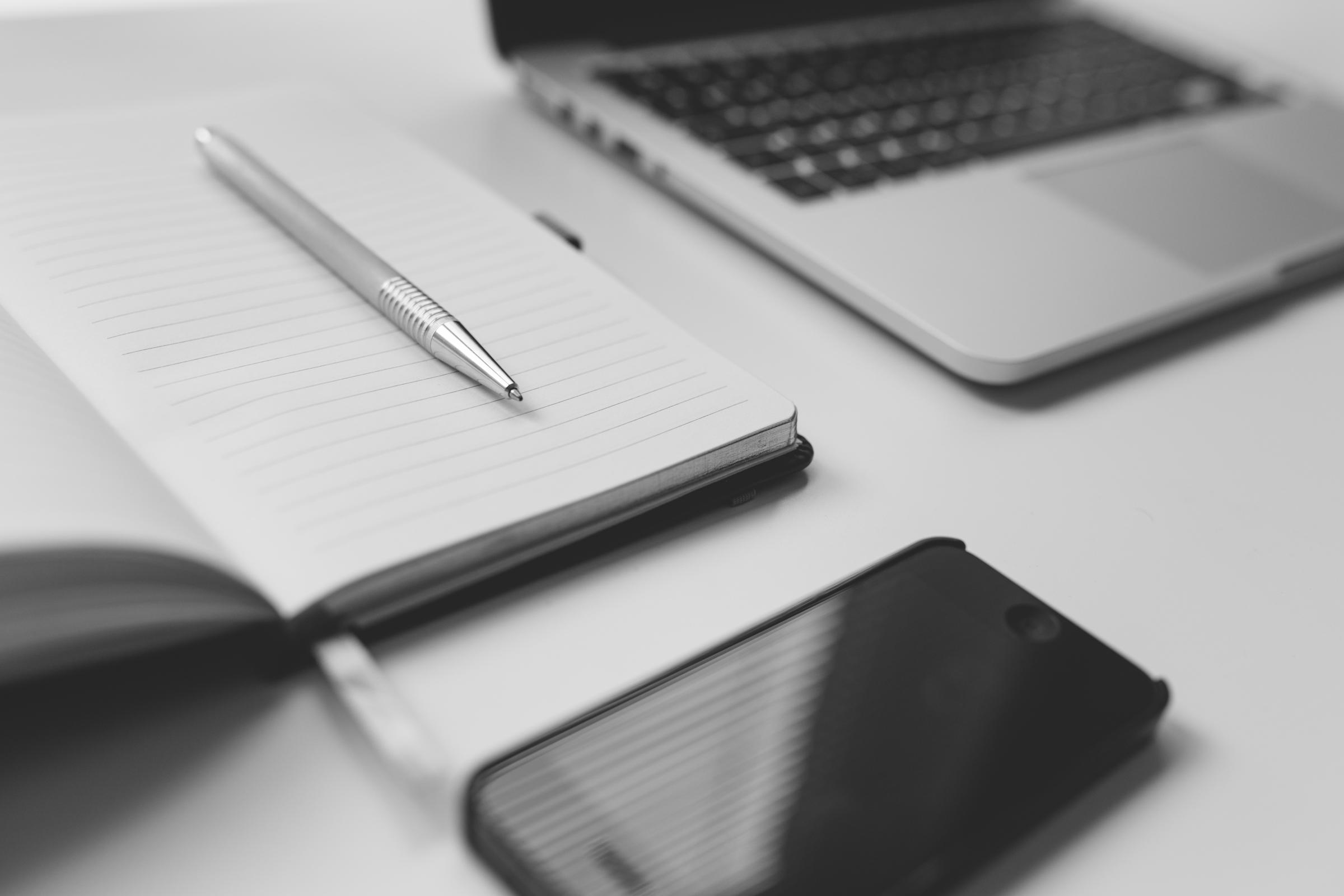 We are pleased to announce the 2023 Class Teachers;
Kindergarten - Miss Jade Allingham, Mrs Karen Brooks and Miss Chelsea Wheeler
Stage 1 - Miss Tori Allen, Mrs Sally Foster and Mrs Judy Rily/Mrs Sonja Leitch
Stage 2 - Mrs Amanda Hardy, Miss Tara Langfield and Miss Annabelle Mackey
Stage 3 - Mrs Georgie Kahl/Mrs Jess Craig, Mrs Emily Quirk and Mrs Rhonda McInnes
We welcome Tara, Annabelle and Emily to our staff in 2023. Tara has most recently been teaching at St Joseph's Wee Waa, Annabelle at St Mary's Warren and Emily at Narrabri Public School. 
We wish Mrs Bec Di Maio well as she relocates to Albury/Wodonga with her family in 2023.
We also wish Mrs Chrissy Ryan well on her maternity leave in 2023.
Mr Mark Rottger has made the decision to step back from classroom teaching in 2023, but will remain in the school community in some form. 
---