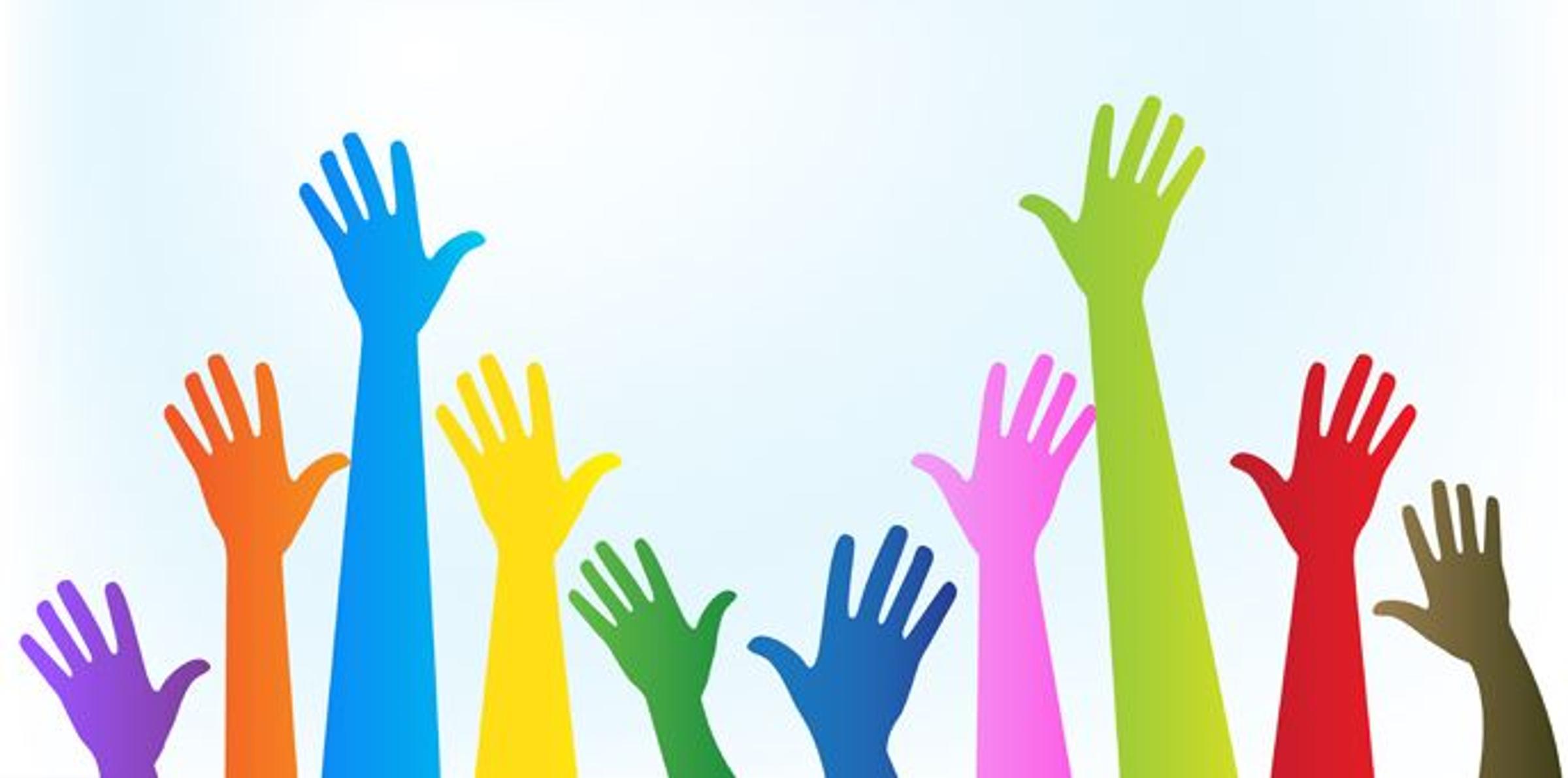 Second Hand Uniforms and Text Books
The Second-Hand School Specialists shop in has moved to 4 Beauford Avenue, Bell Post Hill. It has been selling NGSC uniforms and textbooks for the last nine years. The shop is located approximately 5 minutes, by car, from NGSC.
They currently have approximately 500 pairs of trousers and 300 pairs of NGSC shorts in stock; and around 800 shirts. Being close to our school, they receive NGSC uniforms all the time. Families can leave a list of what they need, and they will text them as soon as the items are available. They sell on consignment at approximately half the cost of new prices, providing the item is in very good condition.
Second Hand School Specialists
4 Beauford Avenue, Bell Post Hill.
Ph: 0422 402 458
Local Support Services
Barwon Health Immunisation Centres and Hours
---