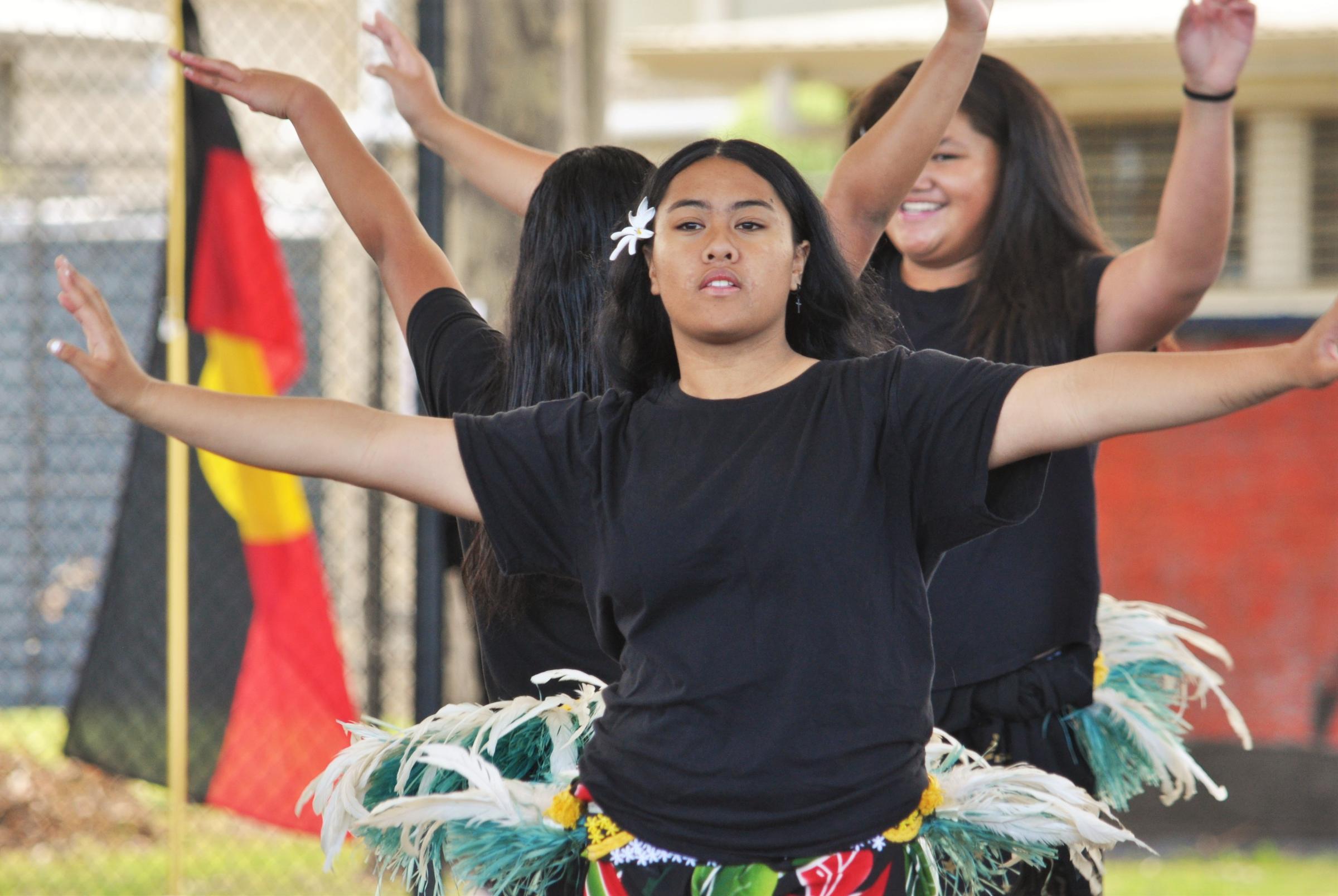 Assistant Principal's Report 
Progress Reports and Parent-Teacher Interviews
Progress Reports for all students will be made available in Compass in the first week of Term 2. With Parent-Teacher Interviews scheduled for Week 3, it is expected that parents take the time to view these reports and have a conversation with your children prior to discussion with teachers on their progress this semester. 
Parent-Teacher Interviews will be conducted on Thursday, 12th May. These interviews provide an important opportunity for you to discuss your child's progress and to build communication between parents and the College. Parents will receive a Compass notification when the booking portal is open early in Term 2, and you can access the online booking system using your Compass Username and Password. Please note that Compass online bookings are preferred (instructions are included below). If you require any assistance in making the bookings, please contact the school.
Further details regarding the Parent-Teacher Interviews will be provided early in Term 2. Please ensure that you will be available for all the nominated times. 
For assistance with bookings or login issues, please contact the office on 9546 3233.
Year 7-10 Common Assessment Tasks (CATs) and Year 11/12 Assessments
As per the Real-time Reporting practice, teachers at Westall have been providing feedback on major assessments (CATs and SACs) that students have completed this term. This allows for students and their families to act on the teacher's advice relating to improvement, prior to the end of semester. This year, we have taken this process further to provide an overview of all assessments for the semester, which enables students to effectively plan and prepare, knowing what they are required to do and when. 
More and more, Compass is becoming our one-stop-shop. We strongly recommend that parents begin using this platform if you are not currently doing so. The college can provide support, as and when needed; please ring 9546 3233.
Victorian High Ability Program
The Victorian High Ability Program (VHAP) is a key initiative of the DET Student Excellence Program, that provides an enriching learning experience to challenge and extend high-ability students, across the state, in English or mathematics over a 10-week course. By offering them the opportunity to engage with like-minded peers, the program also supports students' confidence and wellbeing.
For every selected student, teachers specifically trained to support high-ability students, facilitate participation and learning in the virtual program.
We are excited to have nine students selected to participate in the VHAP next term: Alissha Boudty, Ghibran Deddy, Andrew Eng, Yifan Liang, Danny Nguyen, Jade Petersen, Christian Pham, Anthony Ung, Steven Yu.
Winter Uniform
Families are reminded that all students should be in full winter uniform in Term 2. School ties must be worn, and students are encouraged to wear plain white t-shirts under the school shirt for added warmth. Head scarfs, if worn, must be navy blue. Thank you to all families for your continued support of the college uniform policy.
Ties can now be purchased at the office for $20.
The Sustainable Schoolshop option is also available to families to purchase second-hand uniform at discounted prices:
www.sustainableschoolshop.com.au
Mrs Sue Simadri