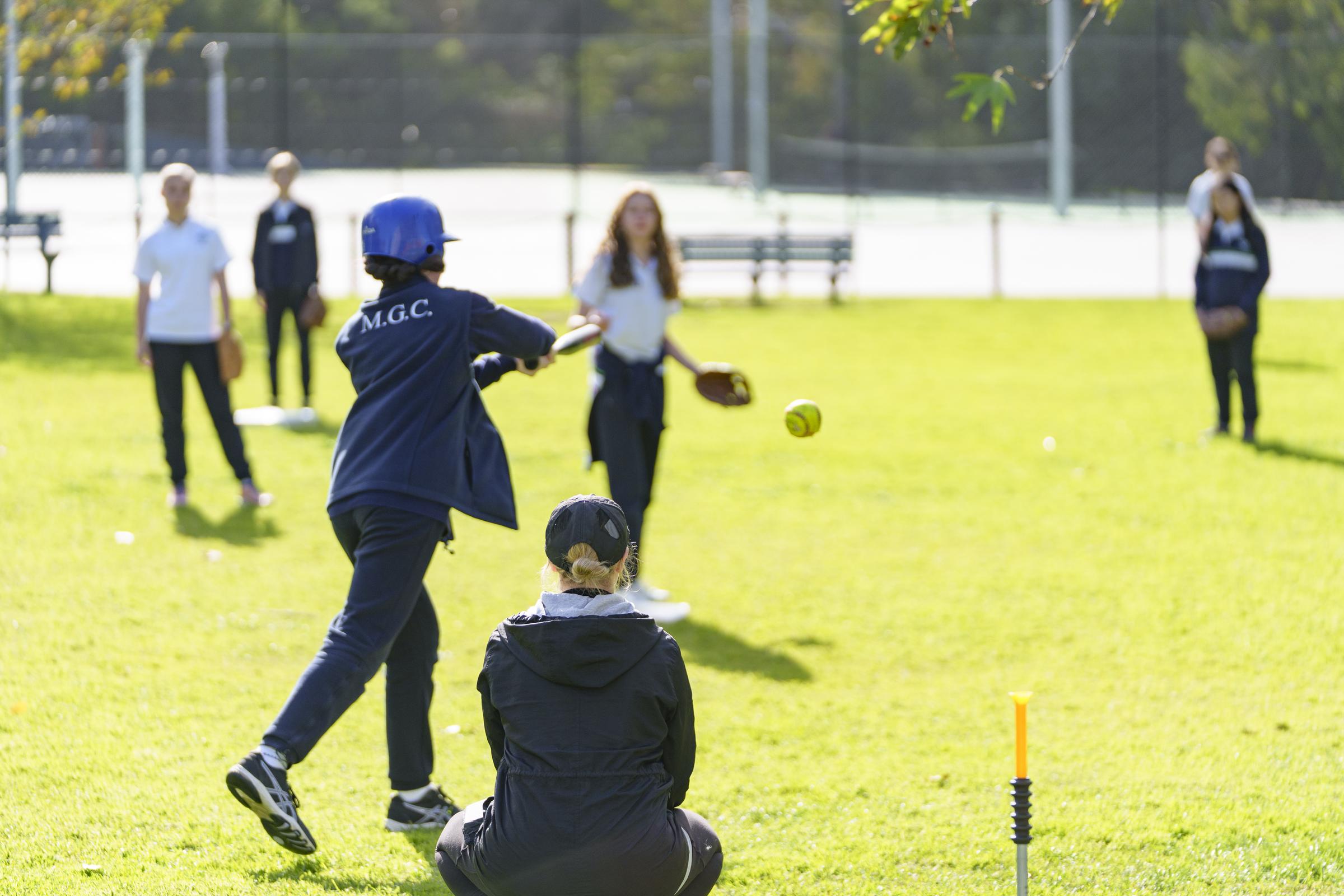 Anastasia Mantzis
During the April school holidays, Anastasia Mantzis of Yr7 (second left) competed in a 3x3 basketball event that would qualify winning teams to play at the Regional level.  Last week Anastasia and her team qualified again and now head to Basketball Victoria State Championships in the Sept holidays.  
Good luck and congratulations Anastasia!  
Genevieve Chia
In early July, I competed in 3 international taekwondo competitions held in Morayfield, Queensland, and had a great outcome.
On Friday, I competed in the Oceania Open Championships and was up against 10 people from all around the world. I managed to win bronze and was overjoyed.
Unfortunately, Saturday did not have the same outcome. I placed 5th out of 8 people. 
However, Sunday was my best performance yet. Out of 11 people from Taipei, Singapore, and last year's Australian national champion, I managed to place 2nd. 
The three competitions I competed in were Oceania Open Championships, Oceania President's Cup, and Australian Open.
Overall it was a real eye-opening experience, and I really enjoyed it! 
Genevieve Chia, Year 10
Senior Netball
On Friday the Senior Netballers put their MGC dressers on for the last time and played at the regional competition.
The standard was awesome with the students from MGC taking it up to more experienced and highly ranked players from the opposition.
We unfortunately did not make it through to States but wish Whittlesea luck in their endeavour to win States in the next round.
---