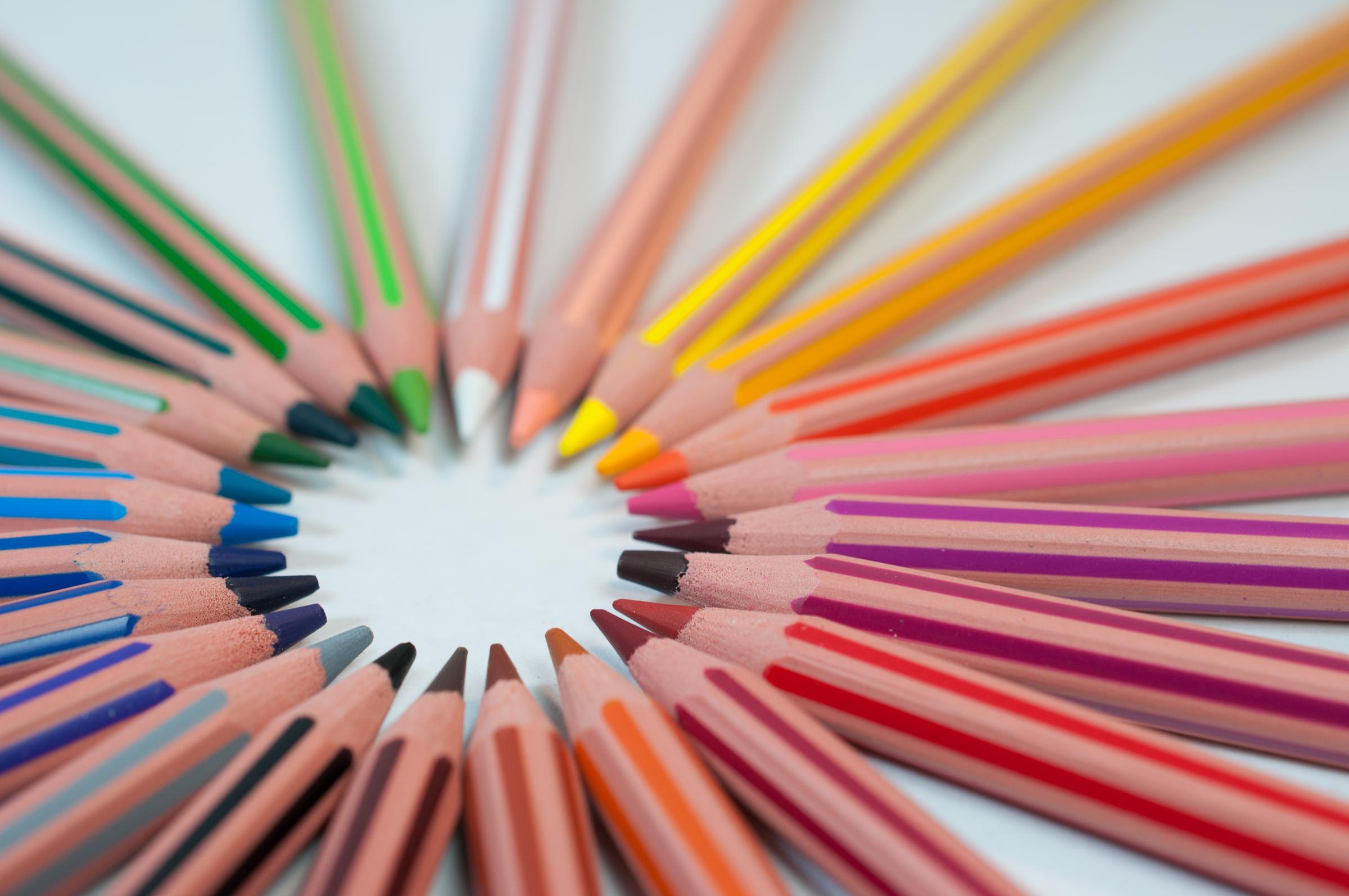 Road Safety Around Our School
This term we will begin to work with the City of Whitehorse on the Active and Safe Schools program. We have been selected as the only school to be involved in the program to create a safer travel environment for students and families walking and riding to school.
We will work with the Council through road safety education, increasing the number of students walking and cycling to school and identifying potential traffic infrastructure improvements. Our school will be visited several times by the Council and this is an opportunity to help our school be a safer, healthier and pleasant environment for everyone.
TRAVEL SURVEY – Whole School Paricipation
Students and parents to have their say in travel to school
As part of the program our school will be taking part in a school-wide travel survey. Students and families are invited to participate. This travel survey is important to understand how we are currently travelling to and from school. We can then plan to improve options for student travel.
It takes 3 minutes to complete it. This will be an excellent opportunity for families to have an input into road safety around our school.
You can click on this link and it will take you to the survey: https://www.surveymonkey.com/r/StJohnsPSMitcham
Students in Years 3 - 6 will complete their survey in class during Week 4.
Instrumental Music Program
At St John's a number of musical instruments are able to be learnt. Lessons happen during the school day and special attention is made so that students rotate their lesson times and do not regularly miss the same subjects. Lessons are available in small groups or as solo lessons. Please print off and complete the form below if you are interested.
Twilight Sports
Our Twilight Sports Carnival will be held on Monday 1 March from 4:45 - 7:15pm. There will be practices at lunchtime on the following days. Please note the changes in days from previous newsletter.
Red (Durkin) House               Monday        22 February
Blue (Dillon) House               Tuesday        23 February
Green (Lyons) House            Thursday      17 February
Gold (Coghlan) House          Friday            18 February
Students may wear a T-shirt in their house colour to school on their practice days.
Marathon Club
Marathon Club will start for senior students in Years 3 - 6 next Tuesday 23 February. Students need to be at school at 7:45am. Breakfast will be served after the run/walk. 
The cost for this term is $5.00.
Lunchtime Clubs
Our Lunchtime Clubs will continue next week.
Monday             Mathletics
Tuesday             Library/Inspiration Group
Wednesday      Code Club
Thursday           Art Group
Friday                  Lego Club