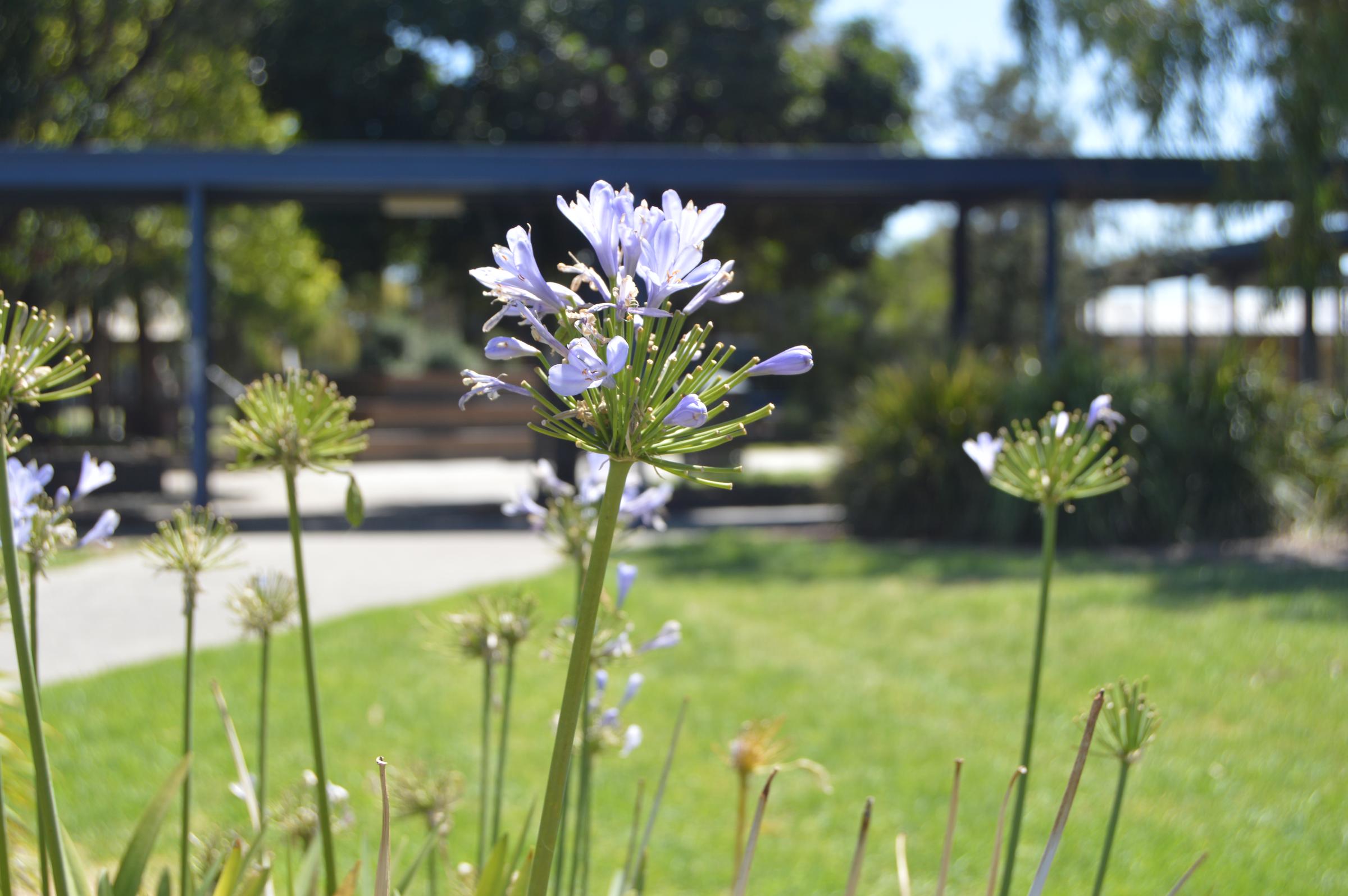 House Competition Heats Up!
It is Term 3 already and Flintoff are still in the lead on 1262 points!
Are you ready to knock them off the podium?
It's possible given that Athletics Day is this Friday. Our Year 7's are fired up and ready to shake up the leader board; They displayed incredible teamwork and skills on Monday as houses competed to cross the river safely. What amazing peer support too with lots of claps and cheers to be heard.
Congratulations to the Year 7 Kettner team that came in first place and earned 70 points. However, this isn't enough to beat Flintoff!
Make sure you sign up to Athletics events on Friday, participate in the House Volleyball competitions and enter the Yearbook Cover Art Competition. 
With so many more points opportunities including Board Games, Touch Rugby, Cooking
Science Week, Dodgeball and Book Week, your participation could make the difference!.
2022 Yearbook Front Cover Art Competition
Students have the opportunity to have their artwork on the front cover of this years Yearbook!.   To enter the competition, see details in the poster below.
Free Dress Day 
Before the term break in June, students spent the final day of Term 2 at school in free dress to help raise money for state schools relief.  It was a fun packed day!  take a look at some of the highlights.
Premiers Reading Challenge
So far we have 11 students who have completed the Premiers' Reading Challenge for 2022. WELL DONE!
The Challenge does not finish until mid September so keep going and those yet to finish.  An amazing effort and congratulations to Aarna G, Vivian N, Ayaan S, Theodore R, Georgia A, Chloe S, Isabella H, Haydee D, Sophia B, Jacob C, Kirsthine J B.