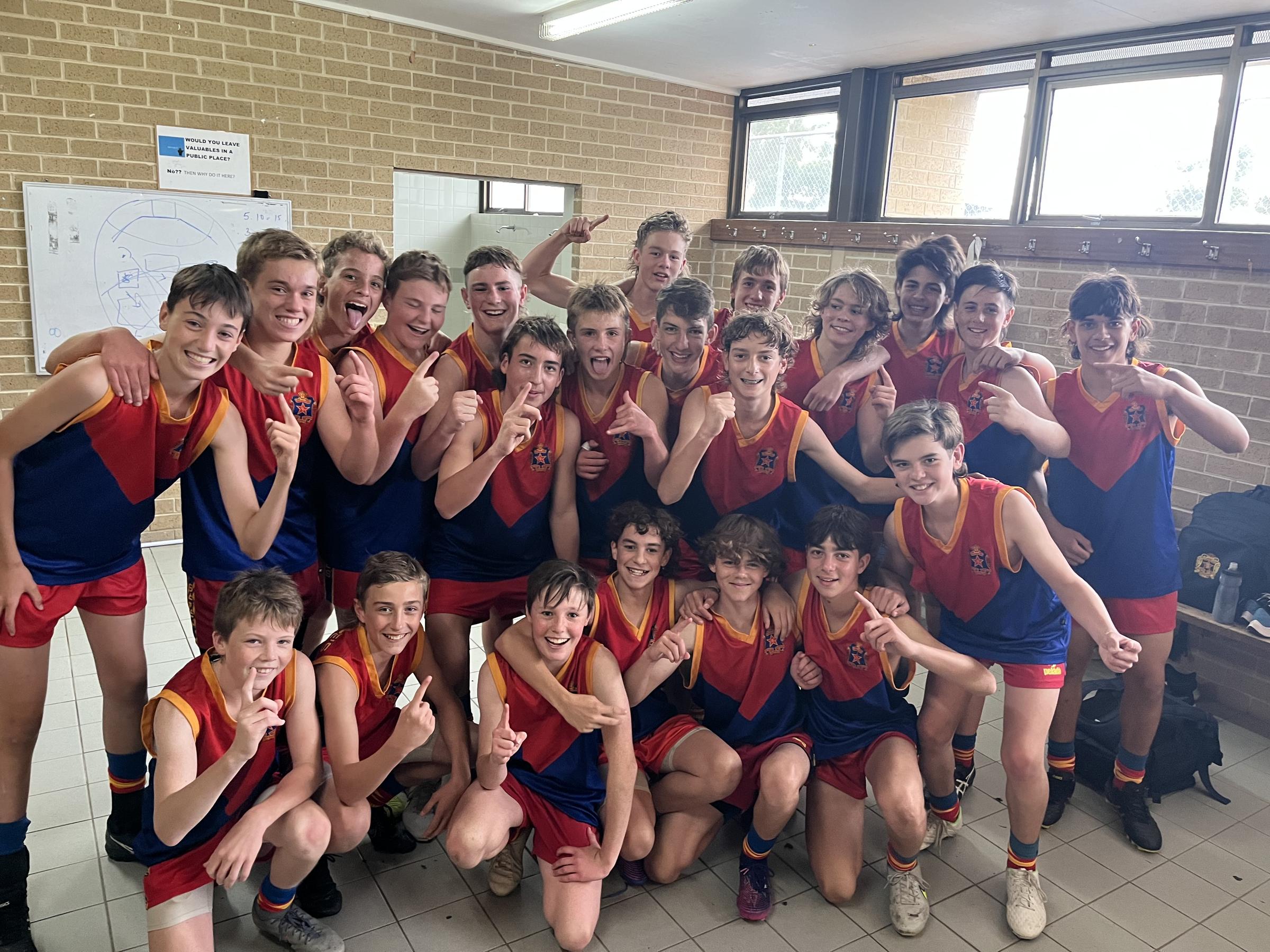 ACC Golf Championships
Seven of our St Bede's students represented the College in the ACC Golf Championships played at Northern Golf Course where they finished 4th in Division 1 (results attached). 
On the day, three of our students, Max Oldham (7.9), Andreas Stefanakis (7.9) and Jack Cheron (8.3) have been selected to take part in the Independent School Final at Long Island on May 30.
Over recent weeks, St Bede's College has participated in the ACC Senior Golf Championship and our best performed players from this event went on to compete in the Independent Schools of Victoria Championship. 
The ACC event was played at Northern golf club under grey skies. The team finished 4th thanks to superb contributions by captain Max Oldham, Andreas Stefanakis and Jack Cheron. 
Max and Jack then went onto the Independent Schools of Victoria Championships where they shot respectable scores of 83 and 93 respectively in tricky conditions at the National Golf Club (Long Island).
Later in the year, the Year Level Golf championship will be held at Rossdale and all budding golfers are encouraged to participate. The low scoring students from this event will then go on to represent the college in the ACC Junior Golf Championship in Term 4.
ACC Results
Week 3
Week 4
Week 5
Guy Martyn
Director of Sport
Mentone and Bentleigh East