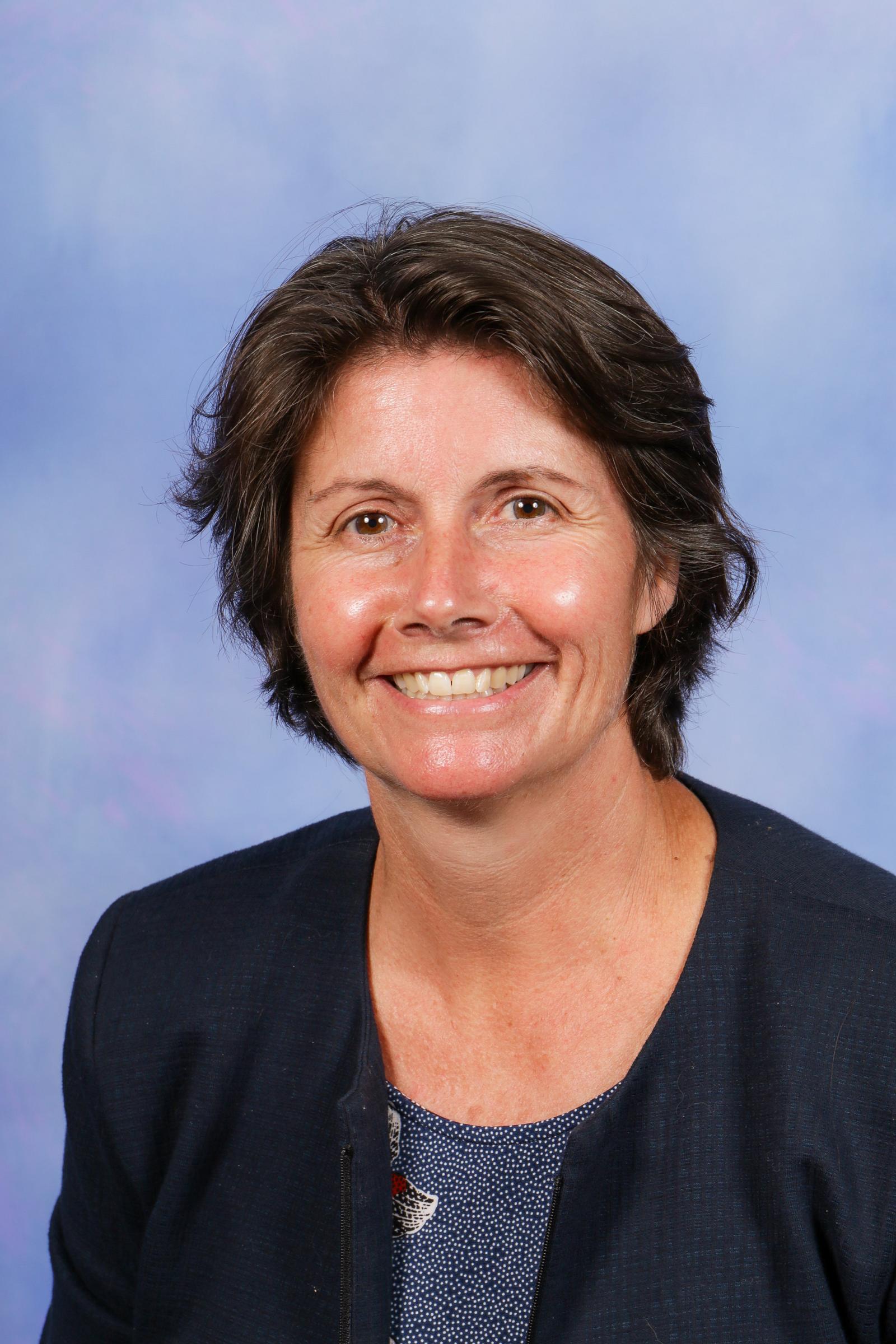 National Reconciliation Week
As part of National Reconciliation week, staff were provided with two unique offerings today. Our very creative canteen staff hosted a morning tea for our staff.  With Emu pies, Kangaroo mince sausage rolls and Lemon Myrtle slices we were privileged to try some uniquely Australian flavours sourced by an Indigenous chef and celebrate our traditional custodians of this land.
In our Chapel at Mentone the Faith leadership team offered a National Reconciliation Week Liturgy for both staff and students focusing on what Reconciliation means today. 
As a Catholic School in the Lasallian Heritage – we gather to acknowledge, honour and continue to support our fellow First Nation Sisters and Brothers..
Founders' Day
On May 15, Lasallians recall the life of their Founder, John Baptist de La Salle and his Brothers who, in the late 17th century, gave us what was to become the world-wide Lasallian network of schools.  As a young priest, the life of John Baptist de la Salle took a series of unexpected turns when he began helping a local teacher run a charity school for the poor.  He soon saw himself as dedicated to education and gathered a group of young men to help him provide poor children with a Christian education.  An education to fit them for life and to give them an understanding of the Faith.
Those Lasallian approaches to schooling and education:
the presence of God in all that we do; 
practicing respect, care and inclusivity;
being honest with each other: 
being mindful of, and acting to improve the lot of, those needing assistance;
always striving to "do our best"
have given us, and all of the other Lasallian schools throughout Australia and the rest of the world, our Five Guiding Principles, symbolised in the five points of the Star of Bethlehem on our College crest. 
As members of the Lasallian community, we are called upon to be a community of hope for the poor and those facing difficult times.   We accepted this call when we participated in MAD day, but it must not stop there; it has to be part of our daily lives—brothers and sisters to all, in our prayers, in our respectful dealings with one another and all those with whom we come into contact. 
It is also opportune for us to acknowledge our own College founders.  Since 1938 many De La Salle Brothers, lay teachers, boys and families have been proud to call St Bede's College their school, to build up the magnificent infrastructure that you have at both Bentleigh East and at Mentone and to steadily develop a culture that is unique to us.
Writing in recognition of Founders' Day, the Superior General, Brother Robert, said, "The life of John Baptist de La Salle is the story of one man's quest to find new paths to transforms lives; that is, to discover new ways to announce God's saving presence as encountered in our lives and world.  We honour this holy man and continue the Lasallian story by discovering new ways to bring up our students and young people to treat all persons with brotherly and sisterly affection.  In this way, we become bearers of life and agents of healing for our world."
We are about to enter two important weeks in our Church calendar as we celebrate the Lord's Ascension on Sunday 29 May and Pentecost on Sunday 5 June.  The real miracle of Easter is allowing the Spirit of God to work within us to create an inclusive community where everyone is respected.  The Spirit of God enables us to look at things from God's perspective and calls us to recreate humanity in the context of God's compassion, peace and justice.  This process starts within the family, one's personal family, but also within our College family.  The spirit of God invites us to listen with the heart of the other, "to hear the voice of God in the pain and despair, the business and clamour of difference, challenging us to embrace the essence of faith – love your neighbour as yourself".
Welcome Evening (P&F)
Recently we welcomed parents of students from Year 7, 9 and 12 to our Welcome Evening, hosted by the Parents and Friends Association.  Given the restriction of a pandemic, for some of our Year 9 families, this was the first or second event they have been able to attend at the College since beginning in 2020.  For our Year 7 parents, for some it was their first event at the College, for others it was the first event at the College for a particular child.  Our Year 12 parents, of course, have been part of our community for a while now, and very welcome in their final year at the College.
Catholic schools have always honoured the role of parents as the first and ongoing nurturers and educators of their children.  Families and teachers are mentors and partners in their child's learning journey and we play complimentary roles in the spiritual, emotional, social and learning development of our students. 
I would like to quote three statements from the St Bede's College, Strategic Plan, 2020-2024. 
We provide a place of brotherhood and sisterhood where all feel a sense of belonging and identity.
We connect people together to contribute to the common good.
We are inclusive and welcome diversity.
Each of these statements is aspirational.  They are what we want to be and they are what we know we should be.
From quite early in its history, St Bede's has been recognised in educational circles as a very strong community school—students and families are strongly connected during their time at school and many retaining strong relationships into their adult lives.  I have very much sensed this community connection through my involvement with the College Board, the College's connection with some community sporting clubs, the ex-Collegians Association and with the P&F.
This year can be a watershed year for the P&F.  It has been very well organised over these past 6 years by two parents whose sons have now graduated.  During the past two years, as with every other community group, little activity has been possible.  In 2022, a Year 7 parent, Lauren Malouf has stepped into the President's role and the College Board and myself are extremely grateful to Lauren in accepting this responsibility. I would like to invite you to keep abreast of P&F news and activities, offer your talents and contributions to the group as appropriate, attend its meetings as you are able and assist in re-generation after these couple of quiet years.  There is much to recommend an involvement with the P&F.  You will get to know the parents of your son's friends, you will make friends, you will be helping to provide a better education for your sons and I guarantee you will enjoy it.  If we are to meet those aspirational statements that the College has in its strategic plan, then a thriving, active P&F group is important.
Per Vias Rectas
Deb Frizza
Principal