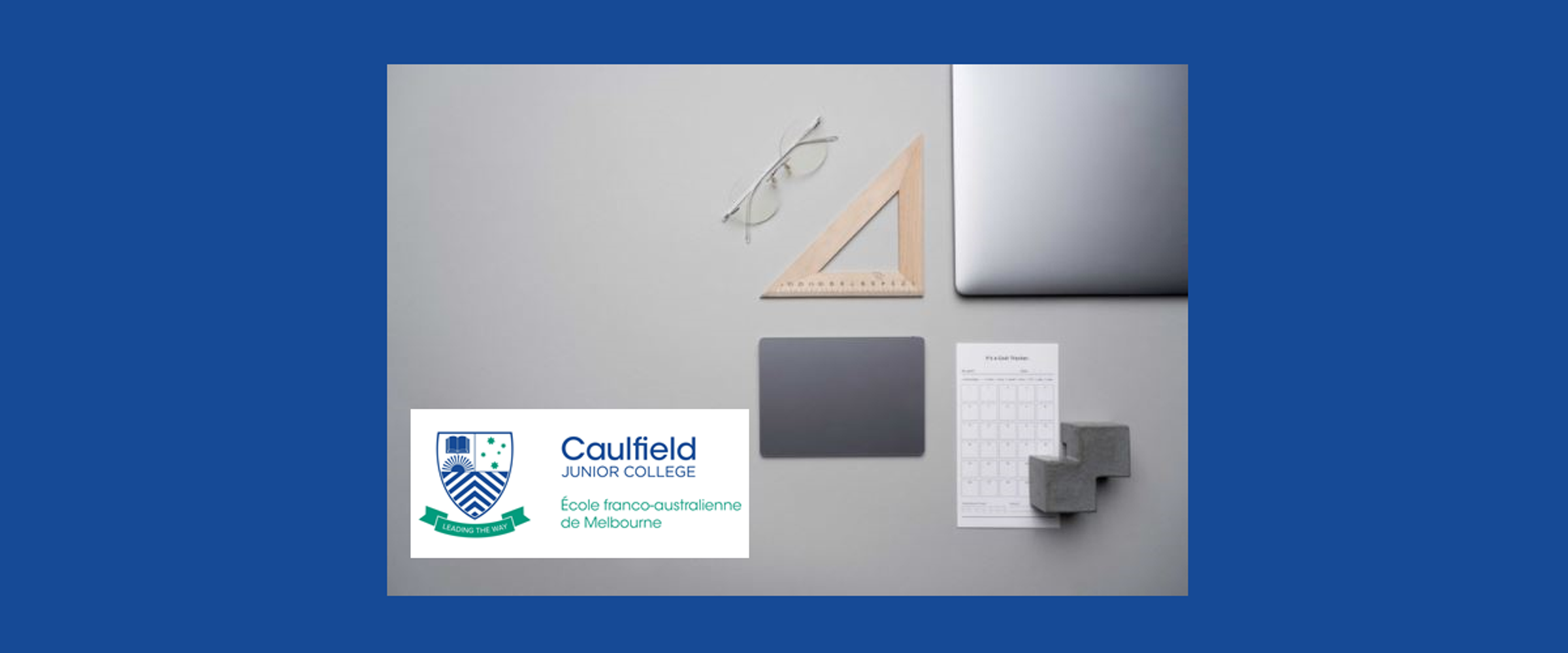 Holiday Carers!
A HUMUNGOUS thank you to all the volunteers looking after the chooks during the holidays. The chickens will love having so many visitors. They will do their best to lay eggs each day for their wonderful carers. The roster and access details have been emailed to each family.
Merci!
-Mrs Wilson
Lost watch 
If you believe this watch is yours, please contact the school office.
Sun  hats
Spring finally kicked in!  From this week and until the end of April 2023, students must wear their hat during recess and lunch while playing outside.  They will be asked to remain in the shade if they forget to bring it!  
REMINDER. DET Survey Parent/Caregiver/Guardian Opinion Survey
We are still looking for responses to our survey.  The survey closes next Friday, 16th September.
Please don't forget. We would truly appreciate your responses.
Please contact the school if you require any assistance.  caulfield.jr.co@education.vic.gov.au