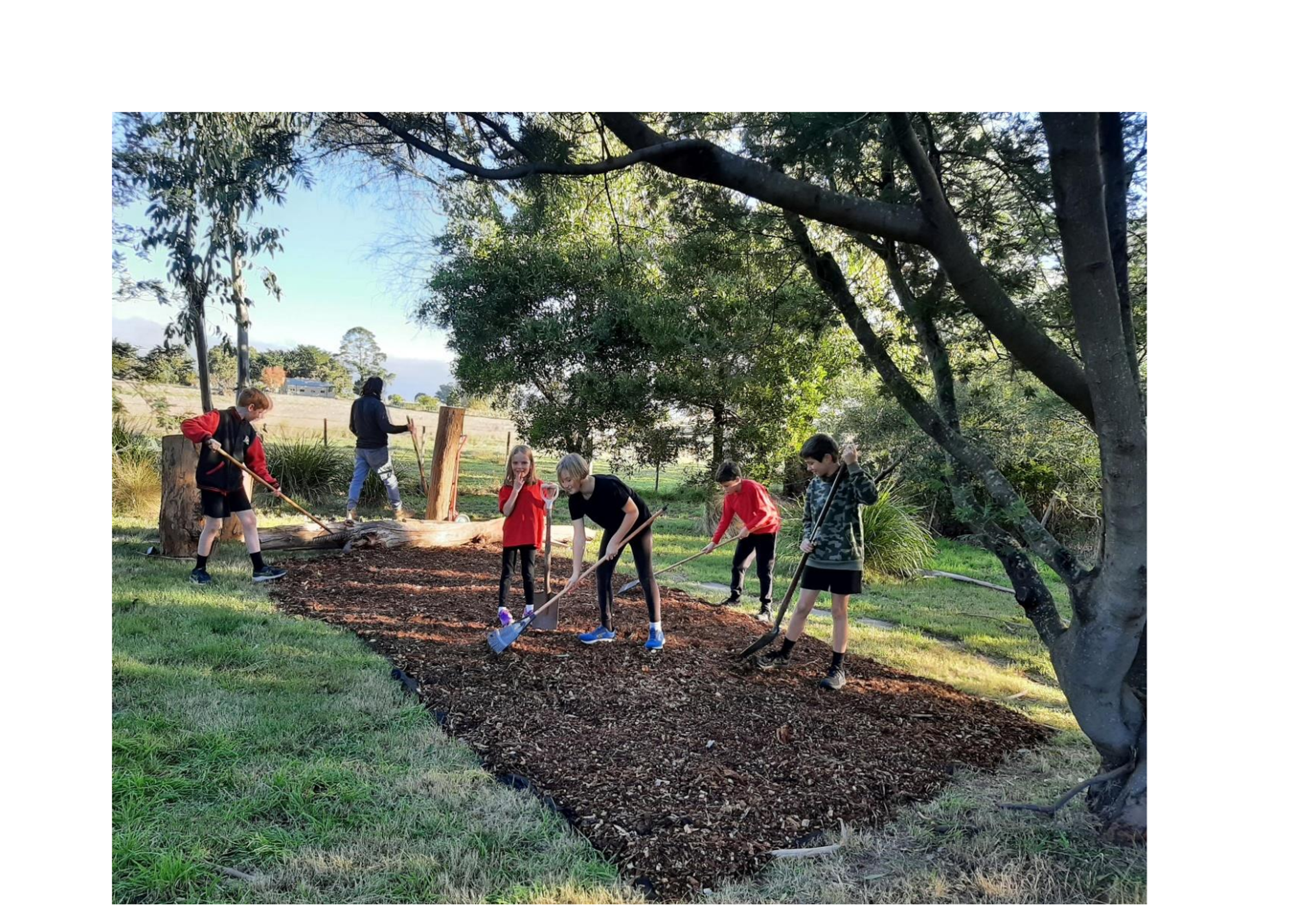 Grade 3
Last week we had Year 8 Braemar students come chat to Grade 3 about sustainability and the environment. They shared books they had authored about native animals, some under threat of extinction. As well as this, they acted out a small play discussing climate change and how our environment is impacted by our choices, particularly when dropping waste. 
SOFT PLASTICS CANNOT BE RECYCLED ANY MORE!
REDcycle who have been collecting soft plastics for recycling, are no longer offering this service due to stockpiles caused by nowhere to send these plastics. Unfortunately, at Newham Primary School, our students are increasing their use of snacks in soft plastics, measured by how often our soft plastics bin is filled. Previously, our bin took three to four weeks to fill.
The photo here is after one and a half weeks!
We appreciate that many families are making the effort for the environment, and for your children's future on this planet. We understand that many families are busy and plastic wrapped snacks can be a quick option.  
With the closure of REDcycle, our school will now place all the soft plastics in our landfill bin increasing our amount of waste. As we are a 5-star ResourceSmart school, there is the possibility that this will impact our 5-star status as well. Every little bit you can do to reduce soft plastic snack packets and wrappers is greatly appreciated. 
Our Sustainability Leaders are also doing a fantastic job running a nude food one day per week. 
"It's only one straw," said 8 billion people. – Unknown
If we want to move towards a low-polluting, sustainable society, we need to get consumers to think about their purchases. – David Suzuki
---