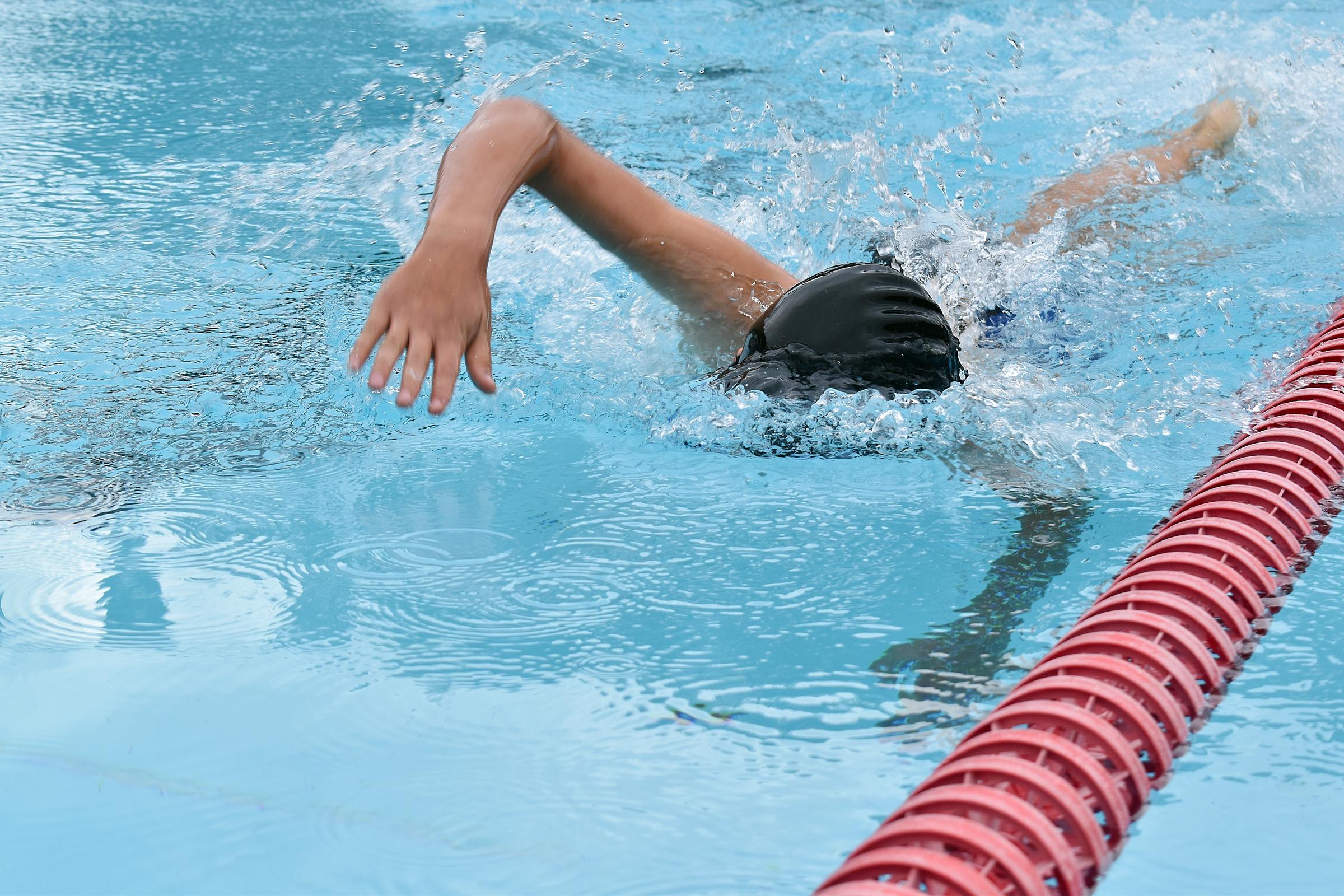 Hockey State Finalists:
Rare air : Both Senior Hockey teams are through to the State Finals. We wish them every success.
State Cross Country: Students battle tough conditions to produce a fantastic showing up against the best runners in the state. Alfie W finished 53rd for 12/13 boys. Odette R finished 62nd for the 14 girls. Anika P finished 15th for the 15 girls. Daniel S finished 46th, Iggy G 52nd, Andre M 67th for the 16 boys and overall 6th in the team rankings. A fantastic effort throughout the year and the day, we are very proud of the six students who gave their all and represented our school, congratulations everyone and thank you for your amazing effort!
Upcoming sports this term:
With many successful teams at division level we have a number of upcoming regional finals this term. Intermediate boys AFL played in week 2, Senior boys and girls hockey teams in week 3 as well as Year 7 boys AFL, Senior girls soccer team week 4, Year 8 soccer team week 5, Year 7 boys soccer team week 6, Senior boys basketball week 7 and NMR Athletics finals week 8. Year 7 boys cricket will also play their regional final in term 4. 
Our faculty and school community are extremely proud of our student athletes and what they have achieved so far this year, we are looking forward to continuing the success this term and reaching state finals with as many of our teams as we can. Well done everyone and good luck for the upcoming finals !
Earlier this year, our 2022 whole school Swimming Carnival was a great day with lots of fun events and more competitive swimming events.
We will post photos from the Athletics Carnival in the next newsletter!
---