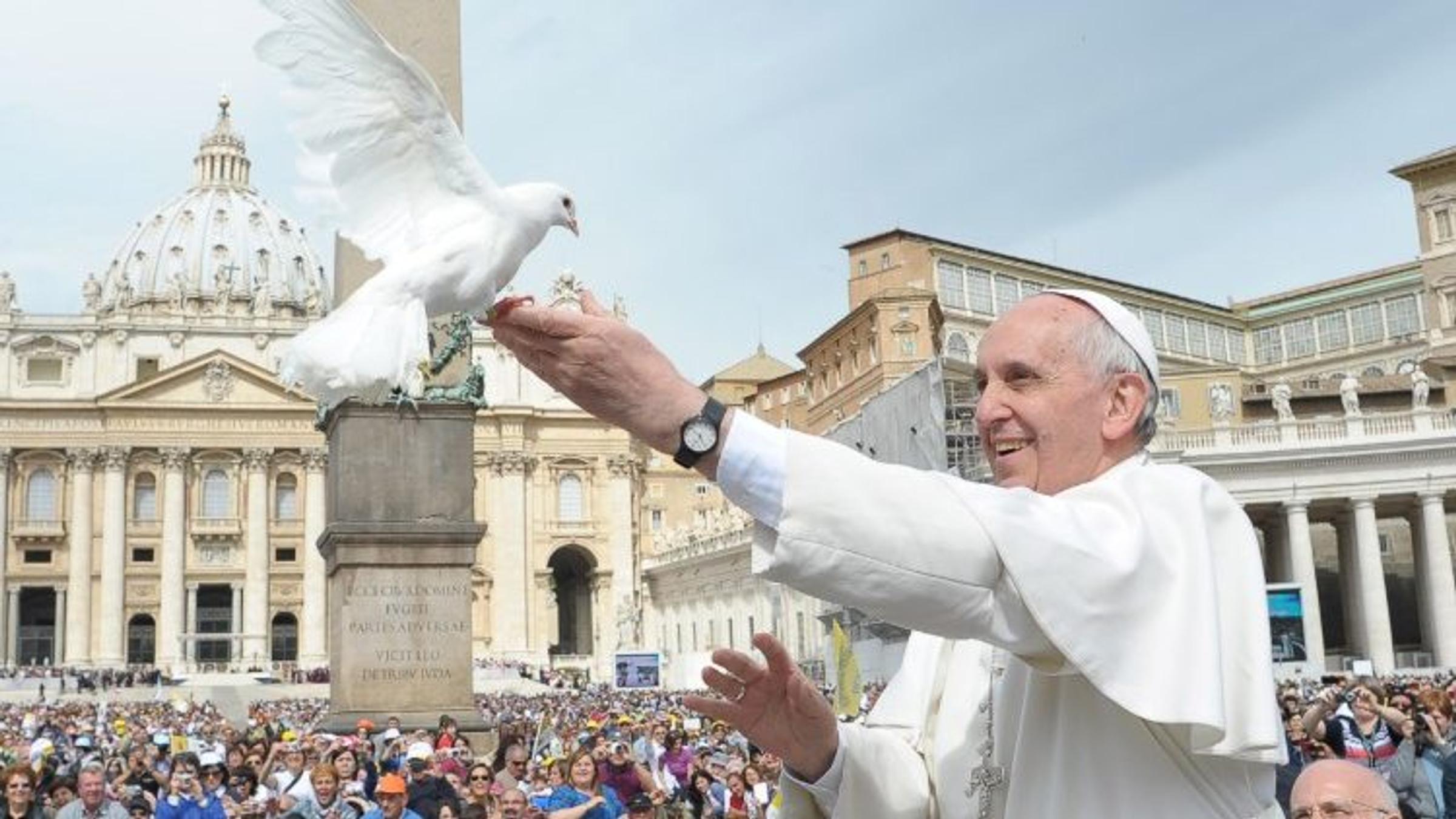 Religious Education and Social Justice
Mary MacKillop Heritage Centre excursions
This term our Year 3/4 and 5/6 Learning Communities had the opportunity to visit the Mary MacKillop Heritage Centre in East Melbourne.
The Year 3/4 children experienced sessions that related to St Mary of the Cross MacKillop's love of the Eucharist and how she lived her life as a person of the Eucharist through her thoughts, words and actions.  The children were also given the opportunity to learn about the symbols and objects used during Mass.
The Year 5/6 children explored the meaning of the Gifts and Fruits of the Holy Spirit through the life of Mary MacKillop. 
The Year 5/6 community also experienced a beautiful reflective walk in the Fitzroy Gardens and a tour of St Patrick's Cathedral.
Some of the Year 5/6 children have shared their reflections on their excursion:
The highlight of the excursion for me was the visit to St Patrick's Cathedral. When I walked into the cathedral my jaw dropped! It was like it was up there with the churches I saw in Florence and Milan! I felt like it was the closest place to God you could get.
-Mason Mammoliti
From the moment I walked into the cathedral and the Mary MacKillop Heritage Centre I felt like I was back in Mary's time. I walked in not knowing much about Mary MacKillop and left with lots of knowledge and a happy memory of the day.
-Dion Lakkis
On the 17th August, the Year 5/6 Community went to the Mary Mackillop Heritage Center to learn about Australia's first saint, Mary Mackillop. After exploring and learning about Mary Mackillop, we went to the Fitzroy Gardens to learn about the things that resemble all the Gifts Of God. There were many statues and places that represented each one. 
Then after learning about the Gifts Of God, we went to the Cathedral to pray to the Holy Spirit. The Cathedral was a holy place and we got to take a tour around the Cathedral to learn about the history of Jesus and God. There were many displays of the past and many about Jesus.
-Addison Mai
Mary MacKillop Prayer
Mary MacKillop, 
woman of faith woman of the poor
teacher and educator
pilgrim on the way
woman of the cross
woman of community
woman of the gospel
woman expanding boundaries
woman of charism
Pray for us.
St Vincent de Paul donation
Please see below the thank you note we have received from the Treasurer of  St Vincent de Paul Yarraville thanking our community for the recent donation of food.
Jane Wilkinson
Religious Education Leader