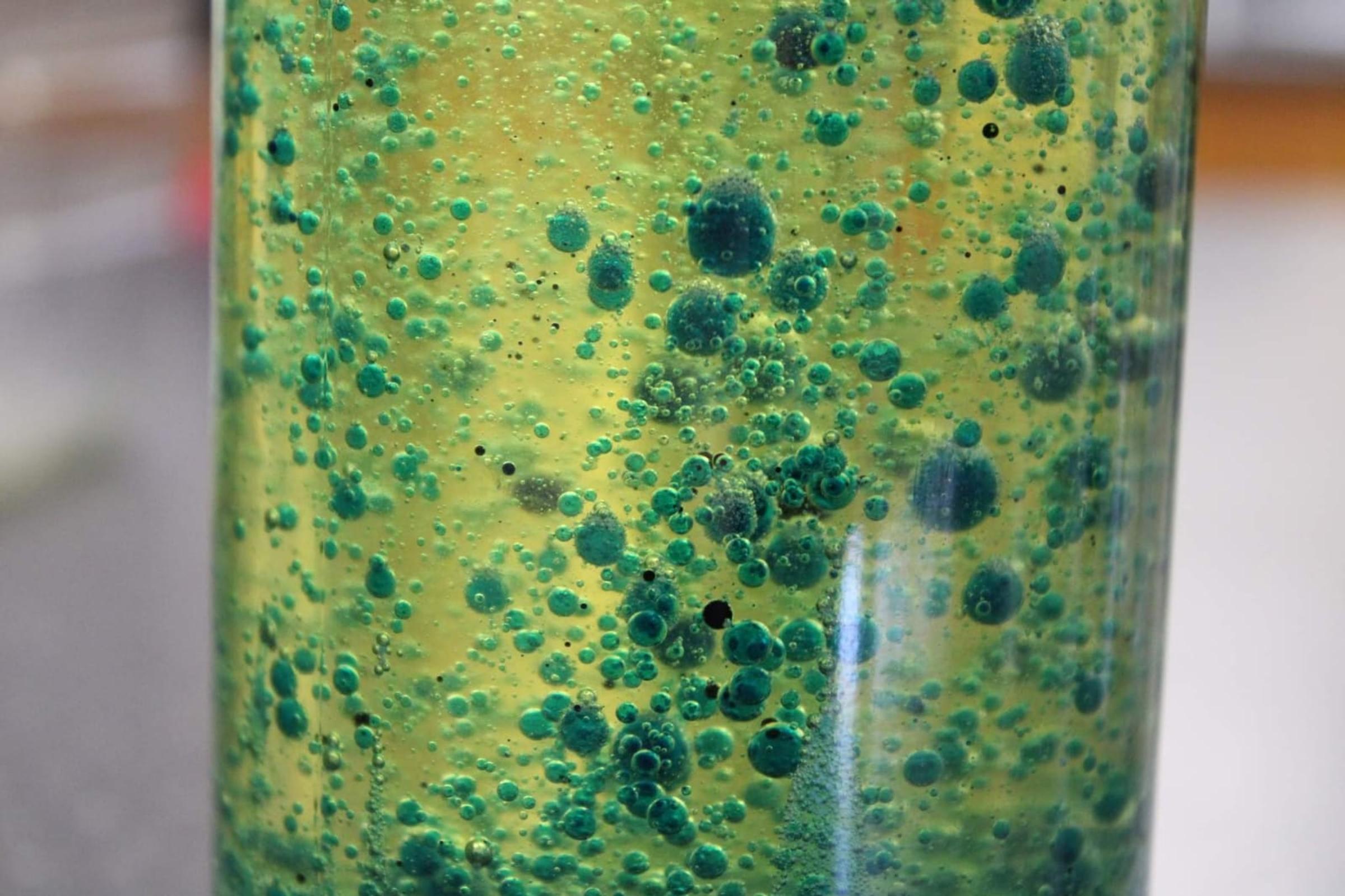 Celebrating National Science Week 2022
It was great to see so many students participate in the lunch time competitions and activities that were run to celebrate the National Science Week this year.
The Periodic Table Challenge
Dakoda Richardson in Year 12 won the Periodic Table Challenge where she was able to remember 65 elements from the Periodic Table. Mr. Tan impressed everyone by reciting all 118 elements from the periodic table. 
The Kahoot Challenge
Mrs. Kinchington ran a Science Kahoot challenge which was won by Abhineet Singh in Year 8. 
The Great Flight Challenge
Mr. Verrell and Ms. Thakur ran the great flight challenge where students were competing to see who can make the paper aeroplane that could fly the furthest. Declan Frigo from Year 8 won the prize for this challenge. 
The Drone Challenge
Ms. Giulieri ran the Drone Challenge where students had to fly a drone through a set course. Seth Irwin from year 9 flew his drone through the course in 22 seconds which won him this challenge. 
Lava Lamps
Students had a great time making lava lamps during science week with Ms. Swamy. 
Science themed dress up day
All staff and students dressed up in science themed costumes. It was great to see many staff members take up this challenge. Ms Cresp who was dressed as the Covid RAT test won the ' Best Dressed' award. 
Year 10 STEM Fair
On Thursday 18/8/ 2022 the Year 10 students hosted a STEM fair which was open to students, teachers and parents. Year 10 students showcased their cardboard arcade games that they designed and produced as part of their Year 10 STEM class. It was great to see so many people from our Lyndhurst community participate in this event. 
Year 7 Excursion
Some of our year 7 students went on an excursion to Ecolinc in Bacchus Marsh to participate in 'The Aark' Program. Our students had a great time and got to see many different animals.