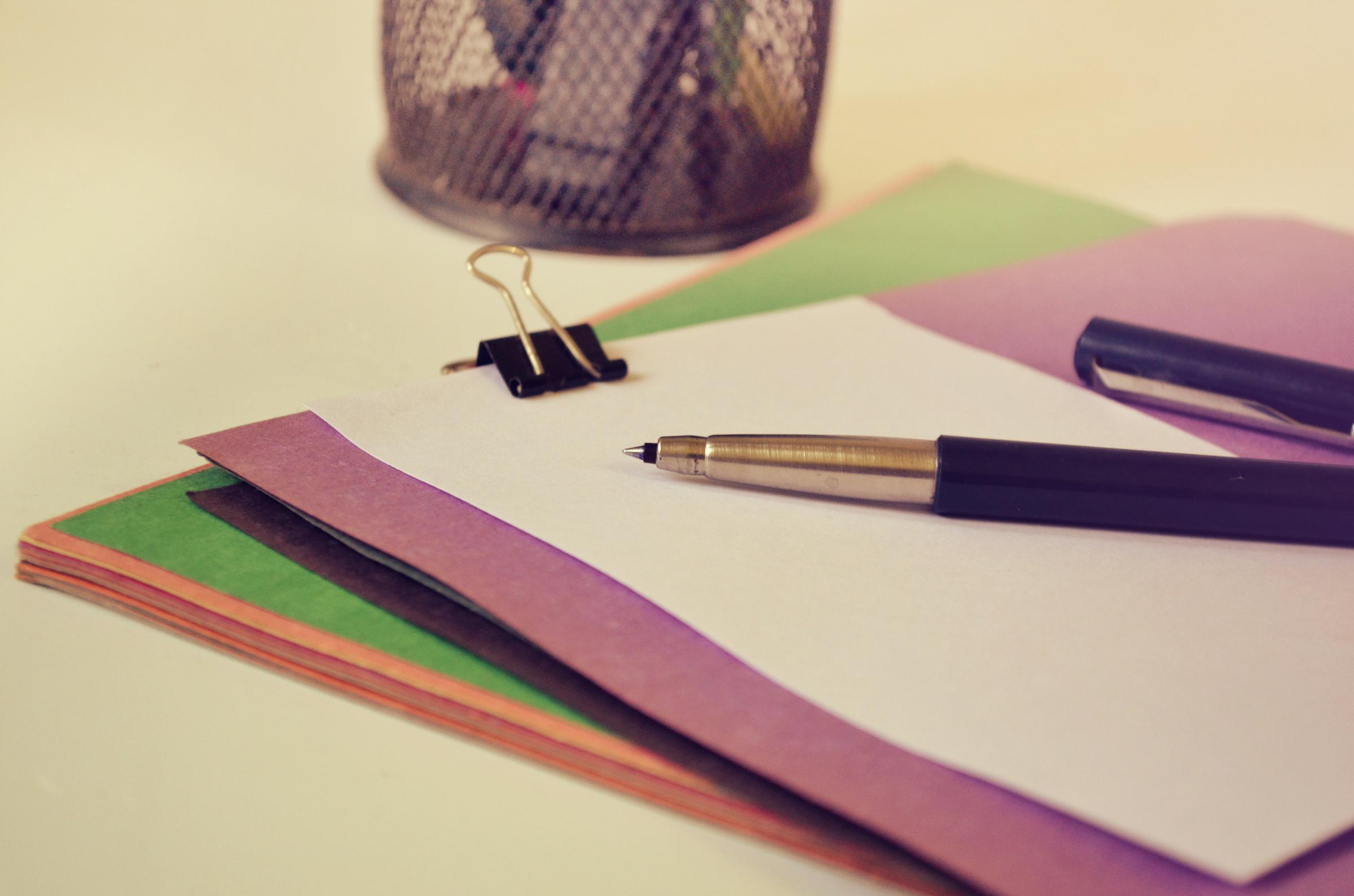 Hi everyone, 
Once again the term has flown. We've jammed a lot of exciting things into Term 3 and the students have worked tirelessly as always. They've definitely earned a rest! 
There's been many highlights, but a few for me stand out. 
1. The Spelling Bee - The spelling Bee was a major success and has created a buzz and excitement around this area of the curriculum. We're hoping to harness this moving into term 4 and compliment reading at home with some individualised spelling activities for students. There'll be more information about this sent home in term 4. 
2. Athletics – The athletics carnival was a huge success! This year featured state-of-the-art finish line technology which the students and families enjoyed. It was amazing to have the school community attend this event after some tough few COVID interrupted carnivals. 
3. Nanna B Science – She's done it again. Nanna B is always a hit with the students and this term's visit was no exception. I can't say this enough, but thank you to Nanna B for what she provides for our students. She gives so much and asks for nothing in return. She is a great role model for what we want our students to be as they get older and grow into young adults in society. 
4. Learning Walks – Other schools have been filtering through more frequently across the term to see the wonderful work that our students and teachers provide in Literacy and Numeracy every day. This is a huge pat on the back for our students and teachers. We have extremely high expectations for where we want our students to get to academically, so the learning walks give us a platform to show off our quality practice. As a school, we want to ensure that we aim high and continue to give the best to our students at every opportunity. I hope that all families have a well-earned rest and return fresh and ready for what term 4 will bring. 
Claye Runnalls
Principal