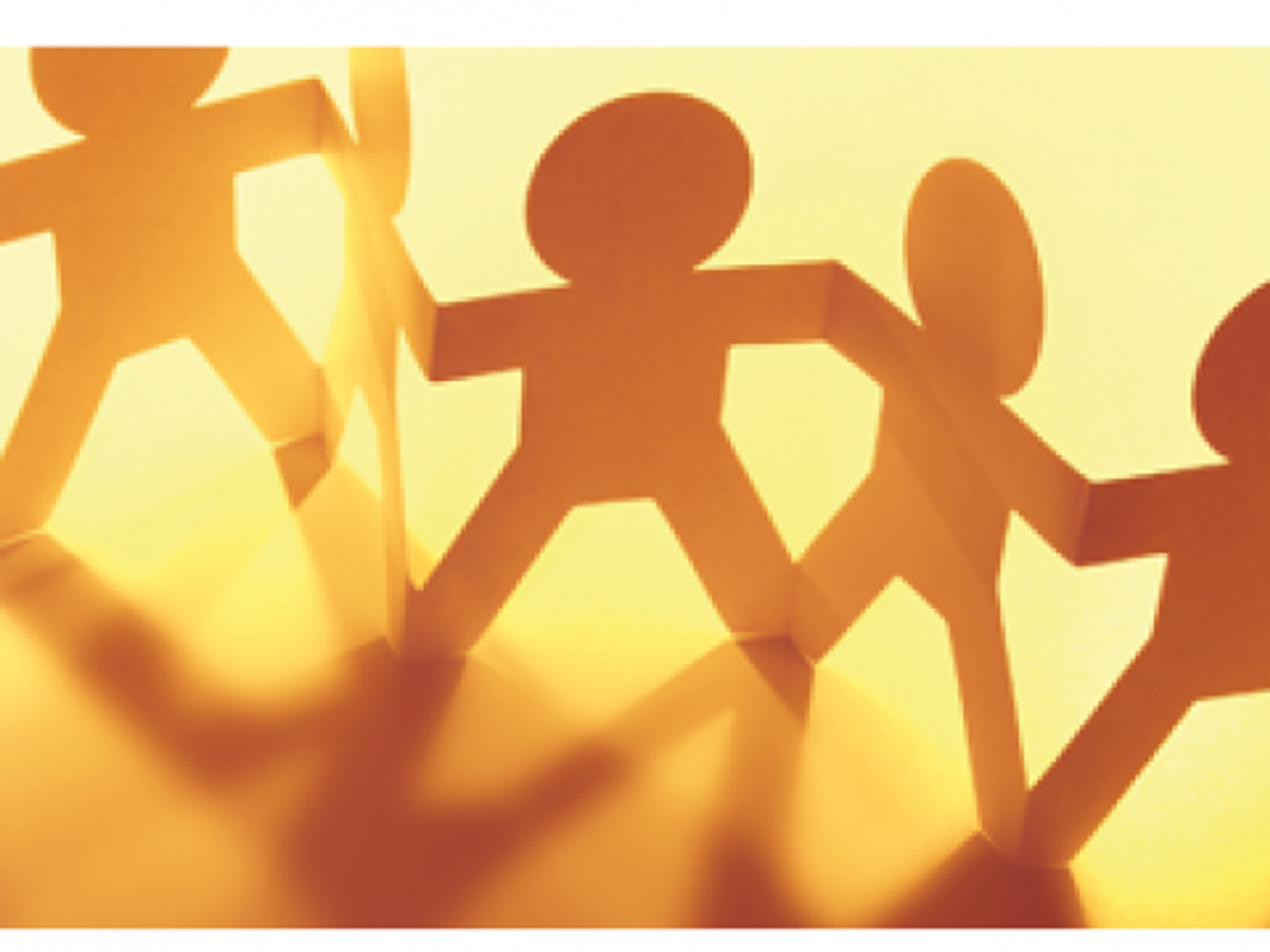 Family Life - Volunteering Opportunities
We are on the lookout for friendly and enthusiastic volunteers for our Family Life Community Op Shops in the Bayside, Kingston and Mornington Peninsula areas. For over 50 years, Family Life has been providing services and support for individuals, children and families when they are experiencing challenges. We believe every family deserves to live in a safe and supportive community.  Everything we do supports this through our family and individual support services, community strengthening programs, an engaged volunteer community, passionate skilled staff, and a network of op shops. 
Family Life community op shops offer something for everyone. And, we find more and more people love to support a store that helps vulnerable families in their own local area.  Our Op shops are vibrant community hubs for locals to connect and shop, and also provide our volunteer team a happy and safe way to engage with their community. 
Additionally, we offer work experience opportunities for students over the age of 15. Evidence shows the significant and positive impacts volunteering can have on students. We'd love to chat! Email volunteering@familylife.com.au or phone the Volunteering Team on 03 8599 5433. 
To learn more about Family Life and our work supporting local families, visit www.familylife.com.au
---