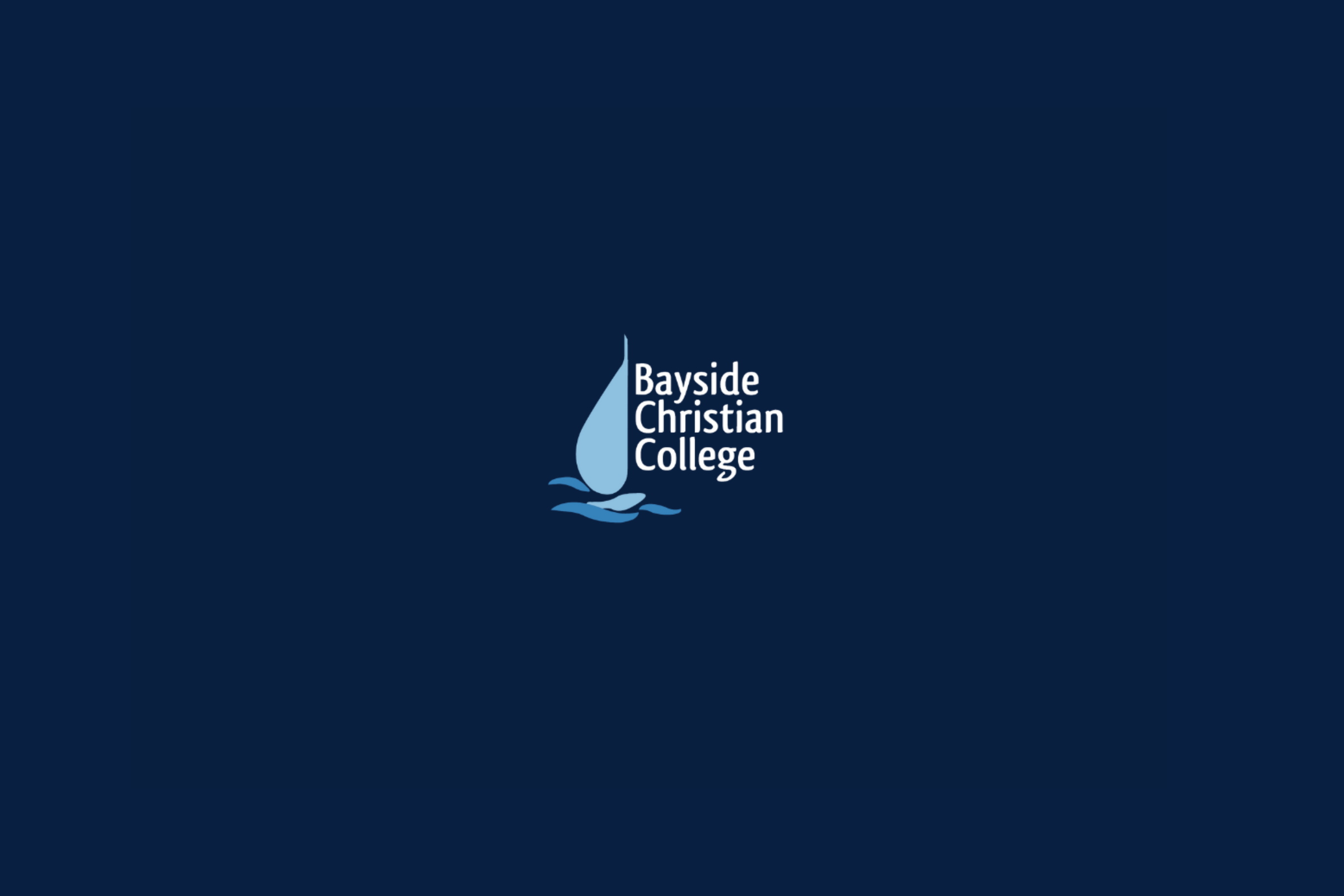 Careers Update
Last week concluded the Year 10 Careers Meetings. During these meetings, students have discussed intentions for Work Experience in Term 2 (Week 9), results from the Allwell Careers test and explored future plans beyond school. All students who have met with me have been given their Allwell test results and have been encouraged to take them home to discuss with parents/carers. 
For many students, these results have reinforced their exploration into their vocational field of interest. As always, there are some students who are unsure of their intentions and that is perfectly normal. Work experience can be a great time for students to participate in the workforce to get a feel for what they do (or don't) like and the type of environment they prefer to work in. 
Last week, all Year 11 and 12 students were sent my Calendly booking link to make an appointment during Week 8/9 that fits in with their class schedule. These meetings have commenced this week although there are still a number of students who have yet to book their meeting time. This time will be spent to discuss the following:
Year 11 Check-in Meeting - Progress to date, general pathways and careers questions and reminders for upcoming events of interest
Year 12 Transition Meeting - Progress to date
plans for next year, ways in which I can provide support along with some key dates and reminders.
Year 10 Work Experience
Work Experience week will be the last week of Term 2 (Week 9).  
Monday 19th June - Friday 23rd June
Next week, students will be provided with an information brochure (to keep on the fridge - or somewhere in plain sight) plus the relevant forms they will need completed.  
A reminder will be sent prior to the end of Term 1 for students to make Work Experience arrangements in the holidays. If students are planning to be away over the Easter break, the onus is on them to make arrangements before the holidays. Some students will also need to arrange for a white card to enable them to work at a building site. 
Bookings
Appointments can be made in the following ways:
Calendly: Michelle Smith - Careers booking
Email: michelle.smith@baysidecc.vic.edu.au
Please include an indication of the reason for your booking so I can be best prepared to make the most of the time. 
Please note my available days are Monday to Thursday from 9.00am - 3.00pm
Ms Michelle Smith, Careers Coordinator