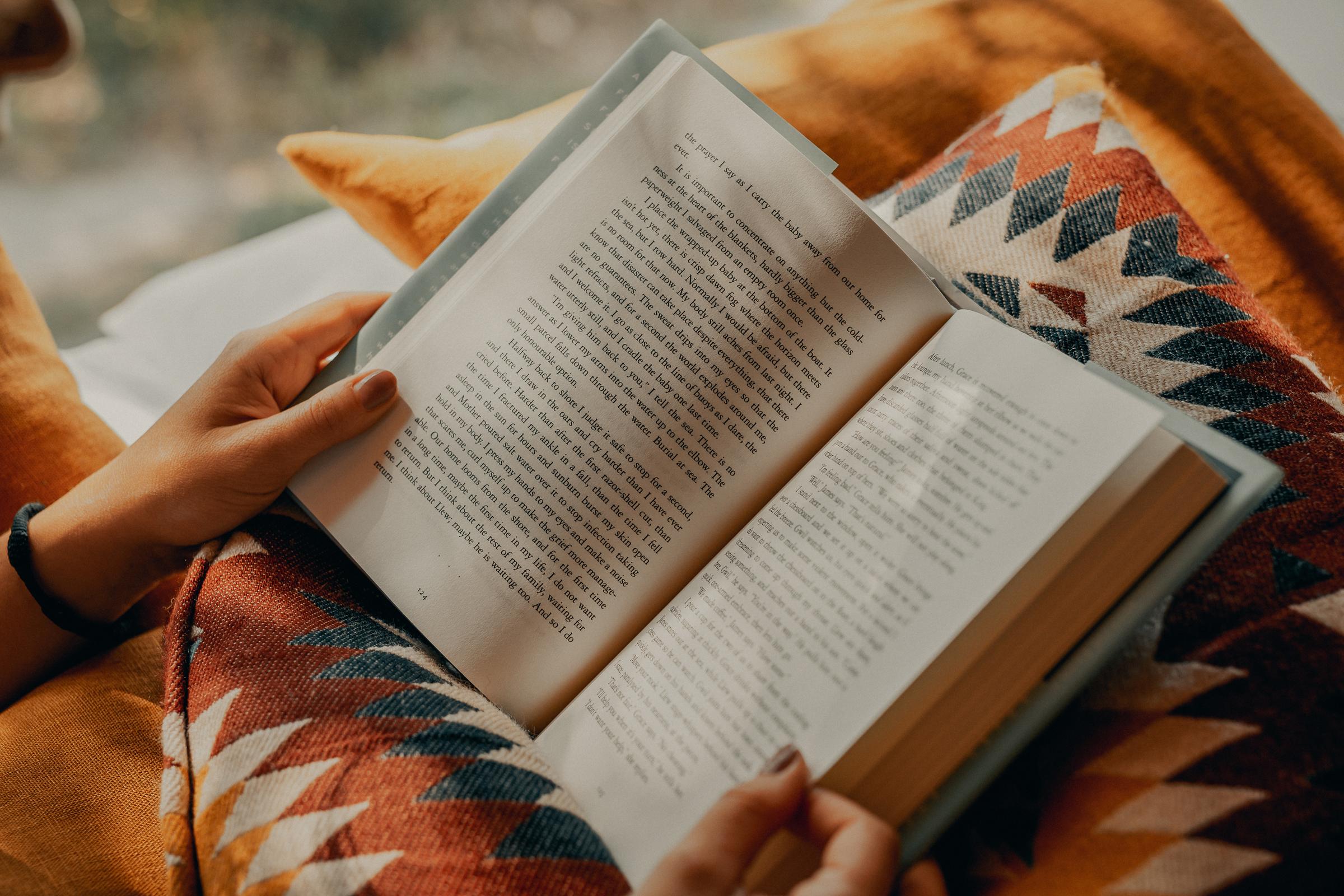 TERM 3 REVIEW
It's been another big term in English. As noted in the last edition of the newsletter, many students have taken the opportunity to expand their writing skills through the Writer Of The Month competition. The competition's coordinators, Ms Pentland and Dr Dick have reviewed a huge number of entries, with each winner receiving House Cup points and a voucher to Benn's Books. All entrants are to be congratulated and a big 'thank you' goes to Ms Pentland and Dr Dick for their tireless work. 
Our Year 12 students have completed their last SACs and now move to exam revision, with the English and EAL exam on Wednesday 26 October and Literature on Thursday 10 November.
In class, students have completed a terrific term of work studying books, films and persuasive articles and have produced a range of creative and analytical pieces. Students are to be commended for their resilience and positive work ethic, as are their English teachers who have continued delivering engaging lessons so that each student has an opportunity to succeed and grow.
Over the holidays, students are encouraged to continue improving their literacy skills by reading regularly. Students can access a full catalogue of texts from the school's Library website, including recommending reading lists and access to the Wheeler eplatform, where audiobooks and ebooks can be borrowed. 
Remember that 'you can't write what you haven't read', so students should be reading a range of texts to broaden their ideas and improve their written expression.
We hope everyone enjoys a safe and relaxing holiday
Sam Florence
English KLA Manager