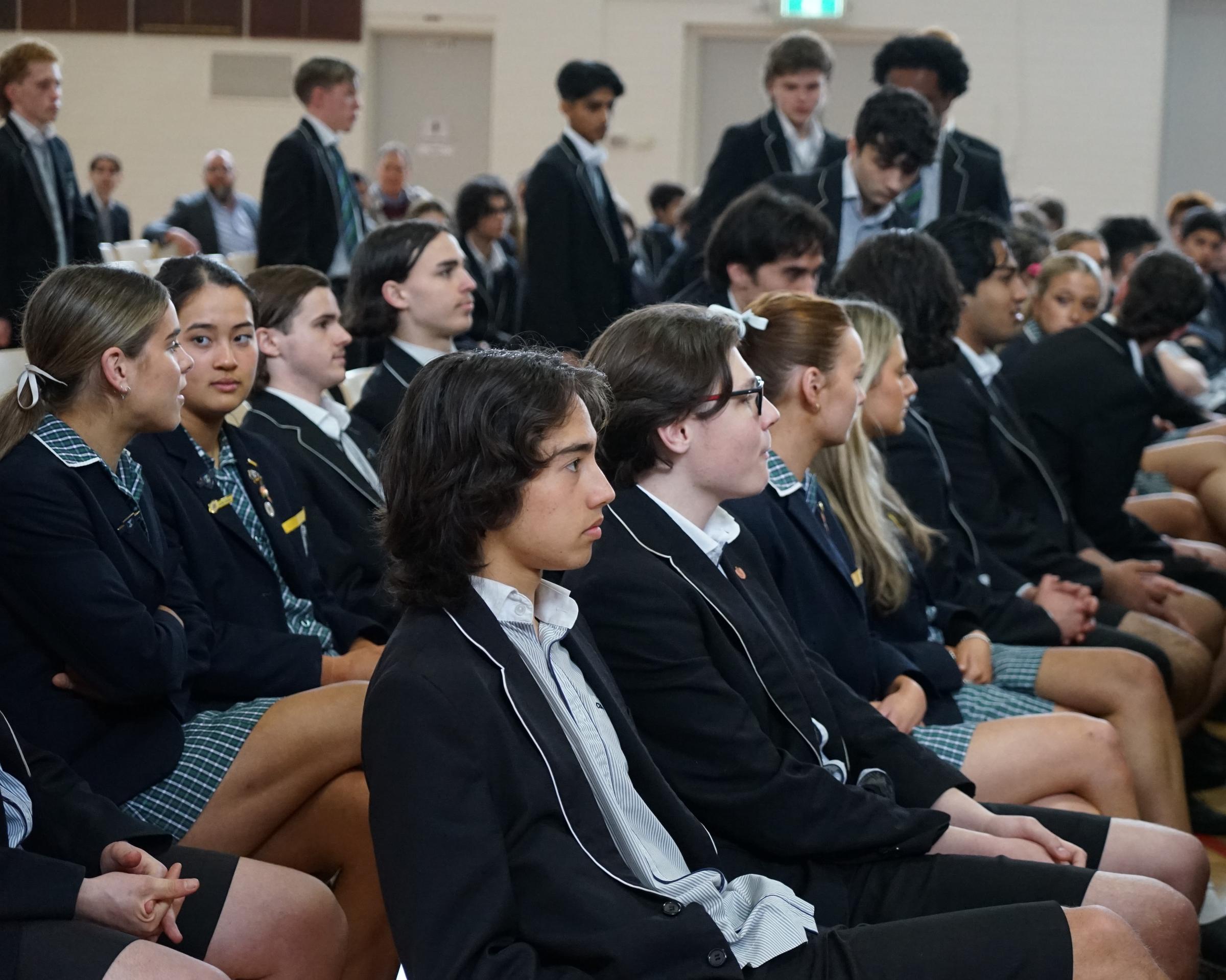 This week, we celebrated and bid farewell to our Year 12 students, as official classes ended today.
These students will become the second Year 12 group to graduate from St Mary's College. We wish them every success in the days, weeks, months and years ahead.
We hope they will stay connected as group and with there soon to be Alma Mater.
---
---
Published by St Mary's College