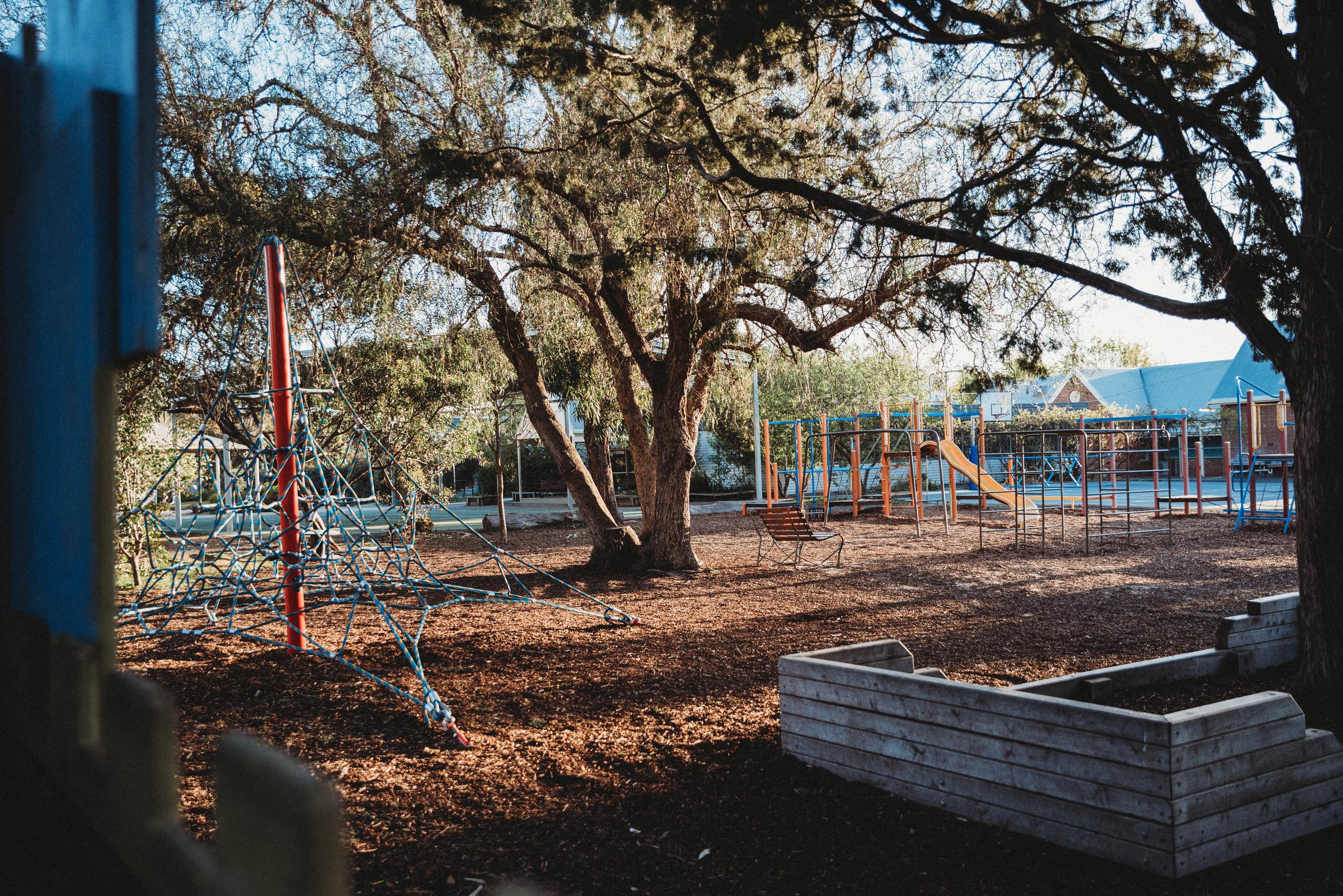 2023 Book Packs and Parent Payment Policy
Book Packs, Instructions and the Parent Payment Policy documents are all available below by selecting your child's year level. A Book Pack has been ordered automatically for each child enrolled at Teesdale Primary School in 2023.
BPay is the preferred method of payment. Your Book Box will be delivered to your child's classroom ready for the first day of school. Payments can be made anytime from the 1st of January via BPay. We kindly ask that Book Pack Payments be received by Tuesday the 28th of February. Should you wish to arrange a payment plan, please contact the school office.
New families should have received their unique family BPay reference in their Orientation Pack in December. Please save this reference as it will apply to all children in your family during their time at TPS. Should you need to reconfirm your BPay reference, please contact the school office.
---