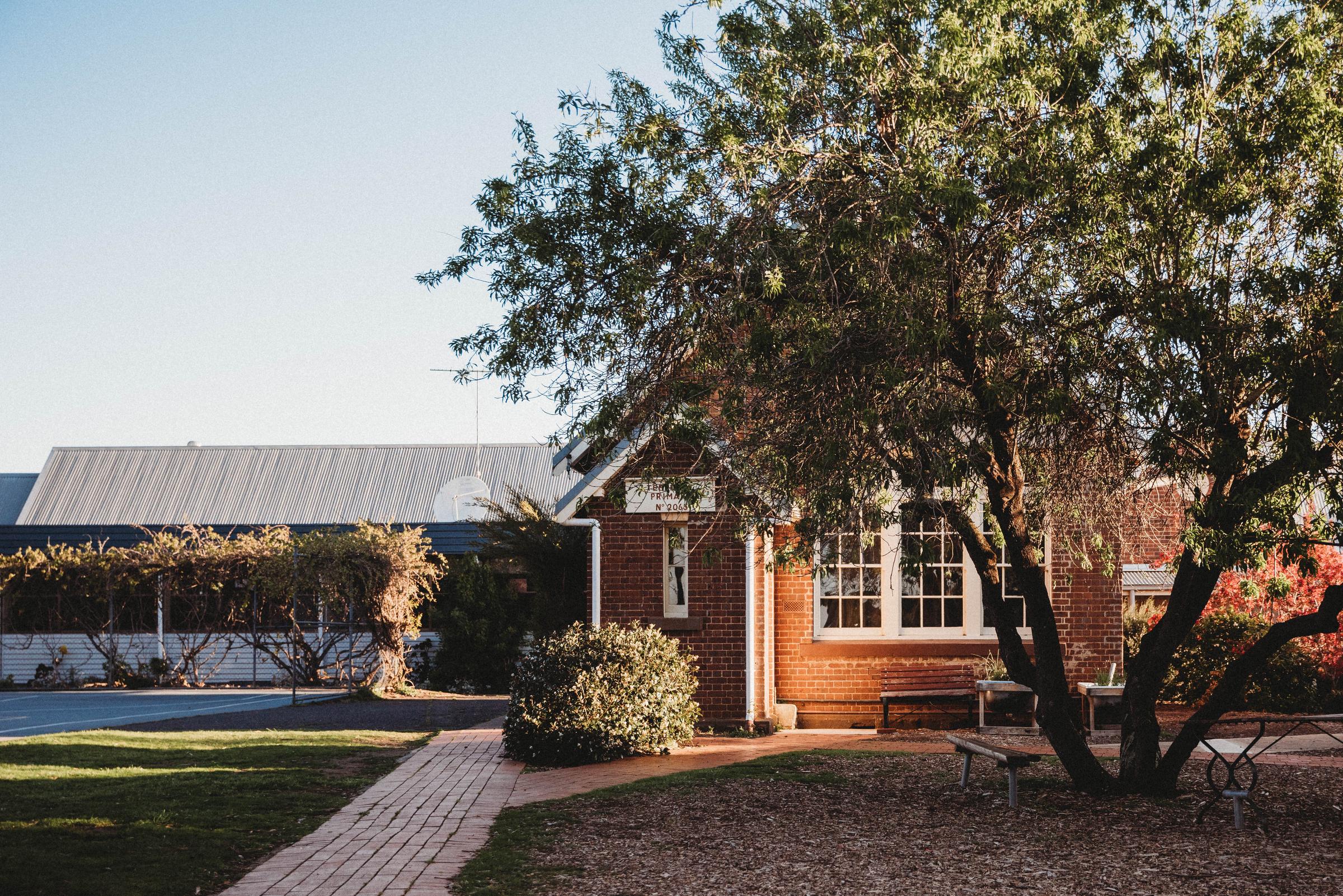 Mr. Irwin's Message
Hello families and officially welcome back to the 2023 school year. I hope you had a wonderful Christmas and summer period. A particular welcome to our new families be it in Foundation or who've joined us across the school. We're excited to have you start with us on Tuesday. We also have a new staff member joining our inclusion team so a very warm welcome to Lachlan Clissold. We are starting this year with 11 classes and 236 students.  
The purpose of this newsletter is to provide some key dates and back to school information to help families 'orient' themselves with the school year. Our school newsletter is the official method by which school communicates to parents. We try to include all relevant dates of events and happenings around the school. Please make a point of reading the digital newsletter fortnightly. Families who have provided an email address have been subscribed to iNewsletter and will receive an email when the newsletter is available to view. Alternatively, the latest newsletter and past editions can be viewed on our website and click on the 'Newsletter' tab. If you use Facebook or Instagram and don't follow our social pages I'd encourage you to do so as it provides a great lens into what happens in class on a daily basis. 
Many of you have already paid contributions for book packs and our kitchen garden program. We're grateful for this, particularly the kitchen garden. This is a program enjoyed across the school by students however a program we don't receive departmental funding for and therefore need to fund ourselves. You'll find all the details for financial contributions on the 'book packs' page of the newsletter and if you need your BPay biller code you can call or email the school to get this.  
All students return back on Tuesday January 31st and will participate in our annual 'Learning to Learn' program. This is time is dedicated to teaching expectations and routines that will operate in classes and specialists that ensure calm, orderly and rigorous learning takes place in class each and every day. Teachers will also commence literacy and numeracy assessments so as they begin to plan teaching and learning experiences they are taking into account the needs of the students. 
As we welcome everyone back to the school year, I want to reiterate that we are here for you all as a community. If you have any questions, concerns as the year gets underway do not hesitate to reach out for support from myself or other school staff. We want to support every one of our students and their families to have a successful 2023 school year. 
Please take the time to read the information provided regarding back to school procedures, and I look forward to seeing everyone in the coming weeks. 
Bye for now!
---