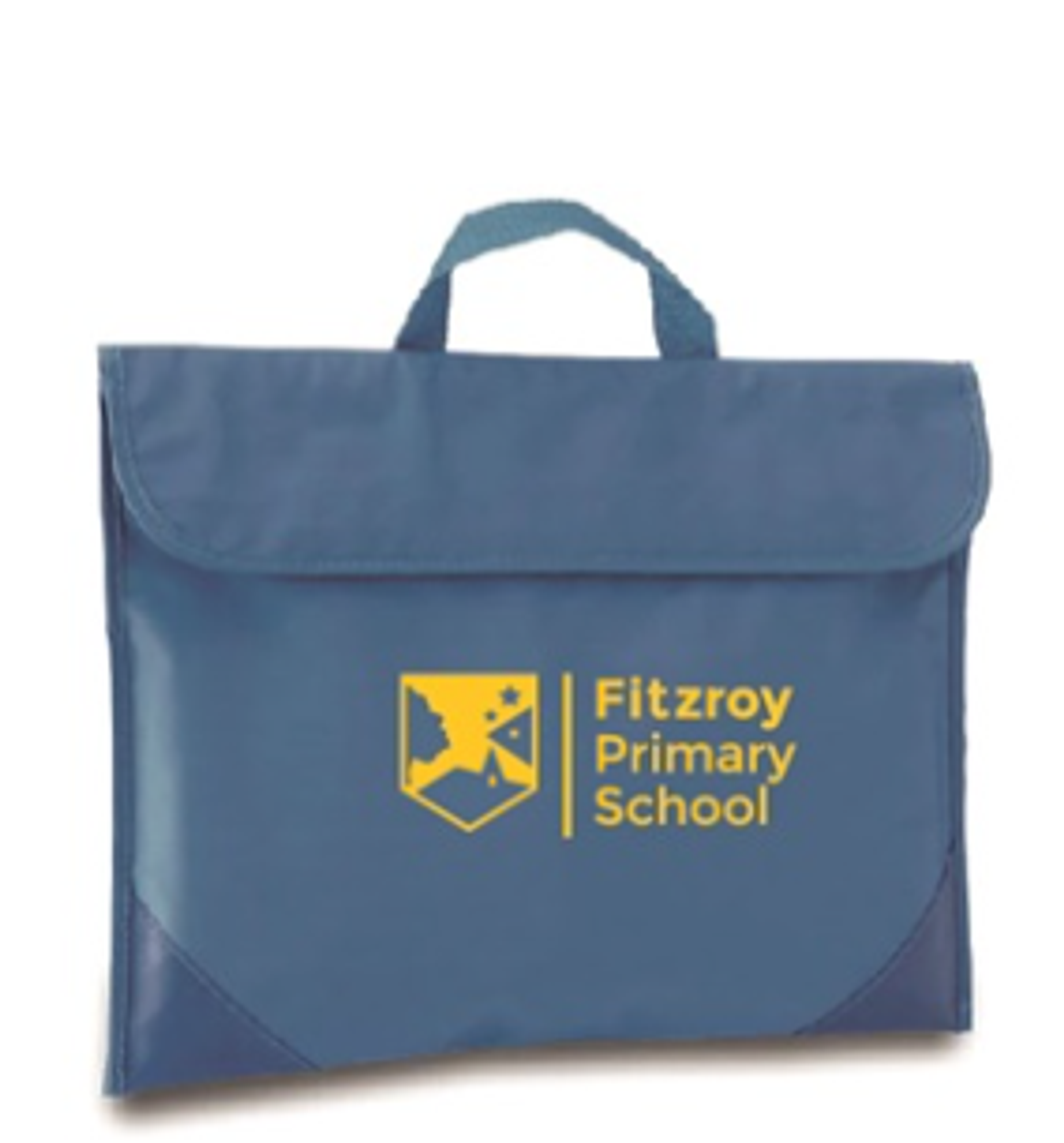 School Uniform Available On-line or In Store 
 Uniforms, hats and reading bags can only be purchased on-line or in store at A PLUSSCHOOLWEAR-AGS PRINTS, 133 Bakers Rd Coburg North
*Please note the office does not supply hats, reading bags or uniforms.
Delivery Information:
-FREE In Store Click and Collect.
-FREE Delivery to the school every week during term.
-Orders must be in by 9am Monday to make the delivery. Orders made after this time will be delivered the following week.
-Posting at $12.50 for up to two items, or $17.50 for 3 or more items. (home delivery)
TRADING HOURS:
Monday: 9:00am-4:30pm
Tuesday: 9:00am-4:30pm
Wednesday: 9:00am-4:30pm
Thursday: 9:00am-4:30pm
Friday: 9:00am-3:00pm
CSEF families who hold a valid health care card are eligible to apply for a discount uniform voucher from State School`s Relief. Please ask Mary at the office for more information.
Click on image to view website
 Click Shop and Select your school
Click on button to go directly to order :