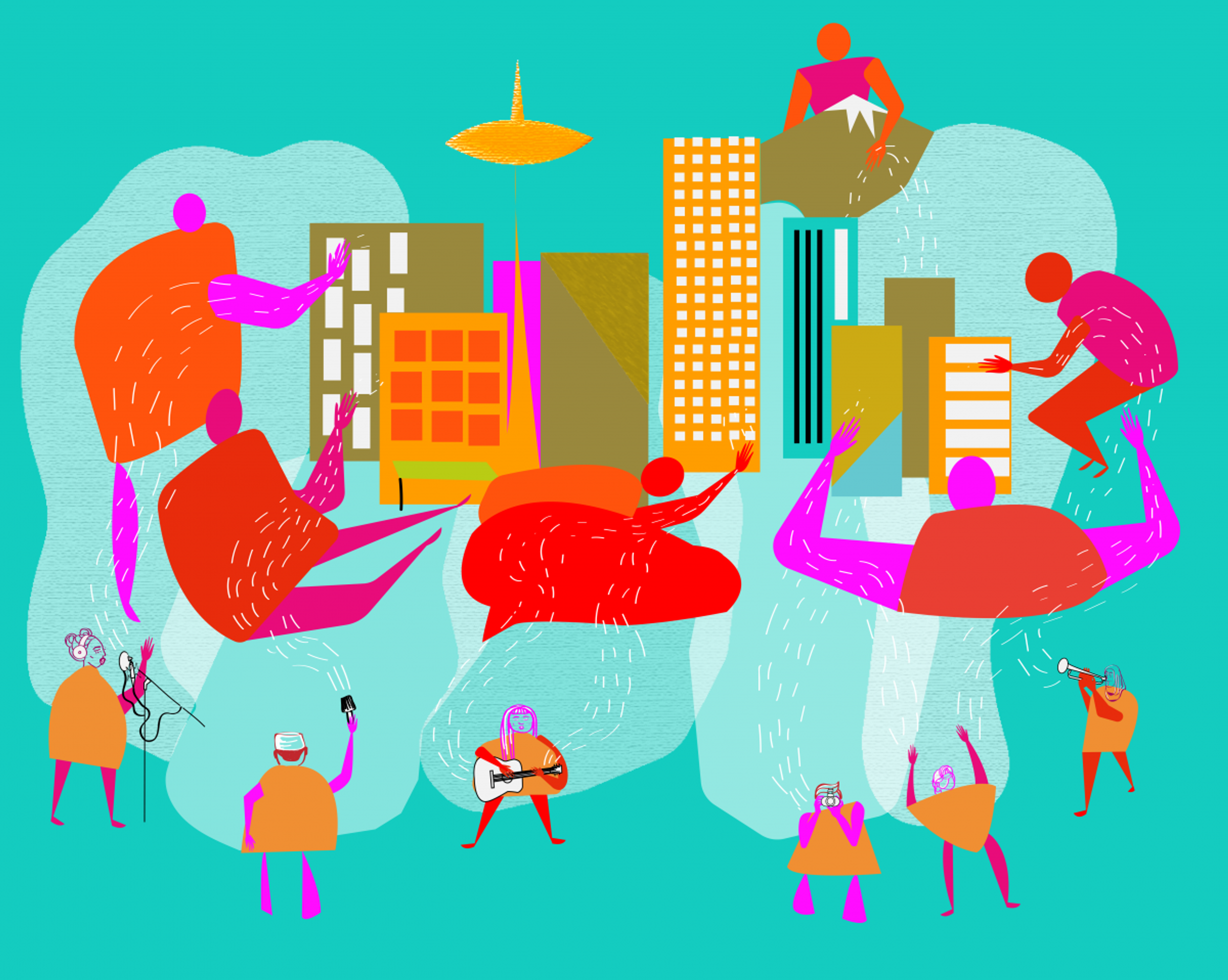 Footscray Baseball Club
Code Camp
Vic Uni News
Caroline Chisholm Catholic College News
Emmanuel College News
We always talk about Emmanuel College being a place for everyone, no matter where your talents lay. The next two weeks are a perfect example of that. This week at both campuses we are holding the Year 8 Science Fair, which provides the students with a chance to show off their learning and understanding of scientific concepts as well as demonstrating how to apply their knowledge. This is a very exciting time for the students and staff who have all worked hard towards this event.
We are celebrating different talents next week with the annual 'Showcase'. This event involves families coming along and viewing their children's artwork in a gallery format before moving to our auditorium and watching a wonderful showcase of music, singing and dramatic performances. There are always different and exciting ways for students to find their passion and engage with things they love at school here at Emmanuel.
Please note that the closing date for applications for enrolment for Year 7, 2024 is rapidly approaching. The closing date is Friday 19 August, 2022.
A Prospectus Pack containing an application form can be requested under the Enrolment Information tab on the right hand side of the homepage of the College website, www.ecmelb.catholic.edu.au, by emailing enrolments@ecmelb.catholic.edu.au, calling the College Registrar on 8325 5119, or by visiting the friendly staff at reception of either campus.
If you have a child currently in Grade 5, please note that it is a requirement to submit an application if you wish to be considered for a place in Year 7, 2024, even if you already have an older child who attends the College.
We would love you to join our Emmanuel Community.
Mt St Joseph Girl's College News
The latest edition of the Synergy newsletter is now available to view or download. 
Please Click here to read
St Aloysius College News
St Mary's College News