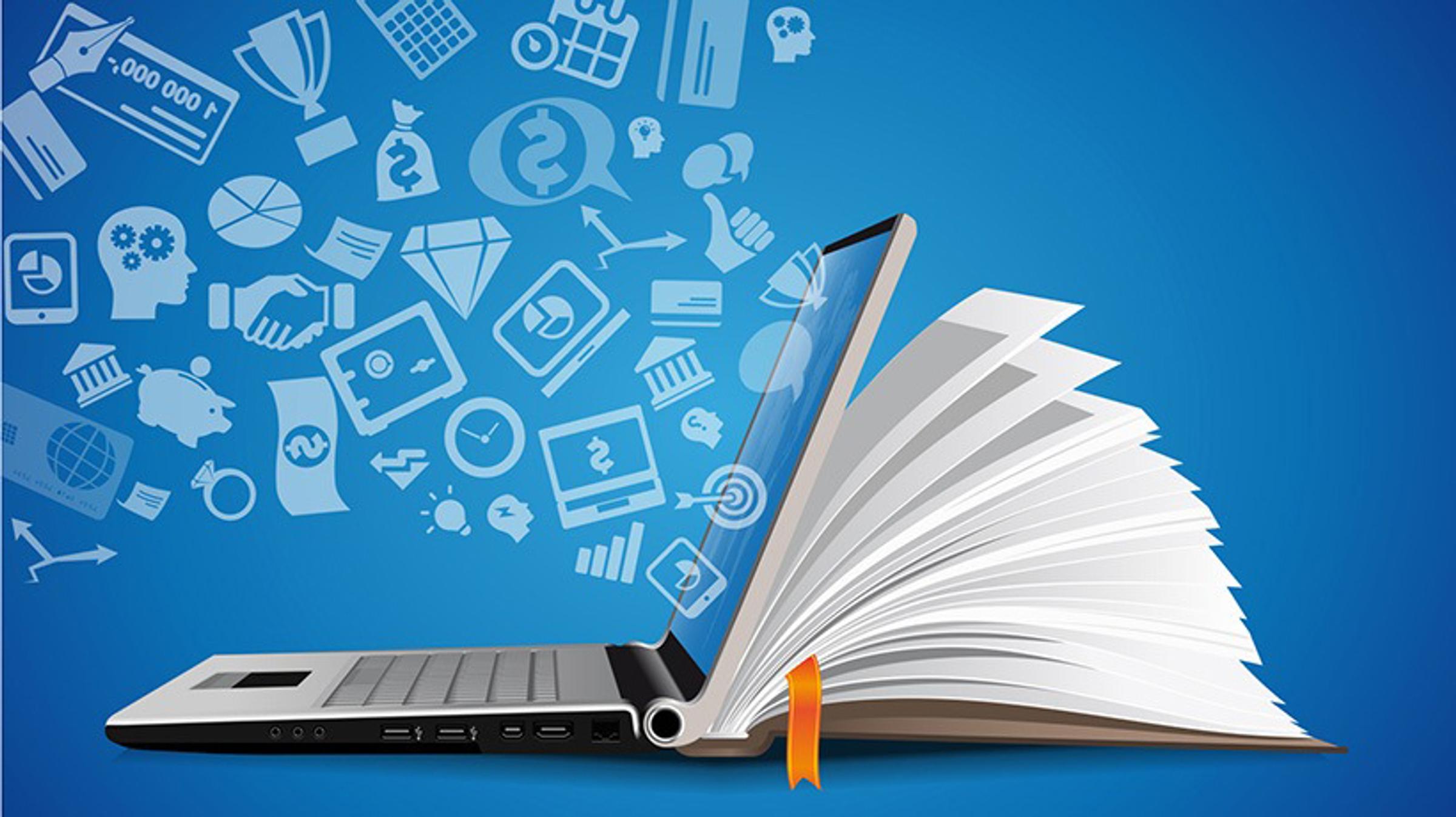 Using Picture Books to Teach Cyber Safety and Digital Wellbeing to Young Children
Reading is for education as much as it is for enjoyment. Immersing oneself in fiction has been proven to help develop empathy, stories open up your mind to ideas and conversations, and illustrations enhance a story and help children to understand a topic even more deeply.
As online safety and the issues related to digital wellbeing have become more widely spoken about, there have been some wonderful picture books published to complement these conversations. Key values in the offline world, can be applied to the online world to keep kids safe during their digital experiences. Sharing these values through stories is a beautiful and engaging way to build digital wellbeing.
Here are some of our favourites. And to make it easy for you to find the right book at the right time, we've organised them into topics (scroll down and see for yourself!) and provided some suggestions for discussion starters and activities to do with your kids.
Online  Safety
The Fabulous Friend Machine
Nick Bland
Renowned author, Nick Bland, of The Very Cranky Bear has a lesser known but equally salient book – The Fabulous Friend Machine. In this story, a delightfully friendly chicken called Popcorn discovers an intriguing machine. As she makes new friends via this device, she comes to realise that not everybody you meet is as friendly as you expect!
Discussion Starters:
How can you tell if somebody is really who they say they are online?
Is it safe to chat to strangers online?
What can you do if a stranger is trying to chat to you or making you feel uncomfortable online?
Once Upon a Time Online
David Bedford
Your favourite fairy tale characters are back, and this time they're living in the 21st Century! From the Big Bad Wolf's gaming addiction to Cinderella enjoying some online retail therapy, everyone is having a wonderful time with this new technology until things start to go wrong. Luckily the fairy godmother is able to wave her magic wand and share some important advice … "You must ask a grown-up before going online!" … and help everyone to be inclusive, creative and balanced in this digital world.
Discussion Starters:
Why is it important to ask an adult before going online?
How can you include others both offline and online?
Why is creation better than consumption when using technology?
How can you make sure you have a healthy digital balance?
The Internet is Like a Puddle
Shona Innes
A beautifully illustrated book that looks at lots of ways we can have fun on the internet, just like we can have lots of fun splashing and jumping and playing in puddles. But, in the same way that you never know just how deep a puddle might be, the internet can be deeper than it looks too. This picture book encourages an awareness of safety online, a healthy balance in the offline and online worlds and the importance of talking to an adult about your online activities.
Discussion Starters:
What are some important things to do before going online?
Should you go online if there is not a trusted adult around?
What could you do if you came across a situation online that felt too 'deep'?
It's a Book
Lane Smith
An adorable and hilarious tale of two friends and a book. With minimal language but lots of humour, kids love laughing along as monkey explains that his book doesn't blog or tweet or even need a password. And to scroll he simply turns the page! Will his friend see that a book can be even more entertaining than a device? 
Discussion Starters:
What things are the same and different about books and devices? Make a Venn Diagram to explore your ideas!
How can you make sure you have a good online/offline balance in your life?
Can you think of three reasons why books are better than technology?
Consent and Respect
From My Head to My Toes, I Say What Goes
Charlotte Barkla & Jacqui Lee
"From my head to my toes, I say what goes"… Your kids will be repeating this phrase over and over after you've read this book! Yes or no – it's always your choice! Whether it's having a pillow fight, climbing a high tree or holding hands, this book emphasises the right everybody has to choose, and the importance of respecting other's rights in return.
Boss of Your Own Body
Byll & Beth Stephen
When you're little, there are lots of things you are not the boss of… for example. what your family is having for dinner or when it's time for bed. But you ARE the boss of your body! This gorgeous, funny, relatable book talks to children about when it is and is not ok to be 'the boss' while promoting consent and empowerment.
Discussion Starters:
Develop up with a list of times when you can or cannot be 'the boss'. Use some examples from the book as a starting point.
"I'm the boss of my body" … what other phrases can you use to tell somebody you don't feel comfortable or don't consent?
How can you show consent online? e.g. ask your friend before sharing a picture of them online
For more, visit: 
https://cybersafetyproject.com.au/
Lauren Borg
e-Learning/Student Well-being Leader