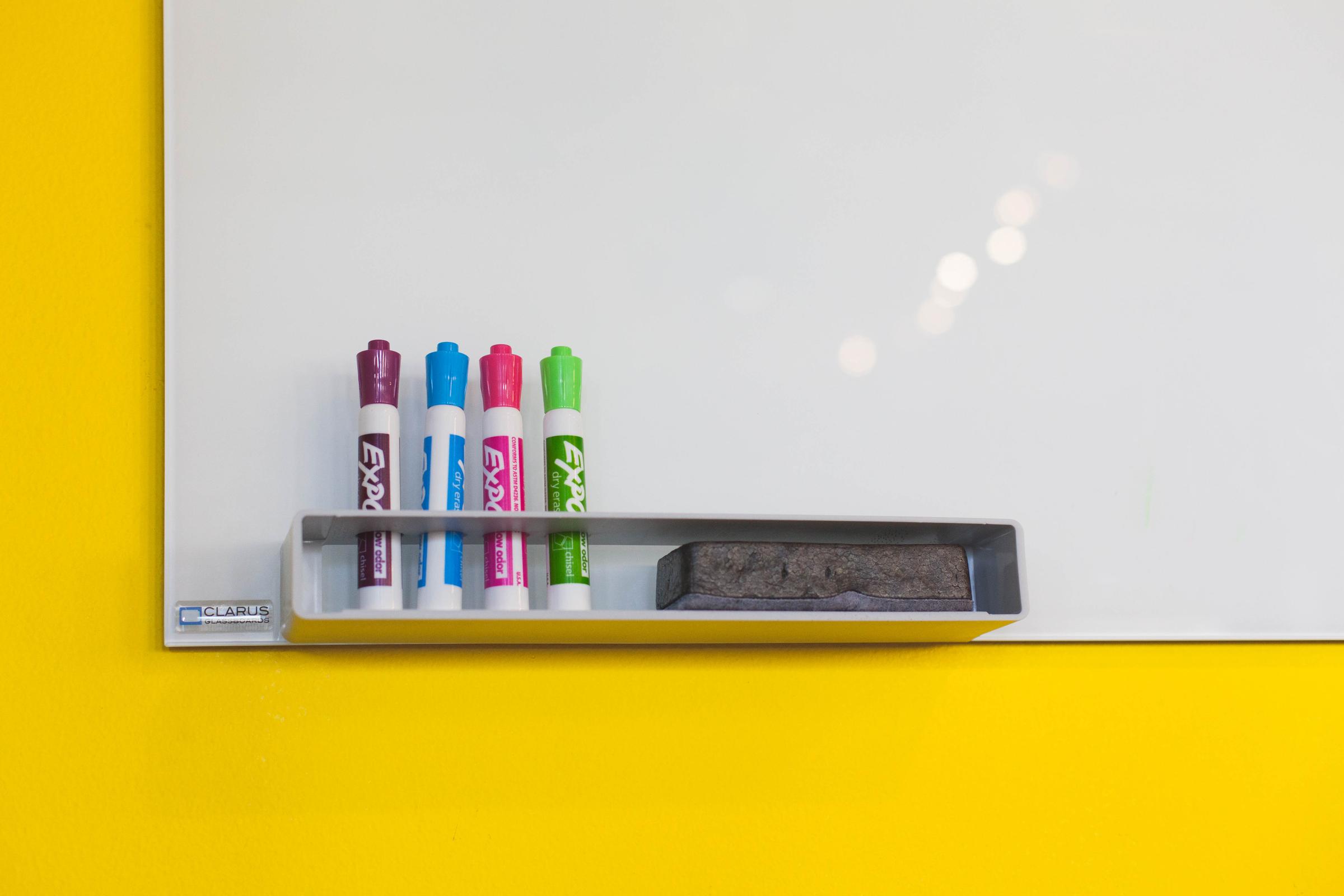 Paying for Excursions, School Activities & Camps
All permissions and payments for excursions, school activities, camps and incursions will be sent to families via a Compass Event.   Families are requested to make payment and sign digital consent per event through COMPASS.  Please let the office know if you need assistance with this or if you do not have  your login and password details.
Please note that there are many wonderful and educational events organised by the staff each year for the students. All excursions, Sporting Events, Incursions and Camps organised are aligned with the Victorian Curriculum and it is the expectation that all students will attend to their fullest capabilities unless medically unable to do so.
If you are experiencing financial hardship, please contact the office for confidential assistance with payments.
Hot Cross Buns
Our first fundraiser for the year has been organised by PACC and is a fantastic Routleys Bakery Hot Cross Bun Fundraiser! 
Routleys Bakery has been making Pies & Cakes for over 60 years, so have perfected their recipes over a long time. For every pack sold, Armstrong Creek School will keep approximately 25% of the selling price! Orders will be delivered to the school on Wednesday 6 April, 2022 to your eldest child to bring home. We suggest selling to family members, colleagues in the workplace, friends or neighbours. We do not recommend involving children in selling, but if they are involved, they must do so under adult supervision, especially if selling door to door.
Fruit Hot Cross Buns - 6 Pack  @ $6.50 each.  
Chocolate Hot Cross Buns - 6 Pack @ $6.50 each.
All orders to be submitted by 12:00pm Friday 1 April, 2022  at 12:00pm via the link below https://compasstix.com/e/c2vyoqavvr
Please share the link with your family and friends
PLEASE NOTE: ORDERS CAN ONLY BE SUBMITTED VIA COMPASSTIX LINK ABOVE. CASH SALES ARE NOT ABLE TO BE ACCEPTED. 
Fundraising activities such as this make a vital contribution towards improving resources for the benefit of all our children. In anticipation of a successful fundraising drive, we thank you for your support!
Lunch Orders
A reminder that lunch orders are available each Friday during the term (except the last Friday each term as we finish earlier on those days).  You can find all the details of how to register and order online and the menu on Compass by clicking the following:
Community Icon \ School Documentation \ Parent Information \ Canteen.
PLEASE NOTE: LUNCH ORDERS MUST BE SUBMITTED BEFORE 9:00AM THURSDAY.
---