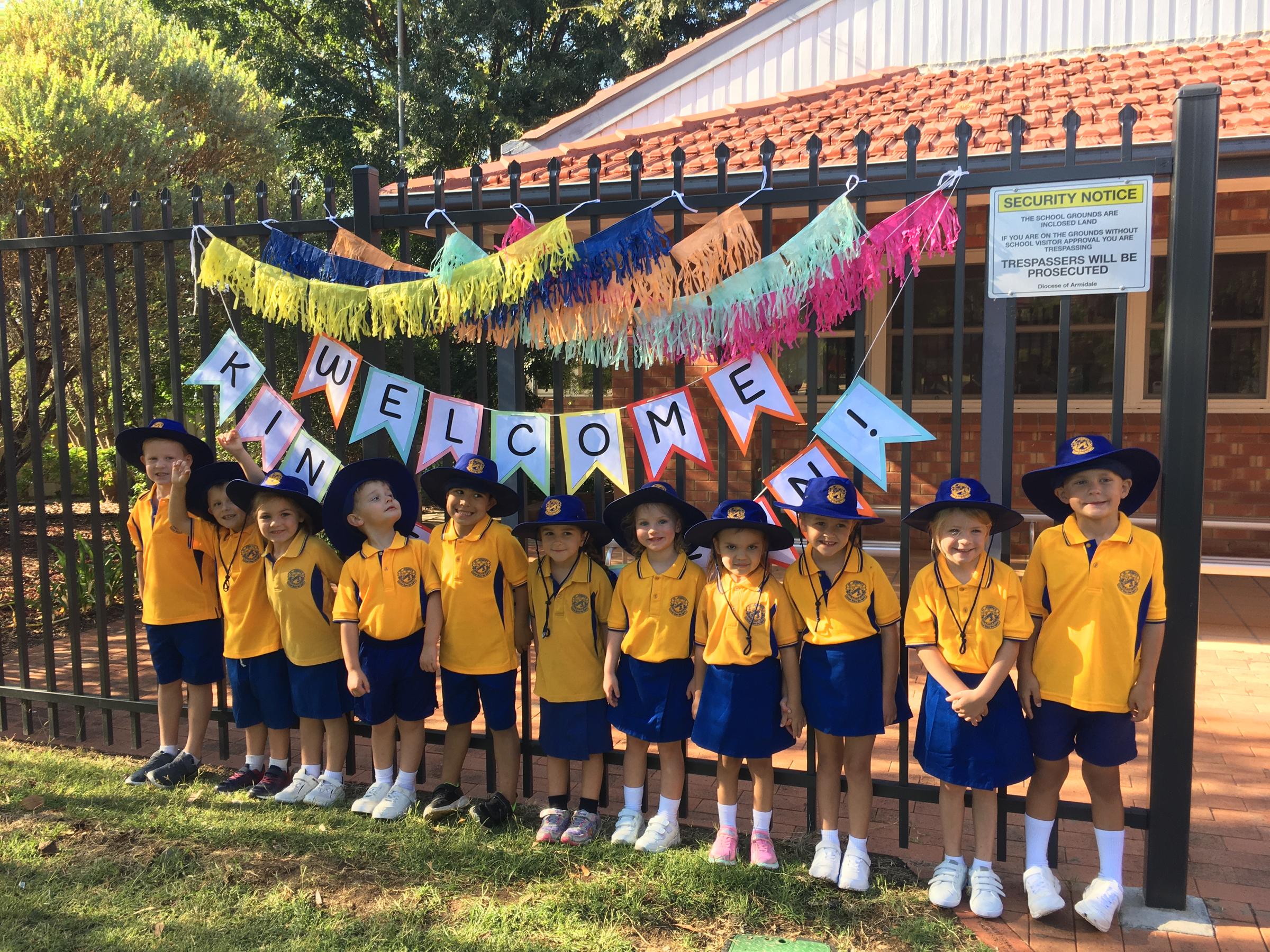 General News 
General News and Weekly Awards
New Signage around the school
Lloyd's Signs in Tamworth have been very busy making new signage, banners and a fitted screen for the front office.  We have also ordered new enrolment folders and fridge magnets to provide continuity throughout the school  We hope you enjoy the following photos:
We also have 4 beautiful picnic tables in our Wellness Garden that have been made for us by the Werris Creek Men's Shed.  Our groundsman, Greg, will stain and lacquer them for us this week and they will be ready for use when the students return.   These tables can be used for students to eat their recess and lunch as well as for some outdoor learning on beautiful days like today. 
School Calendar
Please click on this Parent Calendar to view all upcoming school events.  Details for events can be found in the calendar for your perusal.