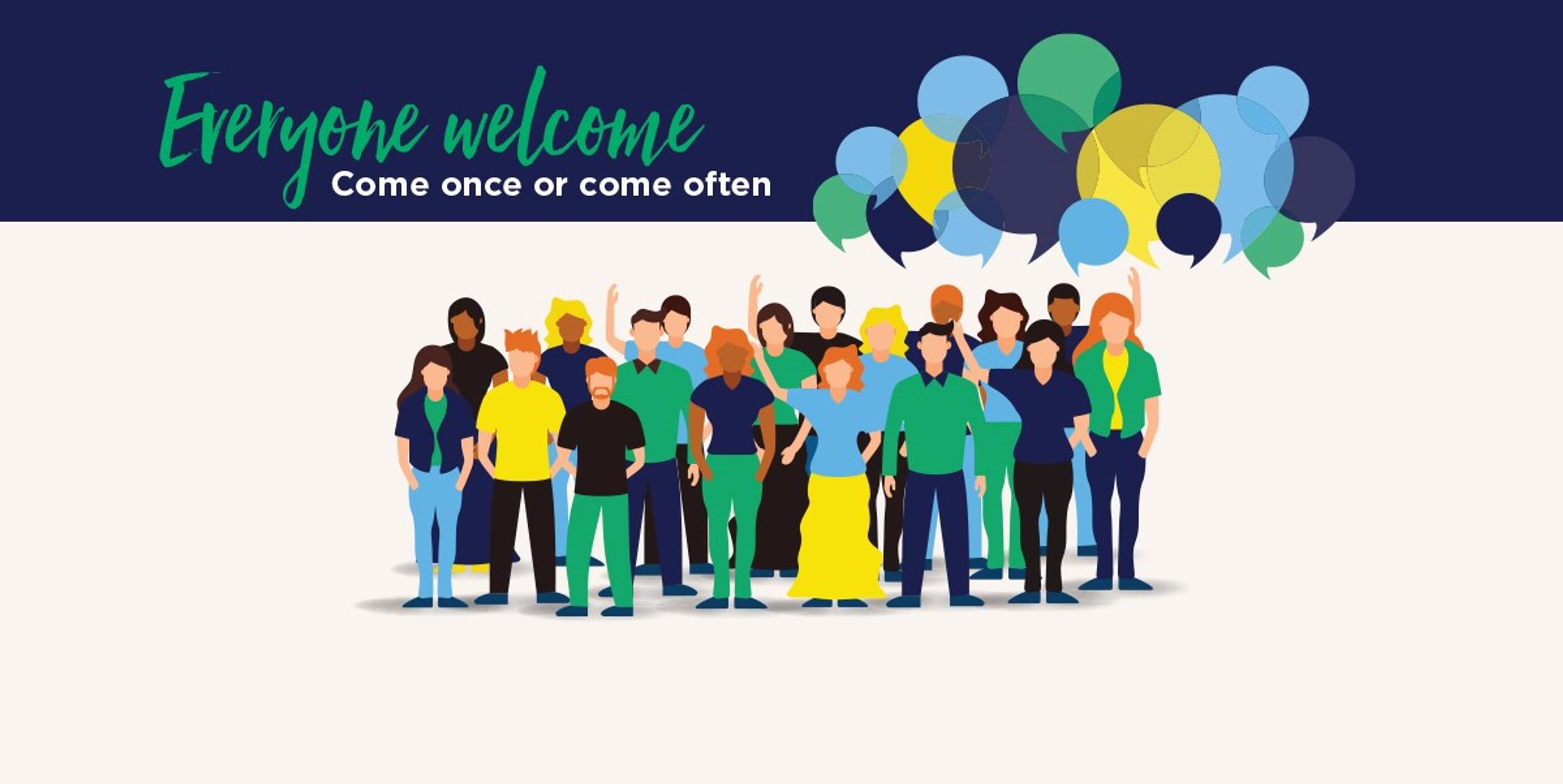 Parents & Friends Association 
P & F Committee Meeting 
Next meeting 19 July 2021
Recycled Uniform Shop
Join the team of helpers at our recycled uniform shop on the first Saturday of each month. Please email Julie on gallagherja@hotmail.com to find out more. It is a great opportunity to meet other St Mary's College parents and to make a meaningful contribution to our College community.
The Recycled Uniform Shop will not operate on 3 July (School Holidays) 
The next opening day will be on the first Saturday of Term 3 being:
Saturday 17 July
Saturday 7 August
Saturday 4 September 
Walkathon 2021
It is with great excitement that the new date of Friday 23 July has been announced for the 2021 Walkathon. 
We look forward to having as many parents involved on the day and invite all St Mary's College parents to put your walking shoes on (and your apron) to participate in this whole community event.  
A BBQ at the finish line will be supported by the P & F. On the day we need volunteers to set up, cook and help pack up. See the volunteer sign on sheet if you are able to assist on the day. At this stage, register your interest to assist by clicking on the link below and we will contact you to confirm your availability on the rescheduled day.
Walk with the P & F 
We hope to meet up on the day prior to the start of the Walkathon for a quick coffee and start the walk and will send more information out on this.
Looking forward to seeing you
Enquiries: Jane Leroi 0412632527