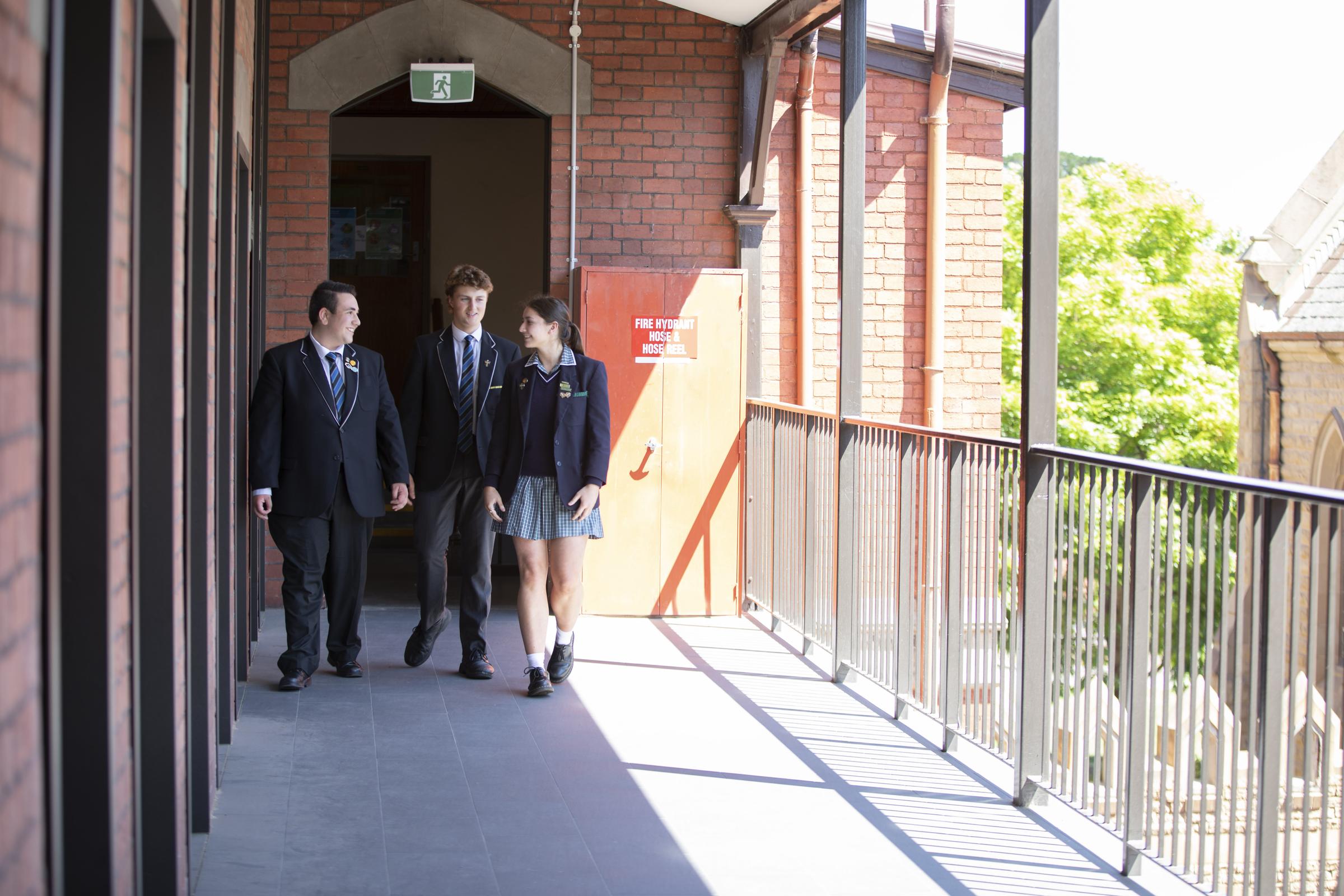 St Mary's College: The Reimagined School
The first semester of the reconstructed school, now known as St Mary's College, has been a rewarding and, at times, difficult one. With consistent interruptions due to COVID-19, students were uncertain if they would be able to attain the opportunity to get to know the new peers in their year levels and learn important coursework required for each students future. However,  throughout these difficult times, our community aspired to achieve higher, through academics and being socially and emotionally connected to our peers more than ever before. 
This year is going to be one remembered by all the following generations of this school. Unity has been a core component of success in the new college where we all hold each other up so that we can succeed. For VCE students, it has been a rollercoaster of stress, constant tests, meeting new people and dealing with the pandemic. This has put a lot on our shoulders, however, alongside the teachers VCE students of St Mary's College have been accounted for and looked after. 
For VCAL students, it has been difficult to maintain on the job work with restrictions, but due to the new collaboration and teamwork of our peers, the attitude of the VCAL students has been lifted whereby every VCAL student aimed to make sure they could, at the minimum complete their coursework to get their degrees. 
Overall, the transition has been smooth. Of course, there have been bumps along the way but as a proud school we are all looking out for one another, getting along with others and accepting differences as best as each student can.
Year 12 Prefect | Lachlan S