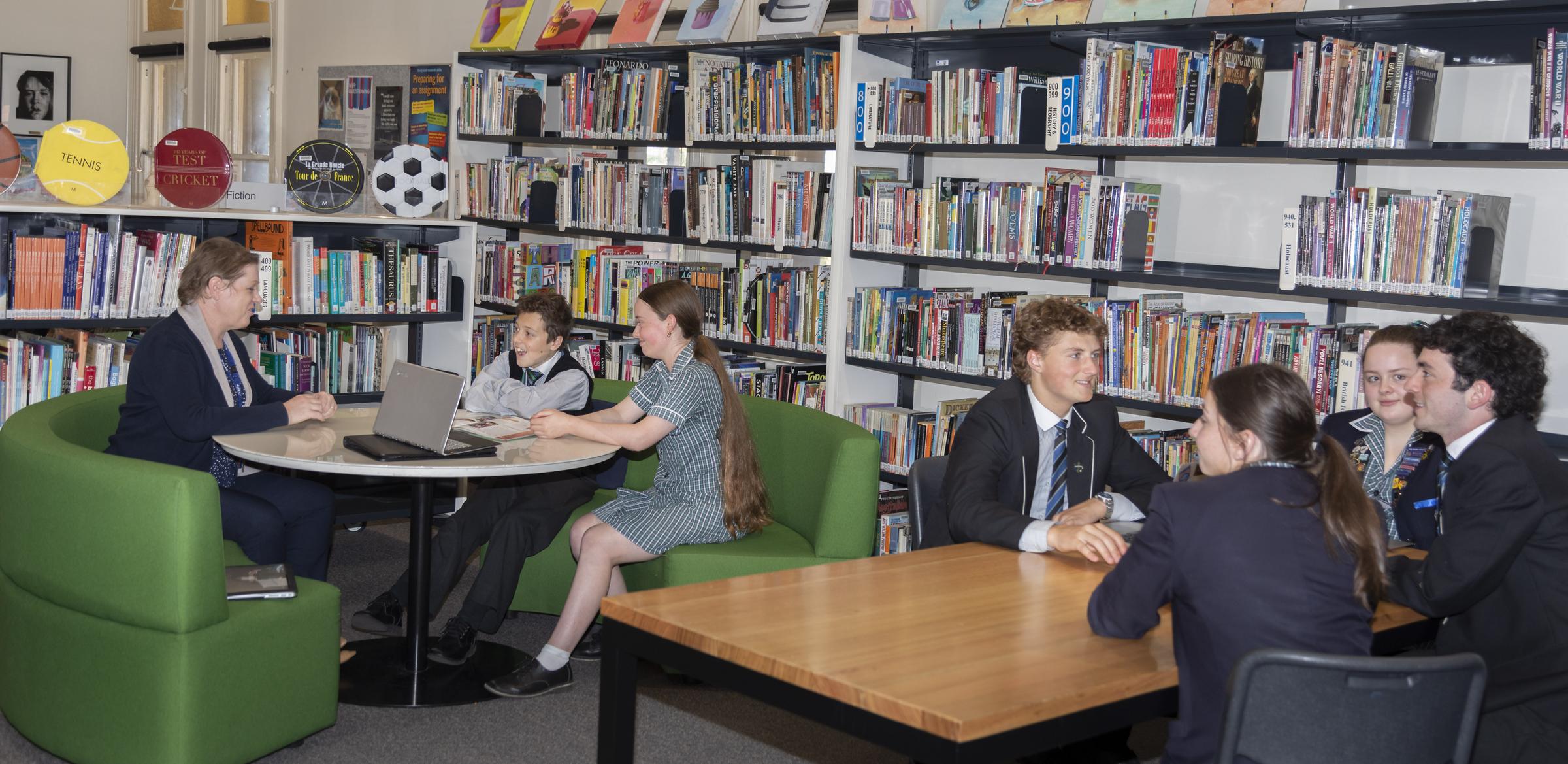 Reflection as a learning activity
Reflection is a powerful learning activity that can improve performance and develop strategies for success. In its basic form, reflection is thinking about what has been done and how it can be done better. Making time for reflection is a way to create some silence and space for deep consideration. This may seem a bit mystical, but research has shown that short reflection sessions at the end of each day increases performance significantly in a short period of time. 
We need to develop reflective practices in our students' daily routines that will enable them to pause, analyse and evaluate their performance. The next step in this process would be to encourage them to apply what they have learned from their experiences. 
An important outcome of structured reflection is the ability to set realistic and achievable goals. 'Self-reported grades' is a practice that has a high influence on student learning. John Hattie explains that if you ask a student to predict their grade before an assessment, they will work toward achieving it and subsequently build their confidence.
There are many forms of reflective practices, and it is beneficial for students to find one that suits them. In a classroom setting a teacher may guide students to write, journal, discuss, their experiences to allow them time to organise their thoughts, compare their performance to what was expected and make informed decisions about future performance. This opportunity to pause empowers student to take ownership of their learning, it builds their self-confidence, and it gives them the opportunity to articulate where they need assistance.
Director of Learning Development | Bev Pettit
We found ourselves in lockdown yet again but this was a smoother process as we engaged the systems we had in place from last year's experiences. This ensured we provided as smooth as possible transition from onsite to remote learning for students. It was great to see the students again on site and back to the regularity of school. 
The GAT
All students who are undertaking a Unit 3 and 4 sequence are required to sit the General Achievement Test (GAT). The Gat is an extremely important moderation tool and is an important test for the students to take, especially as the students have been affected by the lockdowns. 
Unfortunately the GAT which was scheduled last week was postponed and a new date is to be announced. As the GAT has been postponed to another date, it is best for students to ensure that they explore and trial past tests which are available on the VCAA website. 
The VCE students have all been given a brochure which outlines information of the upcoming GAT. It is a test of general knowledge and skills in these broad areas:
written communication
mathematics, science and technology
humanities, the arts and social sciences.
Home Study Program
Students have also been given a link to the VCAA exam timetable at the end of the year. The exams are creeping up very quickly so it is vital that students utilise their study periods and home study program effectively. Holidays are a great way to ensure notes are collated and a home study program is begun. Students are encouraged to speak to their teachers for any study strategies for their subjects that may be useful as they embark on their study programs.  Some Unit 3 holiday classes may be running, so please ensure your child informs you if their teachers intend to run a class.
The stress of assessment tasks, SACs and exams can affect your child so it is important that they also ensure they have a balance between study and breaks. These holidays are a great way to get organised and also ensure that they have a well deserved break for what was a busy term. Using these holidays to set up their home study program is a great way to get in the routine. To ensure they have an effective study program, they should remove any devices that are not required for their study as this can be a distraction. Also regular breaks to go outside for fresh air is a great way to ensure that they balance study and breaks.
We will be providing more strategies next term to assist with students effective study programs, however, students are always welcomed to chat with their teachers or myself to provide guidance on how to start and set up a regular routine. 
We wish all the students a restful holiday and encourage them to ensure that the holidays are balanced with a break as well as some study. 
VCE/Digitech Co-ordinator | Sylvia Pastore