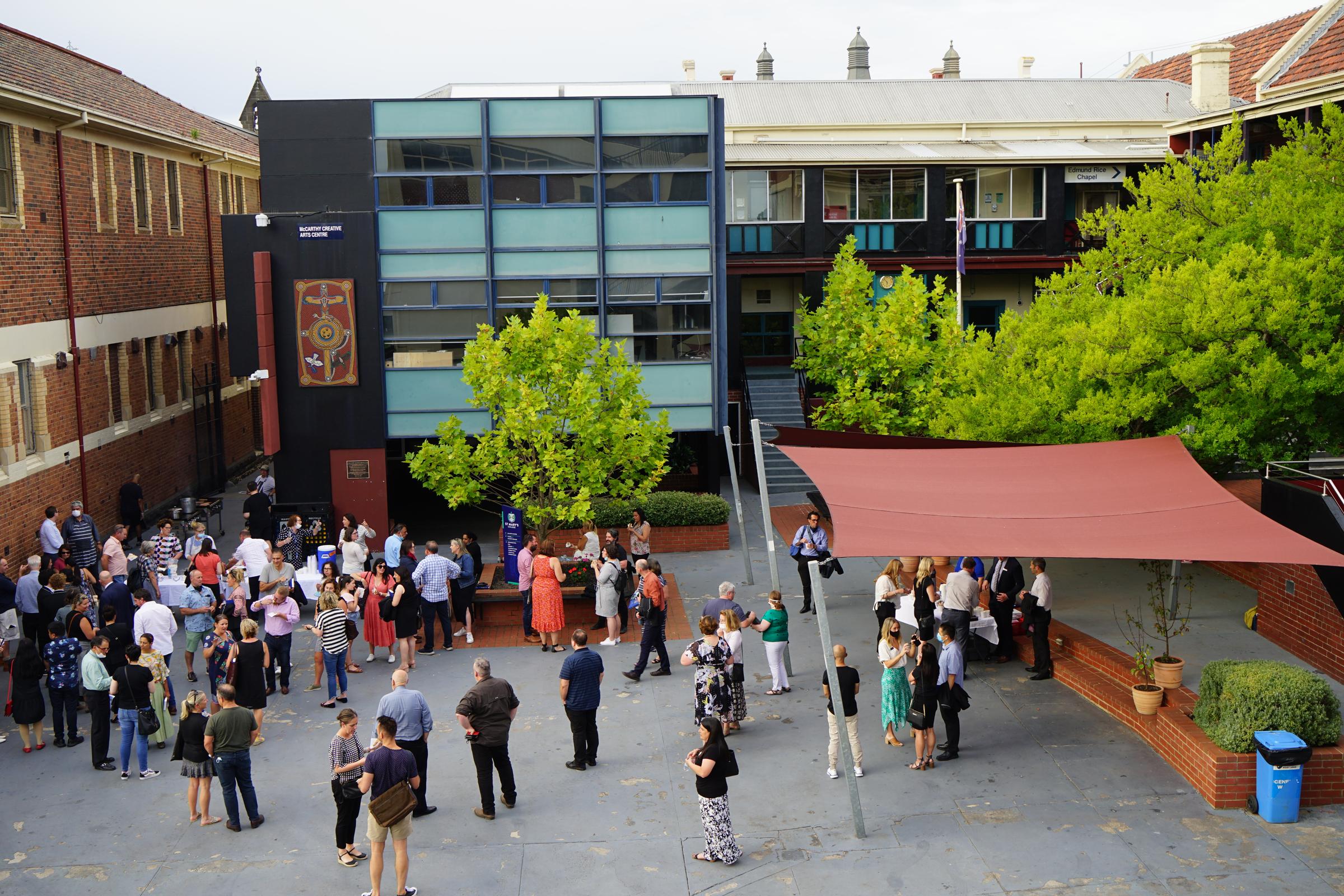 Notices
Business Manager | Andrew O'Brien
Camps, Sports and Excursion Fund 
2021 Applications Close 25 June 2021
 The Camps, Sports and Excursions Funding (CSEF) is a $225 annual payment to schools that can be used towards camps, sports and/or excursion expenses for the benefit of eligible students. 
 To qualify for the CSEF your family must satisfy the following criteria or be an eligible beneficiary of one of the following cards:
Veterans Affairs Gold Card
Centrelink Health Care Card (HCC)
Pensioner Concession Card (PCC) holder, or
be a temporary foster parent, or
the student is 16 years or older and holds a valid concession card (such as a Youth Allowance Health Care Card).
* A special consideration eligibility category also exists. 
 For more information, see: https://www.education.vic.gov.au/about/programs/Pages/csef.aspx  
 The CSEF is paid directly to St Mary's College and will be credited against your Fee Account at St Mary's College to contribute towards camps, sports and/or excursion costs for your child. If you believe that you may be eligible for the CSEF, please complete and return the CSEF Application Form, which is available through the above link.
Please note that 25 June 2021 is the last date that St Mary's College can lodge an Application Form on your behalf for the current year.
2021 Fee Accounts
All 2021 Fee Accounts were due and payable by 31 March 2021, unless an approved Payment Plan was in place by this date.  All families wishing to enter a Payment Plan arrangement should have already completed, signed and lodged a 2021 Fee Payment Agreement Form with the Finance Office.  If you have not done so, please lodge the relevant documentation as soon as possible.  
 All payment arrangements must be finalised by 31 October 2021.
Documents in relation to Fees and Payment Arrangements can be found in the Parent Access Module PAM (SIMON) 
Business Manager | Andrew O'Brien