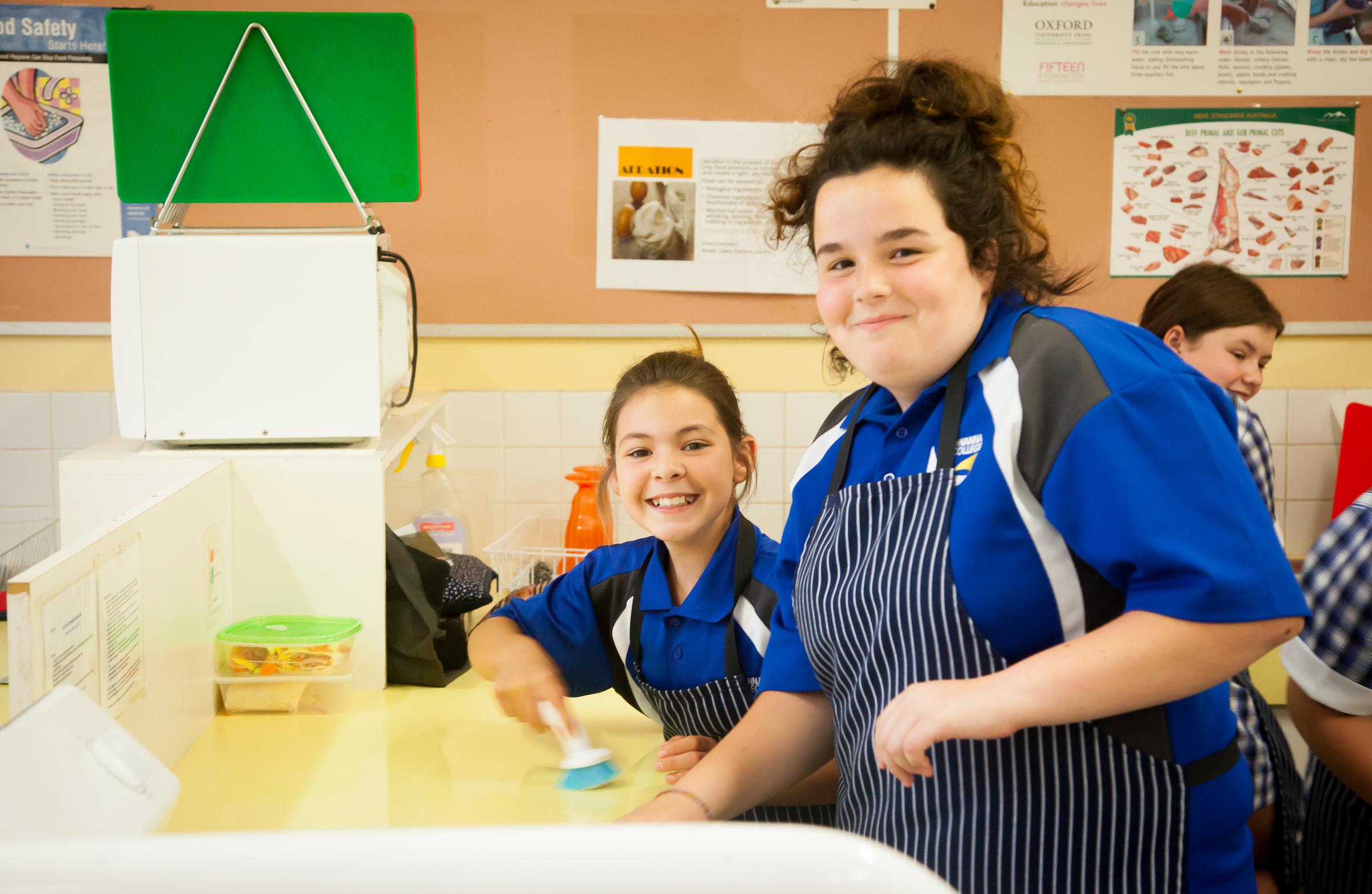 Work Experience
 Work Experience for Semester 1 group is from 13th May – 17th May. Students in the following classes, 10HUM4, 10HUMC5, & 10HUM6 will participate. The remaining classes will undertake work experience in Semester 2. It is an expectation that all Year 10 students participate in this program. Information has been sent home via Compass to parents/guardians. Students have received this information and discussed the process during class time. Students are required to source their own work experience placement. Doing this provides students with a great opportunity to develop their communication skills, initiative and 'real world' experiences. Please see attached documents.
Website
We have a new Careers Website!
Students will be learning about this website, maximising resources, and other important Career information. Our school community can also access this site, enabling parents to have conversations with their children about Careers and Pathways.
It will be a phased rollout as we introduce online Career Action Plans, resumes, online portfolios and countless other resources for students to support their transition from school to employment or further education.
Please follow below link or access through the Lowanna College website under 'Careers'
VEET Program
The Victorian Energy, Education and Training Program (VEET) helps students to learn more about the industry and opportunities available, by taking them through a series of industry orientation activities.
VEET participants will:
Complete the Construction Induction Card training (for those participants who do not have Construction Card)
Attend a Welcome Ceremony to induct students, parents and schools to the program
Visit AGL/Loy Yang Power Station & AusNet Services Terminal Station to learn about the variety of occupations and different components of the energy industry
Visit the Energy Training Centre in Chadstone to meet with apprentices and learn about training within the industry
Visit Gippsland Technical School to learn about new technology in the energy industry and career counselling sessions with AusNet Services staff.
Complete a 3 day work placement within the energy industry at a local AusNet Services site (Warragul, Traralgon, Leongatha, Sale or Bairnsdale)
Receive information about jobs within the industry and advice on how to apply for them
Attend a Celebration Evening and receive their certificate
Completing a practical work placement within the energy industry will give students:
a greater insight into various occupations.
Visiting different training environments will show you what to expect if you become an apprentice or trainee.
Learning about the different occupations within the energy industry, gaining practical work experience and expanding your networks will help you to make informed decisions about your future and give you an edge in the application process.
Prerequisite:
Year 11 Math (intending to study or currently studying is acceptable) An interest in working within the energy industry
Have an aptitude for math and science (Physics)
Studying an energy related VETiS program such as Engineering or Electro-technology
Students studying at Year 11 or Year 12 level will be most highly considered
Applications close on 15th March
Federation University Experience
On Thursday 14th March interested VCE students will participate in a University experience day in the field of Sport, PE and Outdoor Education. Students will take part in the camp of campus challenge with the outdoor education staff. They will try hands-on sports science such as fitness training and sports performance. They will also experience sports coaching, games, and activities. Students will also find out about exciting careers in this field, in schools, organisations, community areas, and business. This is a great opportunity for our students to experience this field and discover possible career pathways.
Guest Speakers
Throughout the year, a range of guest speakers will be coming to address our students about their employment and careers within that area. Speakers will advise students about the different components to their roles, detailed overview, talk about different pathways they have taken and encourage students to ask questions. A wonderful opportunity exists for our students to learn about the different career options they have. Some guest speakers include Ambulance Victoria, AGA, Latrobe City, Australian Defence Force, Latrobe Regional Hospital, Safe Tech, and many more. 
Ambulance Victoria Visit
Wednesday kicked off our first Careers Guest Speaker for Years 10,11 and 12. Danny Anderson- Senior Team Manager from Ambulance Victoria came to speak to the students about careers and pathways into the various opportunities in the Ambulance Service. Students thoroughly enjoyed it and had some great questions to ask. Thanks so much for coming and sharing your passion with the students Danny.
Regards,
Kirsty Mitchell
Careers Pathways Co-Ordinator
---