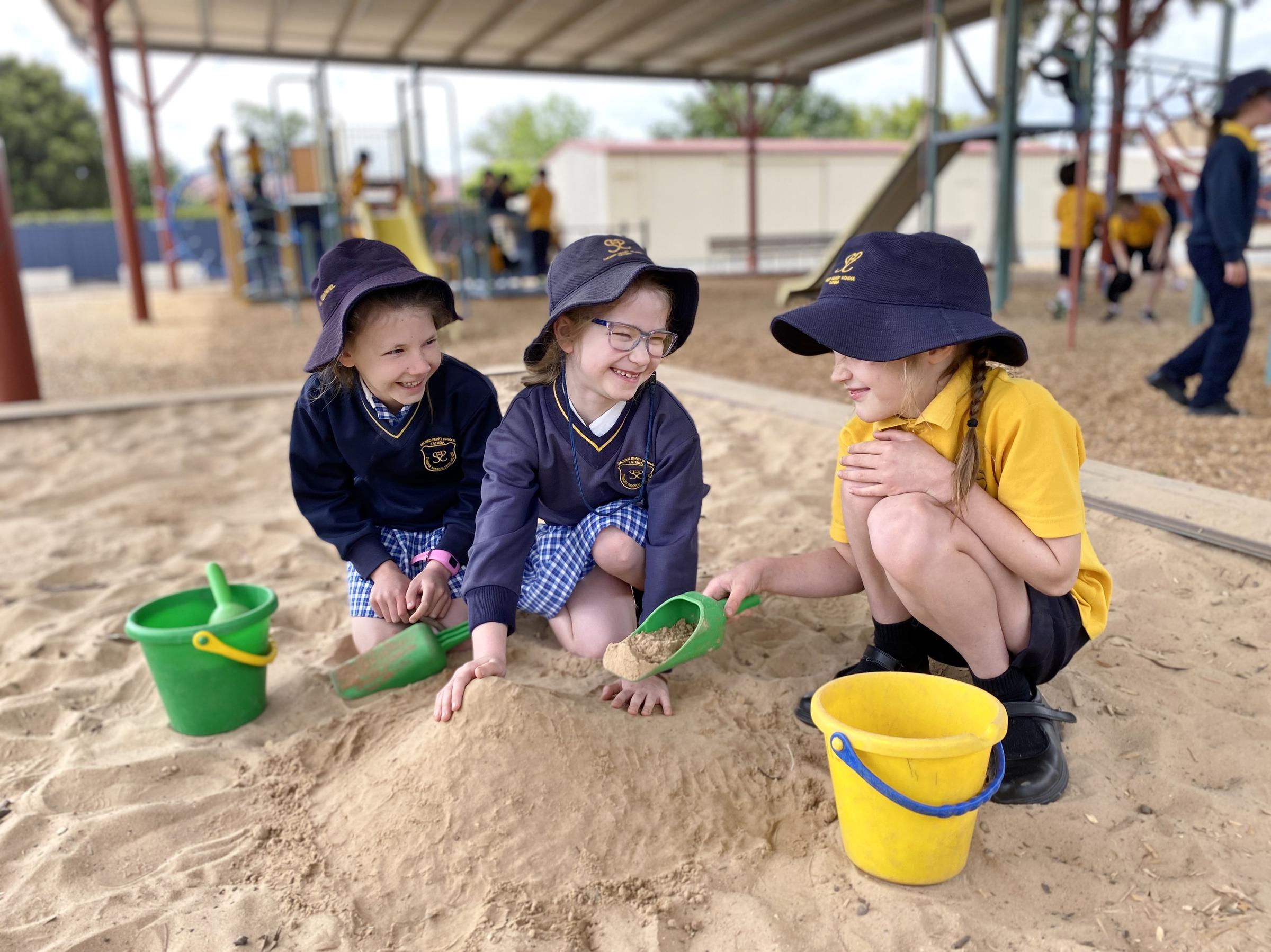 NEW - Cooma Cricket Club
After the Bell - School Holiday Program Grahamvale 
Marriage Encounter Weekend
MARRIAGE ENCOUNTER WEEKEND
An opportunity to spend a weekend improving your communication.
This experience gives married couples the tools to keep your passion alive in a gentle, nurturing environment, away from pressures and distractions of daily living.
The weekend we offer is based around Catholic values but couples of all faiths are welcome.
 Please check our website for more details.
Next Non-Residential weekend is on  16 – 17 October 2021
Information/Bookings: Phone Mercy & James 0409 183 676 or
Email: vicbookings@wwme.org.au    Website: wwme.org.au
1st Tatura Scout Group
Tatura Cricket Club
Tatura Lawn Tennis Club
Generations FoodBank
The Generations FoodBank is up and running once again and is available to help those in our community who need extra support.
If you or anyone you know needs help with food, we encourage you to call our Foodbank as we would love to help you. 
Please phone 0493238698 or call in to our shop, 119 Hogan St.
Greater Shepparton Basketball 
Saver Plus
Berry Street Post Separation Services
---