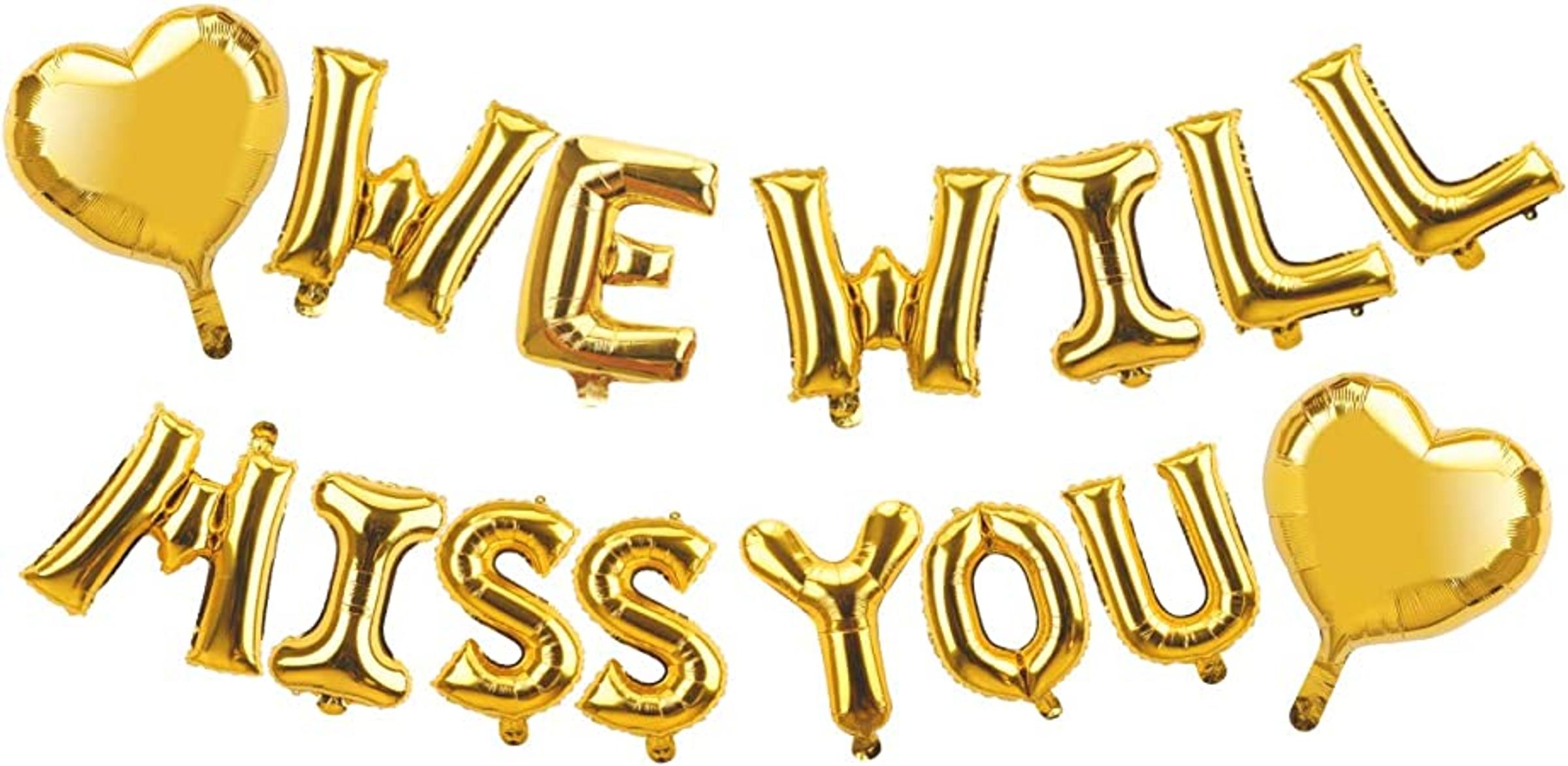 Our Grade 6 students have had a memorable last few days at RHPS.  From Graduation to Bounce and class parties - they've been extremely busy.
Congratulations to the following students who received awards at the Graduation Ceremony on Thursday night:
The Barry Jackson Community Award for Environmentalism - Xander Harrington
The Terry Spotiswood Award for Endeavour  - Ryley Mortimore
The Robyn English Award for English - Kayla Scott
Congratulations to all of the Grade 6 students who have proven to be a fantastic group of empathetic, resilient and kind people - we can't wait to see and hear your future achievements!
---