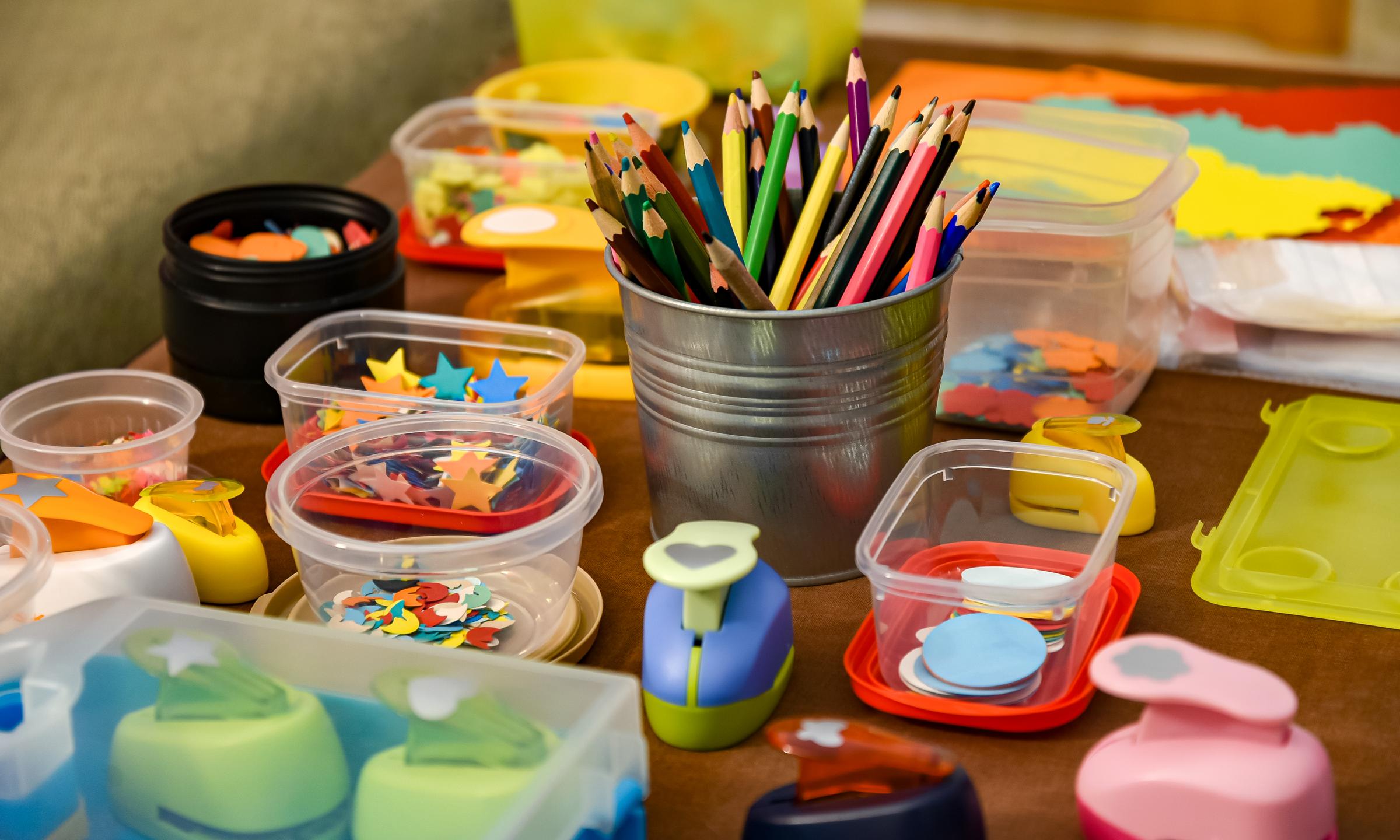 Term 2, 2023
Friday 19th May - Winter Sport vs St Joseph's Numurkah 
Friday 26th May - Winter Sport
Tuesday 6th June - Year 6 Taster Day at Cobram Secondary College
Monday 12th June - Kings Birthday Public Holiday
Spelling Bee
The CPS Spelling Bee is FAST approaching! From Week 2 in Term 3, spelling bees will begin in the classroom. Two students from each class will win their way through to then represent their class at the Year Level Competition. Parents and spectators will be invited to this event. 
In the next stage of the Spelling Bee, the Year Level Champions and Runners Up will compete in the Junior (Foundation to Year 2) and Senior (Year 3 to Year 6) Championship. Parents are strongly encouraged to attend this super exciting event which will be held in the Multipurpose Room. Dates and times are TBC and will be announced closer to the event. 
Top Spelling Tips From Mrs Boyer:
Study your individual spelling words. If the word is bicycle - what does each part of this word mean? Are there other words that have a similar meaning or spelling? From this word you can learn to spell hundreds more. Dig deep and enjoy learning about words!
E.g. bi/cycle,   c - alternative sounds,  words that end in 'le'      
Choose 5 words at a time to focus on over 2 weeks. You can use the same ones you are using in the classroom.
Here are some words you might like to study in preparation to the 2023 CPS Spelling Bee:
Said
Cake
Four
Thursday
Circumstance
Caution
Bread Bags
Please bring bread bags to the office for recycling.