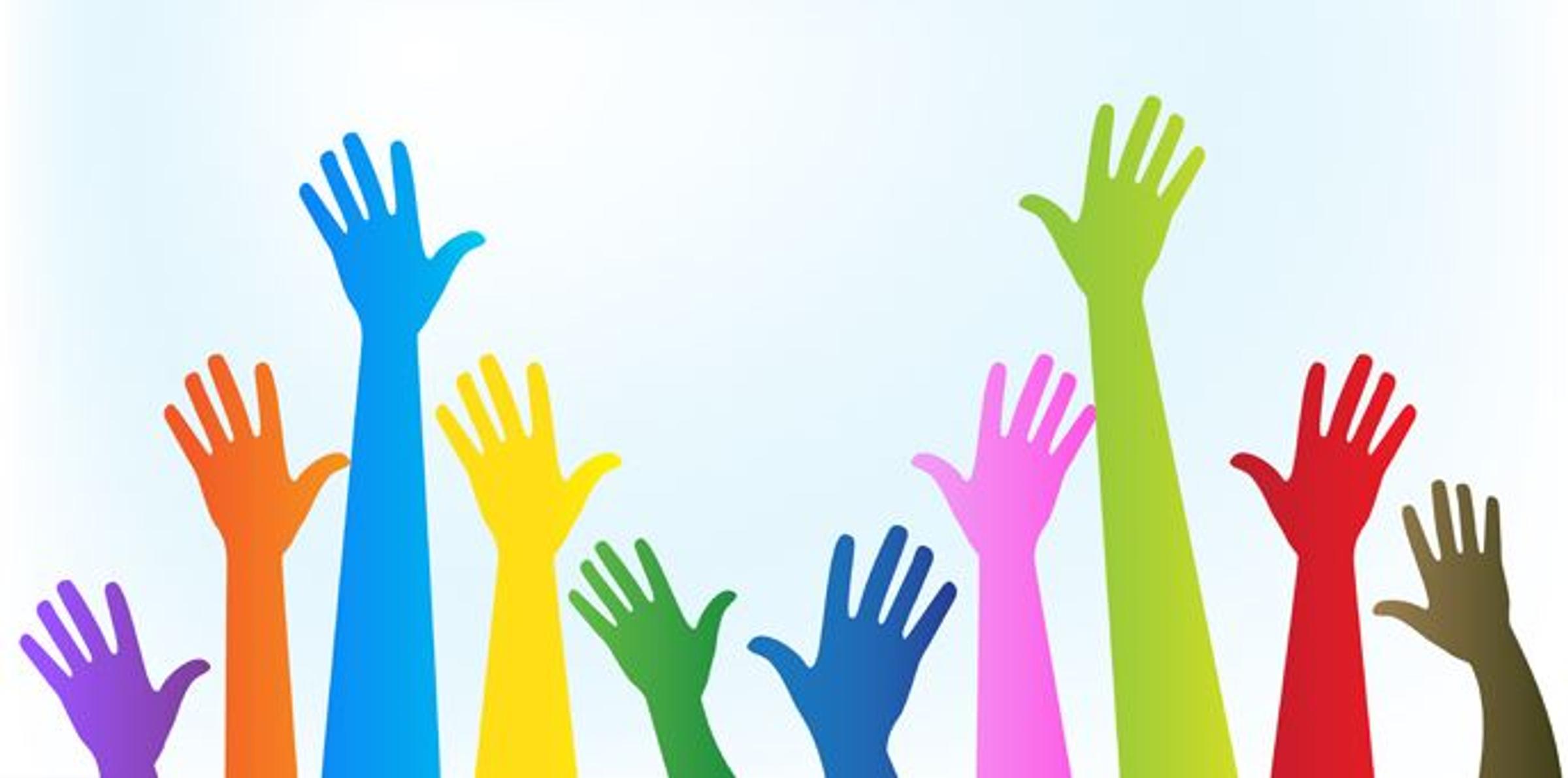 Jazz Night
On Friday 19 May the Geelong Rotary Club held the Jazz Swings 2, In the Mood for Mental Health charity event to raise money for youth mental health services. This evening had students form North Geelong Secondary, Belmont Highschool and Kardinia International College performing Jazz numbers and of course North Geelong Secondary students catering for the event. The VET Hospitality class provided a supper of chocolate brownies, gingernut biscuits, mini meringues and individual lemon tarts. Our students were exemplars of our college values Respect, Excellence, Achievement and Diversity. They are to be congratulated on their hard work leading up to and on the night, helping to raise over $7500.
Thank you Malenga, Beh Meh, Ruby, Gordon, Lauren, Pray Meh, Elister, Nin Nin, Lay Paw, Say They, Hayden and Logan.
NGSC VM Lifeblood Community Project
This year, our Vocational Major class has been learning about the work of the Australian Red Cross Lifeblood for our Community Project. We have decided to raise awareness, funds and hopefully blood, plasma and platelet donations for Lifeblood Geelong.
This project is very important because, in Australia, 1 in 3 people will need blood at some point in their life. And one blood donation is needed every 24 seconds.
We are encouraging staff at NGSC and members of our school community, that are over 18 years old, to support us by registering to donate blood, plasma or platelets and selecting the North Geelong Secondary College Team: donateblood.com.au Every donation saves three lives, so the best part about joining our team is you will be a real life superhero!
If you can't donate blood, or aren't 18 yet, you can still support this project with a gold coin donation to participate in our lolly jar guessing competition. This will be held at lunchtime, this term, during Week 6. All funds raised will also be donated to the Australian Red Cross.
We will report back later in the term with the total number of lives we've saved and funds we've raised!
Second Hand Uniforms and Text Books
The Second Hand School Specialists shop in has moved to 4 Beauford Avenue, Bell Post Hill. has been selling NGSC uniforms and text books for the last nine years. The shop is located approximately 5 minutes, by car, from NGSC.
They currently have approximately 500 pairs of trousers and 300 pairs of NGSC shorts in stock; and around 800 shirts. Being close to our school, they receive NGSC uniforms all the time. Families can leave a list of what they need and they will text them as soon as the items are available. They sell on consignment at approximately half the cost of new prices, providing the item is in very good condition.
Second Hand School Specialists
4 Beauford Avenue, Bell Post Hill.
Ph: 0422 402 458
Local Support Services
Barwon Health Immunisation Centres and Hours
Uniting Barwon Book Sale
The next book sale will be on Friday 2nd June and Saturday 3rd June 2023, at the Uniting Barwon Grovedale site (272 Torquay Road, corner of Reserve and Torquay Roads) between 10.00am – 2.00pm.
A great range of new and old stock to browse through and all books are only $1.00!
Where appropriate can you please display on your notice boards and/or shop windows. Thank you.
We look forward to seeing you there. 
Geelong Gem & Mineral Club
Junior Members for the Geelong Gem & Mineral Club 
We are seeking NEW Junior Club Members
Contact LES BARNES
Phone:  0448 308 427
For JUNIORS 12 years to 18 years old ON FRIDAYS 6-9pm
The first attendance of Junior Members is for assessment of experience and skills as well as an introduction to Geelong Gem & Mineral Club facilities.
The regular Friday sessions have a program for Junior Members to learn.
Rock Identification
Rock Cutting
Rock Polishing
Gemstone Cutting
Gemstone Polishing
Jewellery Making
Wire Work
Gemstone Insect Making
Glass Work
Using safe, supervised tuition in the Lapidary techniques
Contact Les Barnes - Phone:  0448 308 427
Contact Geelong Gem & Mineral Club – Phone (03) 5277 9341
---