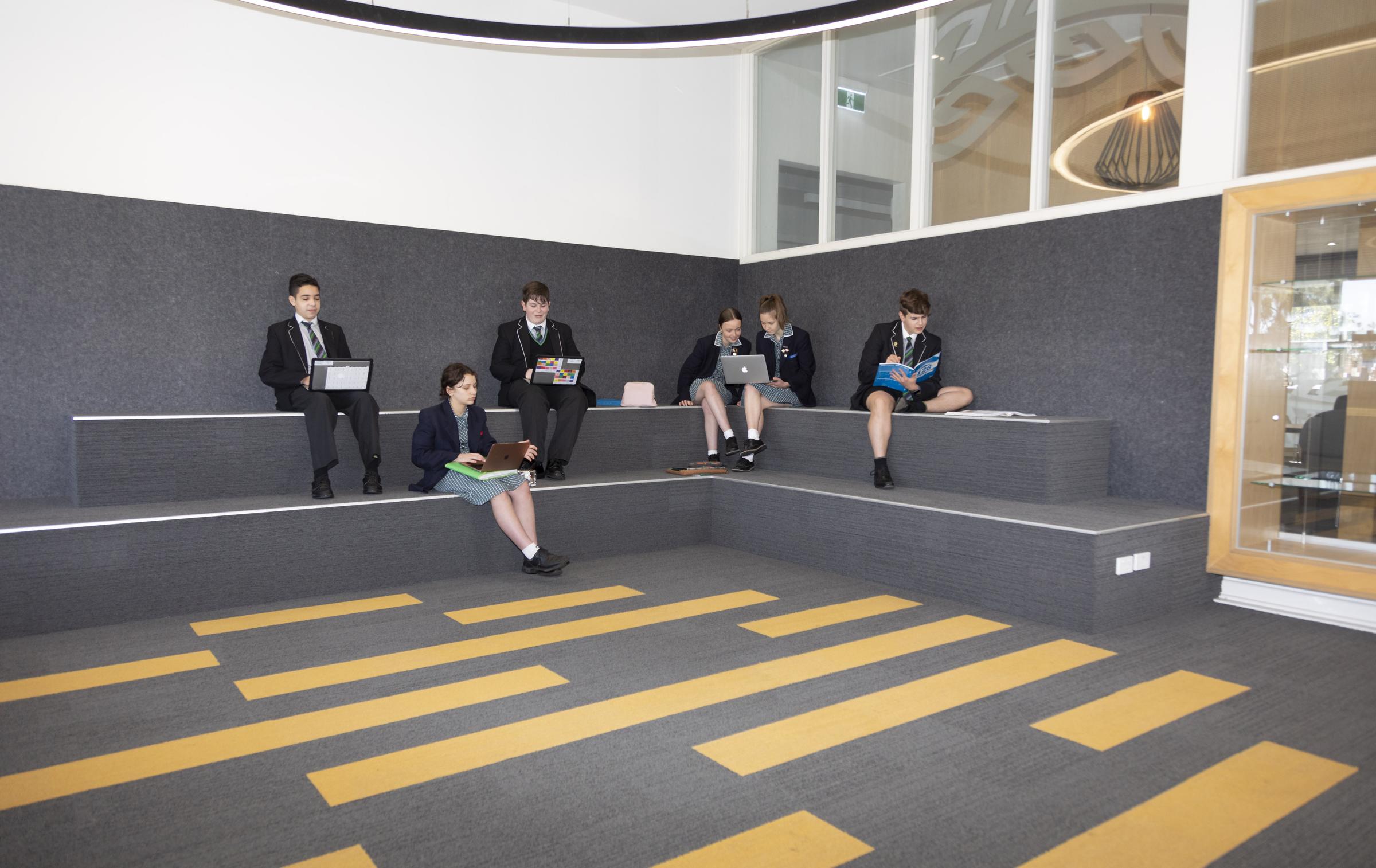 Learning 
Director of Learning Development | Bev Pettit 
With the launch of our new co-educational College our Learning teams have been re-imagining what our educational models could be. We will be introducing a number of changes this year, so please keep up to date with the newsletters and parent information that will be emailed and available on PAM. As always, we would love your feedback and welcome you to contact us should you have any issues or concerns. 
Academic Programs
We have redesigned many of the year level learning programs which were outlined in the previous newsletter. Please take the time to read through this and let us know if you have any queries.
Year 7 – 10 Assessment
This year we will be using a rubric system to give students feedback on their assessment task with a performance indicator that will show them their level of achievement. You will notice that the 'results' will be a descriptor (word) rather than a grade. We will introduce this to the students during the next few weeks and there will be a document on PAM which will explain the process.
Academic Support
After school academic support will be provided on both campuses. The intention is for students to sign up to an after-school session if they need extra assistance with topics covered in class or assessment tasks. Teachers from different Learning Areas will be available and a schedule of the days and subjects will be published shortly, available on PAM.
VCE students have a dedicated study area on the Presentation Campus which they will be encouraged to use on Tuesday and Wednesday afternoons during their study periods. It is a good idea for VCE students to form study groups, which will motivate and be a huge benefit when they prepare for their final exams.
We are committed to ensuring that each of our students has a productive and successful 2021 and hope that we can work together as a community to make this happen. Please visit PAM regularly to keep up to date on your sons and daughter's progress and College communication.
Bev Pettit | Director of Learning Development