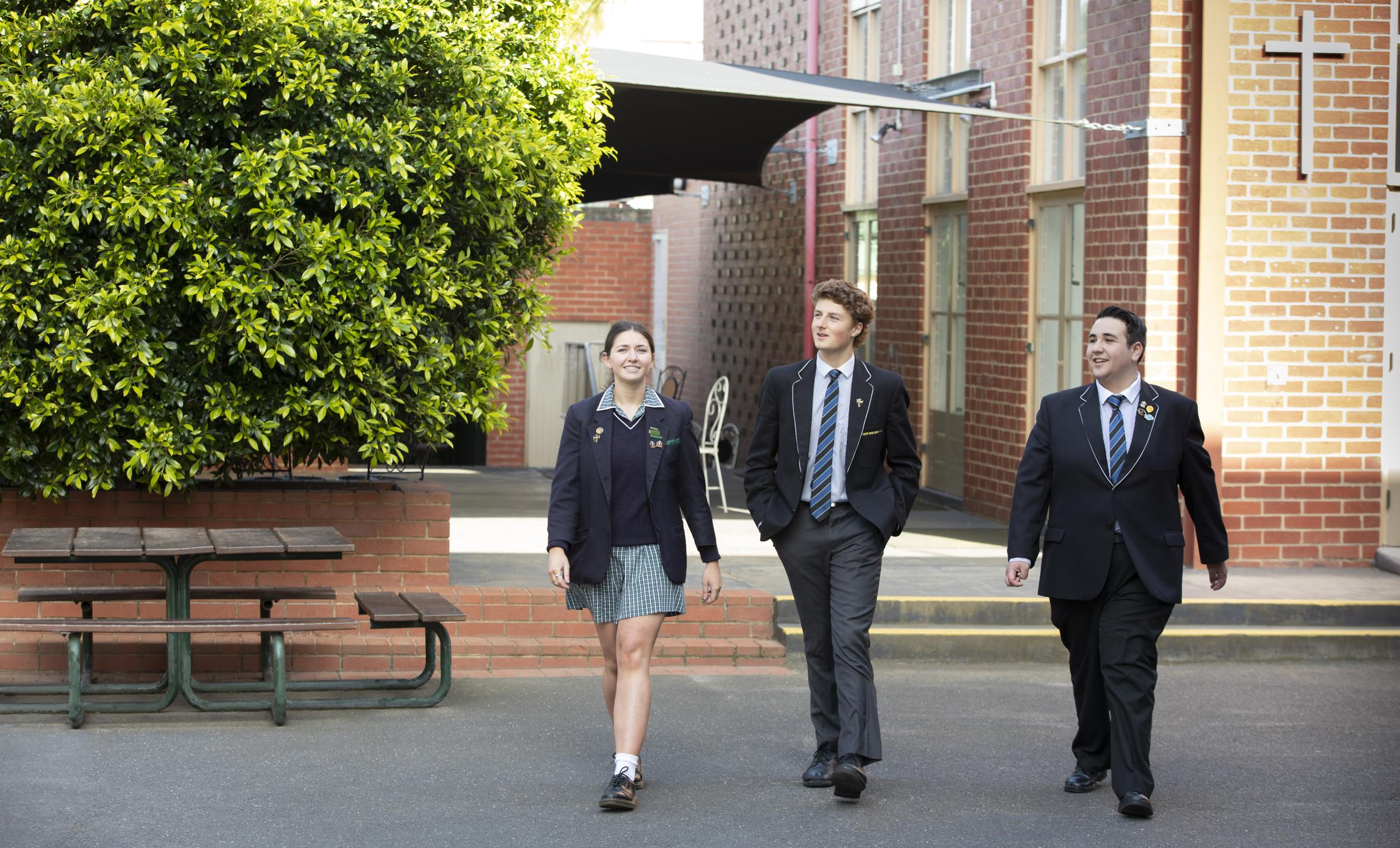 Around the College
Deputy Principal | Shaun Lancashire
Dear St Mary's College Families and Friends 
It is a joy to commence the new school year with all of the preparatory work for the beginning of St Mary's College behind us and the promise of a bright future ahead. I spent time last year writing in detail on this page about the internal staff meetings and conversations that were taking place, often remotely, to prepare for this year and the years ahead. The topics ranged from the evidence and research into contemporary girls' education, to how learning spaces might be best used in a co-educational setting. There were also countless presentations, information evenings and publications on the educational, pastoral and campus designs of the new School. The content of this work remains with us. Fortunately, now, it is about living all of this to the full.
Within the first few days of Term 1, St Mary's College will conduct the traditional Prefect Investiture ceremony. Of course, our girls will be represented as part of the Prefect and College Captains team, alongside the boys, all who were elected to their roles late last year.  Importantly, our youngest students, the Year 7 class of 2021, the graduating class of 2026, will also be introduced to the St Mary's College community for the first time.
The start of the year is indeed a busy time at St Mary's College. It is inspiring to use our name publicly, having witnessed the extraordinary efforts of so many members of this community to bring our new School to life.
 Shaun Lancashire | Deputy Principal