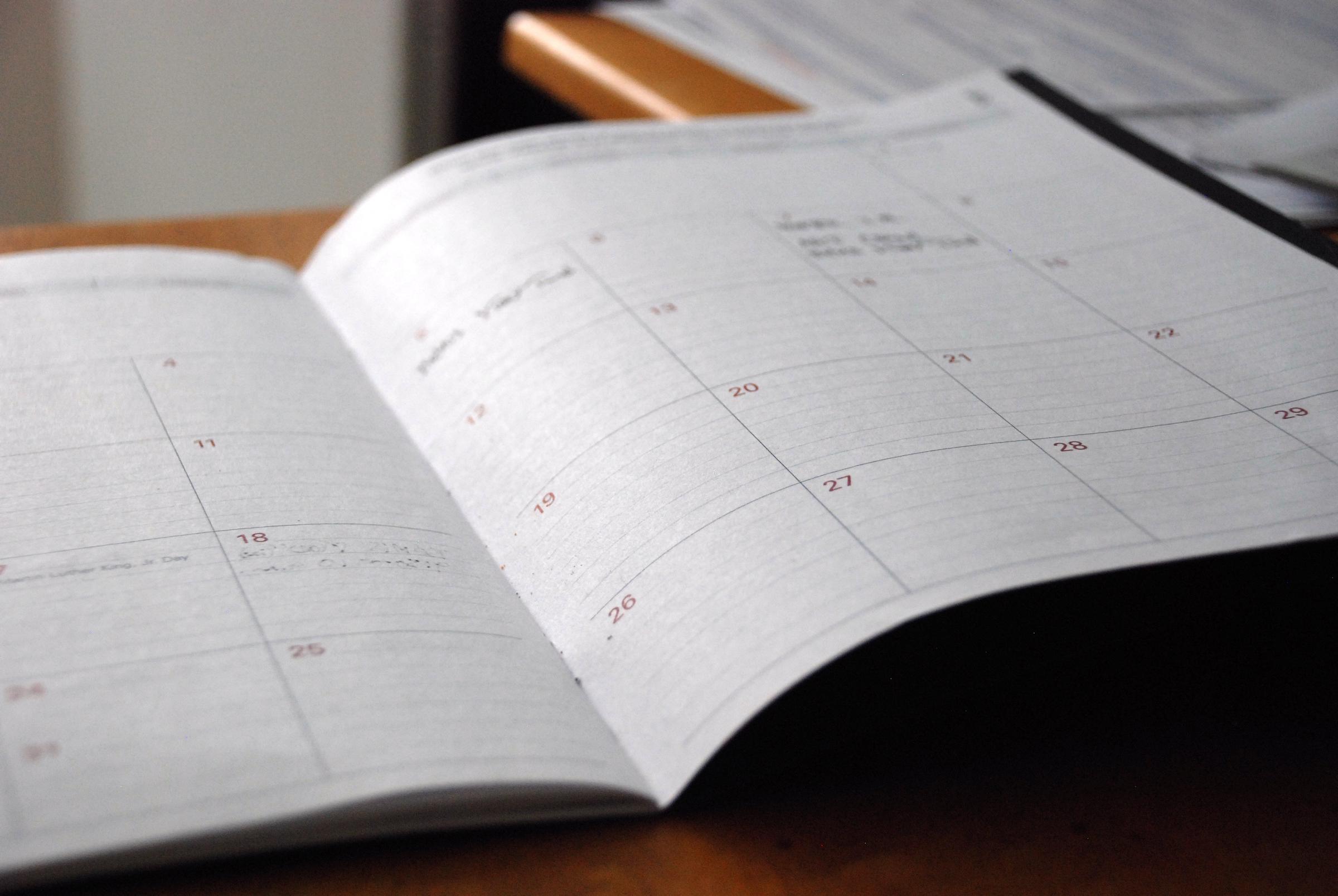 Please see below some important dates coming up in the near future as well as important dates later in the year that you may wish to pop into your diary.
TERM 4
Friday October 29th
World Teacher's Day
Friday 5th November
Primary School Wear (PSW) will be opening to the public
up until Dec. 23rd. They will then reopen on January 4th, 2022.
Wednesday 15th December
Year 6 Graduation (TBC)
Thursday 16th December
Last Day of Term. Dismissal at 3.30pm
Friday 17th December
Curriculum Day
2022
Term 1:     Year 1 to 6 students – Tuesday 1st February to Friday 8th April, 2022
                     Preps – Thursday 3rd February to Friday 8th April, 2022 
Term 2:      Tuesday 27th April to Friday 24th June, 2022
Term 3:      Monday 11th July to Friday 16th September, 2022
Term 4:     Monday 3rd October to Tuesday 20th December, 2022